Sunderland: Fans react as Parkinson reflects on Scunthorpe defeat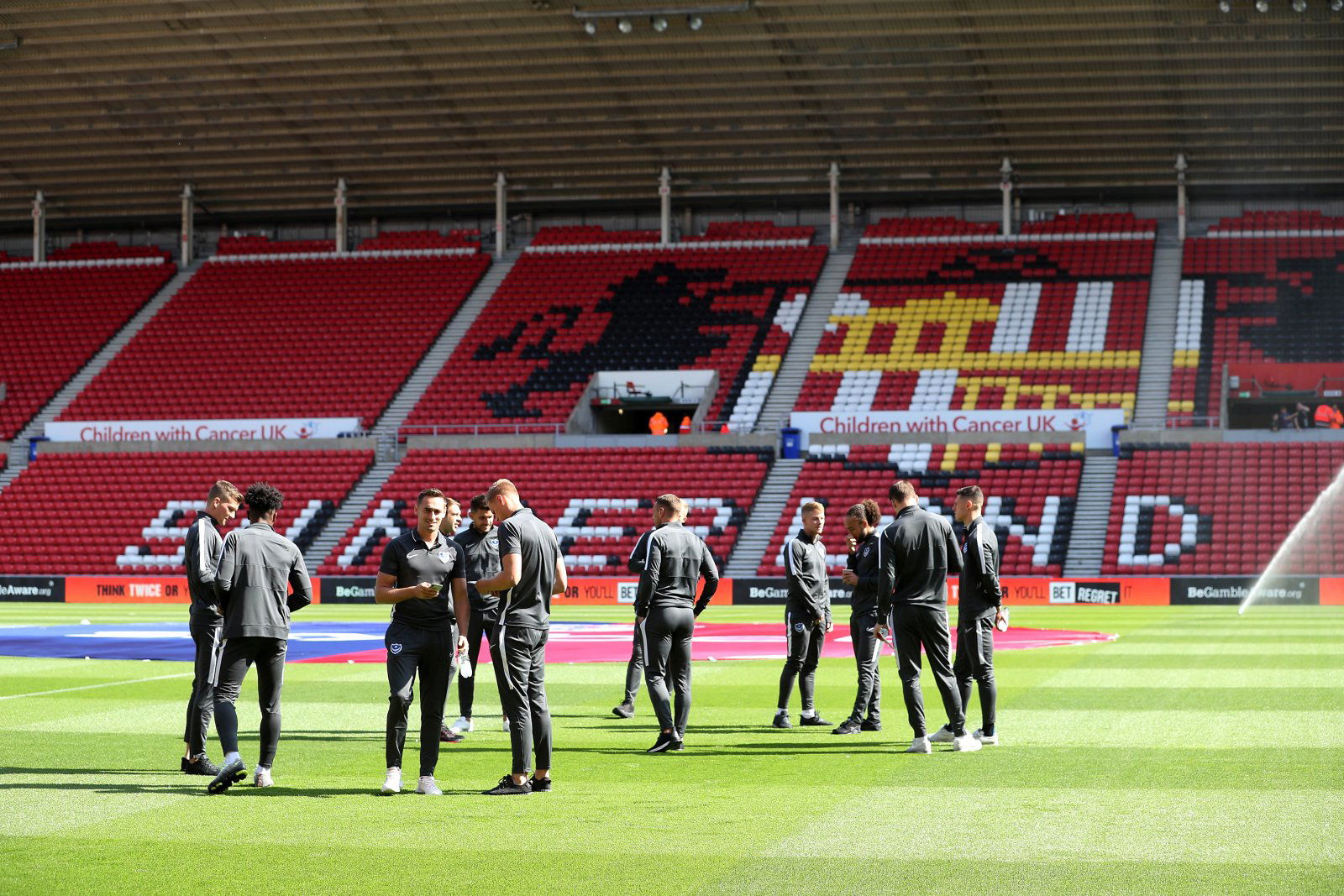 Sunderland are looking in dire straits at the moment as the woes under Phil Parkinson continue to mount and fans are beginning to lose some patience with him already.
The men from Wearside were hoping that this season they would make no mistake and just get themselves into the Championship but, right now, they are looking on course for another battle to make the play-offs more than anything else.
Indeed, the recent misery was compounded last night by losing in the EFL Trophy to lowly Scunthorpe United with the Iron beating the Black Cats pretty convincingly with a 3-0 scoreline.
Worrying times for Phil Parkinson, then, and he has urged his side to stick together through this current moment in time, though that is clearly easier said than done.
For a fanbase that has seen so much go wrong in recent years, these latest comments already are appearing to wear thin:
Imagine blaming injuries for getting spanked 3-0 by a team sitting 21st in League 2. Embarrassing.

— Andy (@andy_fox23) November 12, 2019
he looks dour and broken. exactly the manager we didn't need. he was bottom of the pile with supporters.

— Paul (@paulthomase) November 12, 2019
Strange choice of manager in the first place

— Gary Small (@GarySma32095167) November 12, 2019
— kie_98 (@kie981) November 12, 2019
This interview does not give me any confidence in the future of this club under parkinson. Really don't think he is the man to turn it round

— Philip Oates (@phil_oates92) November 12, 2019
He looks haunted already

— Ian Greenfield (@igfield73) November 12, 2019
Why are we playing players with knocks in this competition?! I feel like I'm taking crazy pills!

— Andy Hetherington (@_AHetherington) November 12, 2019
Announce some sacking of players

— Joshua🔴⚪ (@KINGMAGUIRE1) November 12, 2019
You can tell by his expression he has no clue what to do. A no compensation appointment. SD and CM need haulin' owah the coals.

— IFC (@redschmooble) November 12, 2019
Stewart Donald needs to speak out something's going on behind the scenes in this club and it's not good

— Ethan (@EthanOsafc) November 12, 2019