Sunderland: Fans react to EFL Trophy loss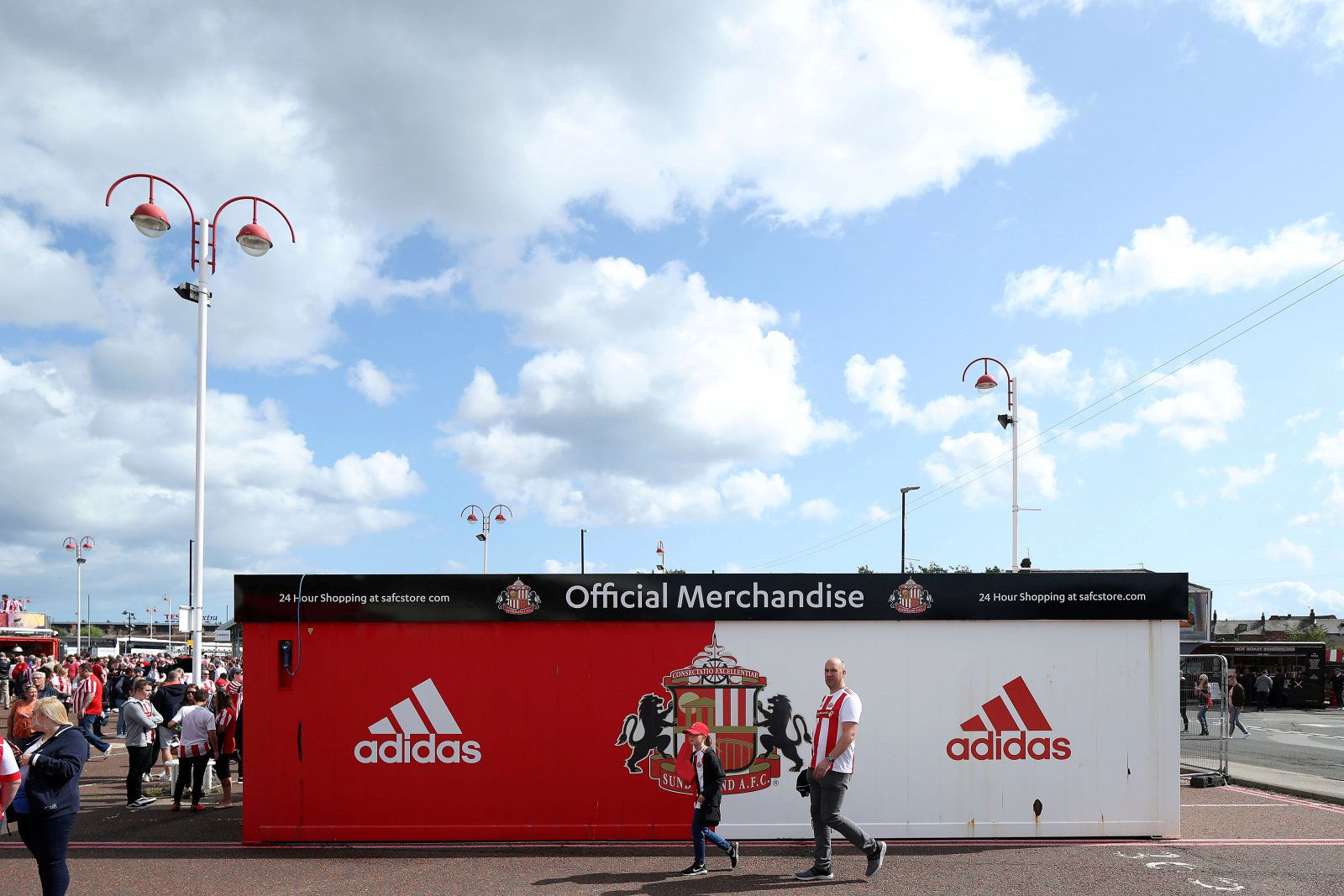 Sunderland's recent woes continued last night in the EFL Trophy as the Black Cats lost to Scunthorpe United 3-0 in what was a highly concerning result.
The men from Wearside have seen their manager change in the last month or so with Phil Parkinson coming in for Jack Ross but, as yet, there's really been little improvement.
Form is far from ideal and, though the EFL Trophy is by no means a competition that the club is prioritising, losing to a lowly League Two team with their own struggles going on is hardly going to build confidence.
Some worrying times for fans of the Black Cats, then, and that has certainly been reflected in the reaction to the result from supporters on social media since last night.
With that in mind, then, let's take a look at what fans of the men in red and white have had to say about this most recent of setbacks:
#SAFC exit the @LeasingcomTrphy. pic.twitter.com/0YeIxc1YMI

— Sunderland AFC (@SunderlandAFC) November 12, 2019
— Ross (@Ross_SAFC) November 12, 2019
At least we can concentrate on our 100 point season now

— Phil Browell (@phil_browell) November 12, 2019
40 + yrs I've supported this team from the lows of relegation, Buxton , Wilkinson , mcmenemy, to highs of Reid cup finals promotions Clive Walker hat trick against Man Utd but tonight …tonight it's the lowest of the lot question is whose to blame

— Ayde Orpen (@ayde_orpen) November 12, 2019
https://twitter.com/gabenoble12/status/1194369010403594247
JACK ROSS IN

— Tom Anderson (@tomandersonn01) November 12, 2019
Is it not Reidys or Phillips birthday this week so we can stick a daft post on again? Pathetic.

— DR (@DR1ch10) November 12, 2019
Del Boy and Rodney have achieved the impossible and made us worse than Ellis.

— Mark Cuthbert (@markacuthbert) November 12, 2019
Actually grim supporting us, new low almost weekly at the minute

— Mavin (@MVN_98) November 12, 2019