Sunderland: Fans react to Gillingham cup details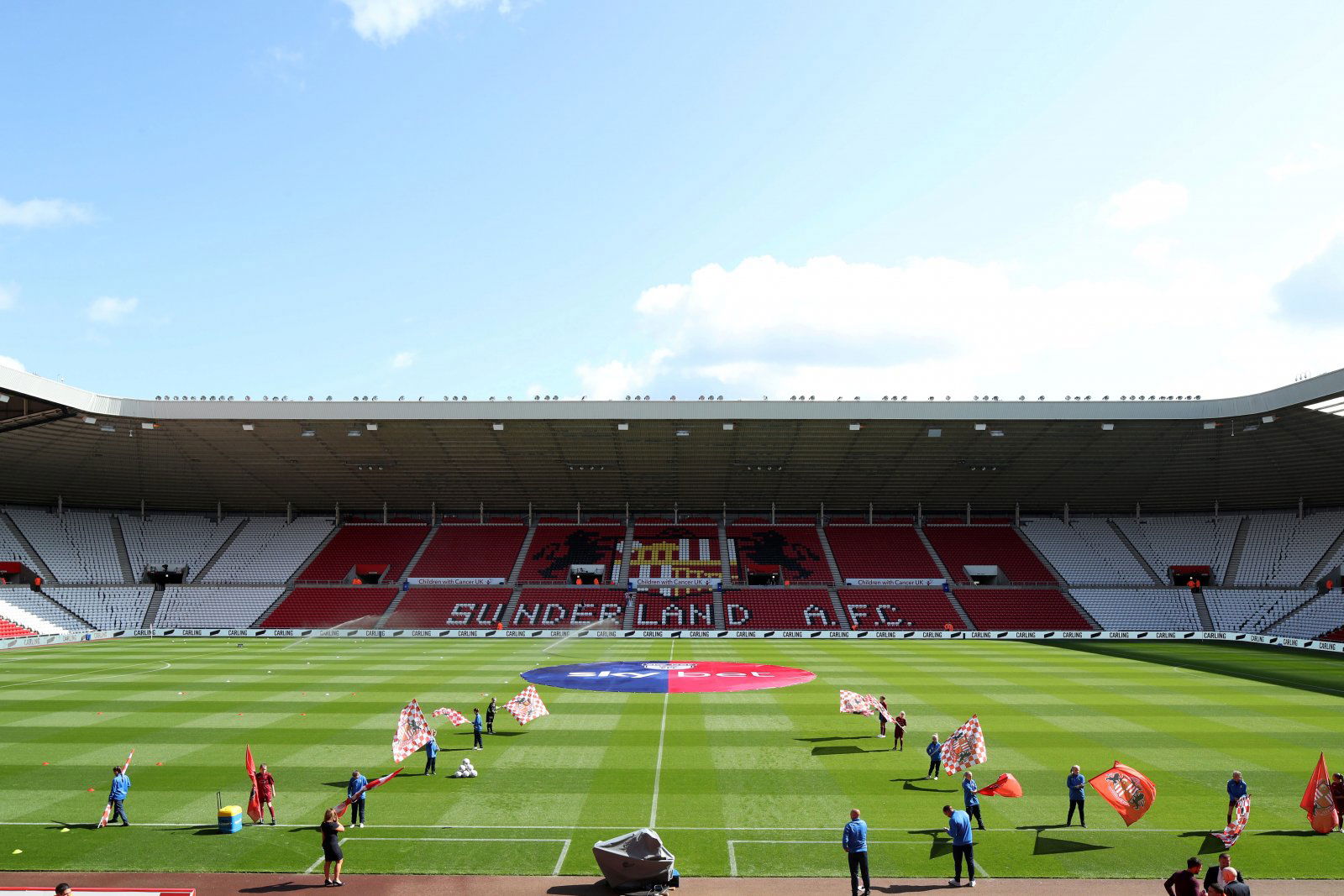 Sunderland are in a bit of a rut at the moment under Phil Parkinson and fans will hope that he can get them out of it before too long.
He has only been at the club for around a month after replacing Jack Ross but after a couple of decent enough performances at the start of his reign, things have soured already.
Indeed, after the loss against Scunthorpe in the EFL Trophy earlier this week, there is a real sense of angst among the fans right now, and few things are being met positively at the moment.
That said, Sunderland have confirmed the details of their next cup game – an FA Cup replay with Gillingham – and Black Cats fans aren't exactly that bothered about it judging by the reaction.
Here's the best of what has been said:
https://twitter.com/CalcuttDeano/status/1194936230410108929
How is ticket information being released in due course, for a game in 5 days time

— james turnbull (@jxmes123) November 14, 2019
All the way to Gills on a Tuesday night, and you wont even get a Loyalty Point for it! @CWaters_SAFC

— David Sykes (@syksie878) November 14, 2019
Crackers this mind 🤦‍♂️🤦‍♂️🤦‍♂️

— NorthStandNorris (@NorrisStand) November 14, 2019
— Pear Heeeeeeeeeeeed (@BBowlocks) November 14, 2019
Will any pubs be showing it for us parasites ?

— Berek C (@FTMBezza) November 14, 2019
There is some real negativity around the club at the moment, and Parkinson needs to do something quickly to try and address that.