Tottenham have earned a pretty unfair reputation over the last few years. They've not been known as the shrewd outfit that has been improving year-after-year, they've not been known as the team that opts to build from within by utilising homegrown talent, and they're not ever really known as obvious title contenders.
Instead, they've become known as a team that always 'puts the pressure on'. Admittedly, their lack of success hasn't helped, but Spurs have been made to look like a team that just isn't able to get the ball over the line, and that's an unfair description, all told.
The reality is that Spurs have done incredibly well with the resources at Mauricio Pochettino's disposal, and it's time that they proved the doubters wrong. Unfortunately for them, a Premier League win is unlikely, but their win over Borussia Dortmund proved that European glory shouldn't be ruled out.
In fact, though it would be a shock, Tottenham genuinely have a chance at winning the Champions League this term – and here are TWO reasons why…
An Open Field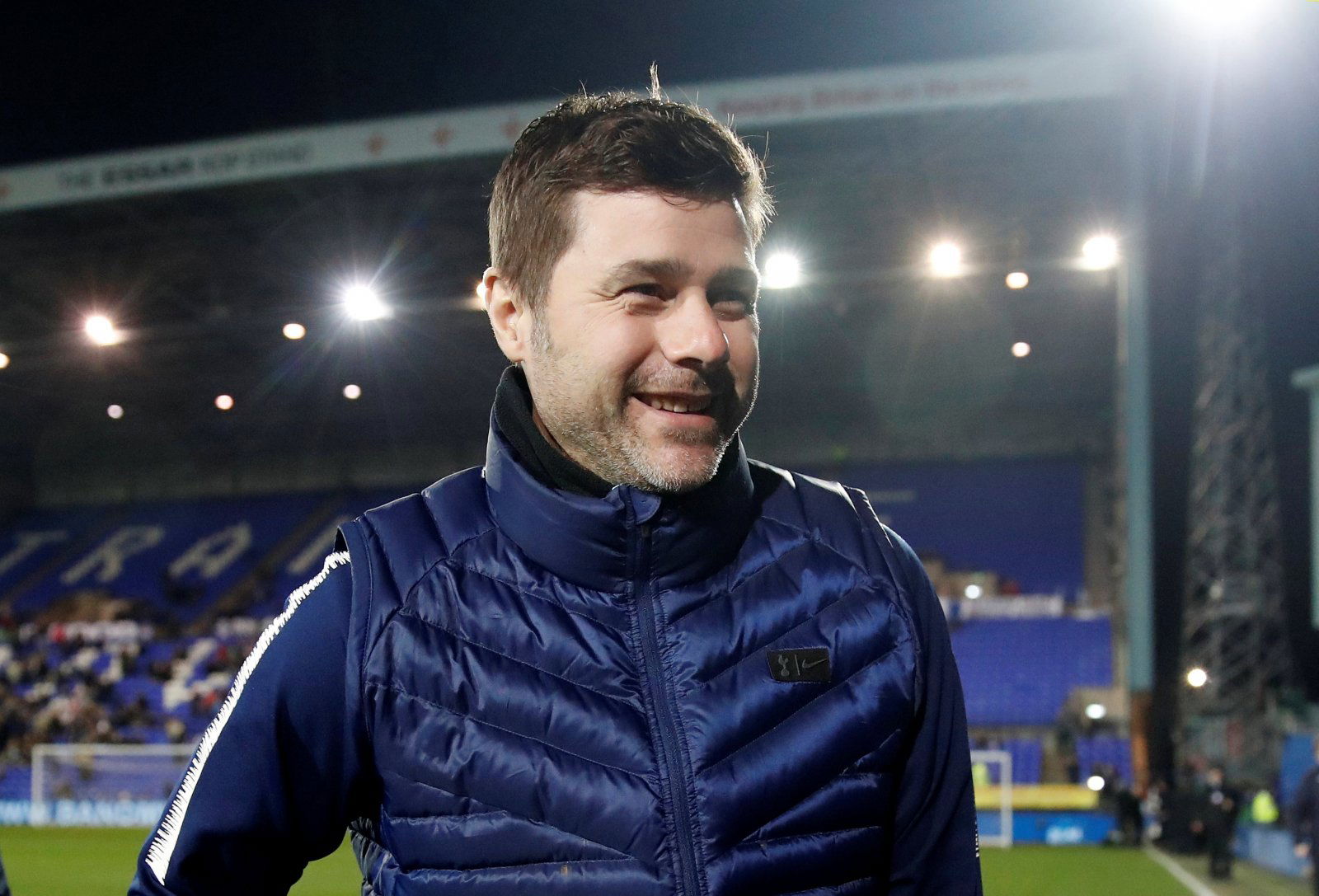 Generally speaking, in recent years the Champions League has had an obvious winner. More often than not, it's been Real Madrid, but beyond that, teams like Barcelona and Bayern Munich have sometimes been unstoppable, and that's made the outfits that are likely to make it to the last four relatively predictable.
However, this season, that's no longer the case. That's proven perhaps most clearly by Ajax's win over Real Madrid on Tuesday, against all the odds, but that's not an exception. The playing field in Europe at present is arguably more even than it has been in years – and that could work to Tottenham's advantage.
They've already proven that, on their day, they can beat anyone. Their first game against Borussia Dortmund, in particular, was flawless, and that wasn't even the Lilywhites at full strength.
Tottenham have improved to a point in which they're able to dominate games regardless of opposition, and that combined with an overall reduction in European quality, and Spurs may never have a better chance to seal European glory.
Focused
This is a double-edged sword for Tottenham. Make no mistake, Mauricio Pochettino will be furious that he's not realistically able to compete for the Premier League title, whilst the FA Cup is now also out of his hands. These were opportunities at titles that the club have let slip.
However, on the flip side of that, this will allow Spurs to be entirely focused on European football. Barring a disaster, Tottenham are still the favourites to finish in 3rd in the Premier League, and so a top-four finish isn't a major concern.
As a result, Tottenham can place more pressure on the Champions League as a point of focus. Contrastingly, other major teams like Man City and Barcelona, for example, will have to split their attention between their European ties and their domestic conquests.
This will allow Pochettino to give certain players more rest time in anticipation of a big European tie, whilst it will also allow the club to have more focus on the games that they know can make them legendary in the history of their club.
A minor boost? A major boost? It's hard to say definitively either way, but it's certainly good for Spurs at this stage.
– Keep up with the rest of our Trending Topic coverage on The Tottenham Situation by clicking here… –