Arsenal can't afford to lose one of Wenger's most reliable players, Mohamed Elneny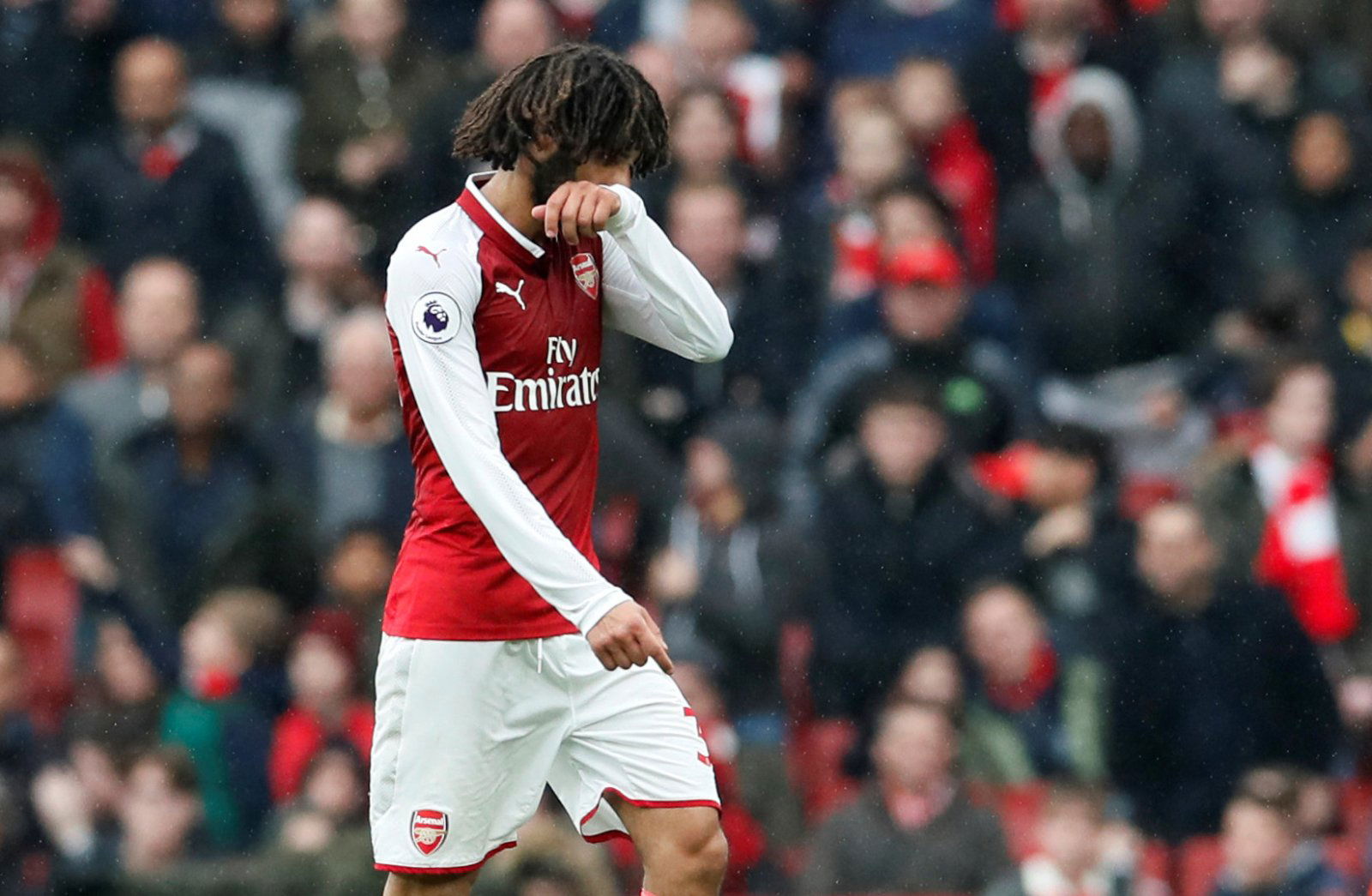 One player that hasn't had much of a chance at Arsenal this season is Mohamed Elneny. The Egyptian was a favourite of Arsene Wenger, owing to his reliability and consistency, and whilst he was rarely a regular starter, he often made many appearances every year.
Now, though, owing to his lack of game time, Elneny has been urged to leave Arsenal – at least temporarily – in order to get some minutes on the pitch by Hamdy Nouh, the manager of Elneny's former team El Mokawloon, but this is something that Arsenal can't allow to happen.
That's because, despite his lack of game time, Elneny can still be an important player for Arsenal.
A reliable hand, the Egyptian is able to fill in in a number of positions, be that in midfield or in defence, and given Arsenal's lack of general depth, that's important. In particular, defensively Arsenal fell apart against Liverpool – and that's a game in which the clever and diminutive Elneny may have been able to help control the Reds.
Now, certainly, he's not the best player at Arsenal, but that doesn't mean that he's not able to do a job. Arsenal gave him a new contract earlier this year for a reason; his quality is evident.
There have been signs all season long that Arsenal have flaws defensively, and if Elneny were given more chances, perhaps he could help to improve that. Certainly, he can't be much worse than what Emery has relied on already this season.
If nothing else, he's a player that is useful to have around, as you know that he's a reliable individual. Losing him would remove a very useful arrow from Arsenal's bow.
Thoughts?