Arsenal fans lose their minds on Twitter as leaked kits hit the web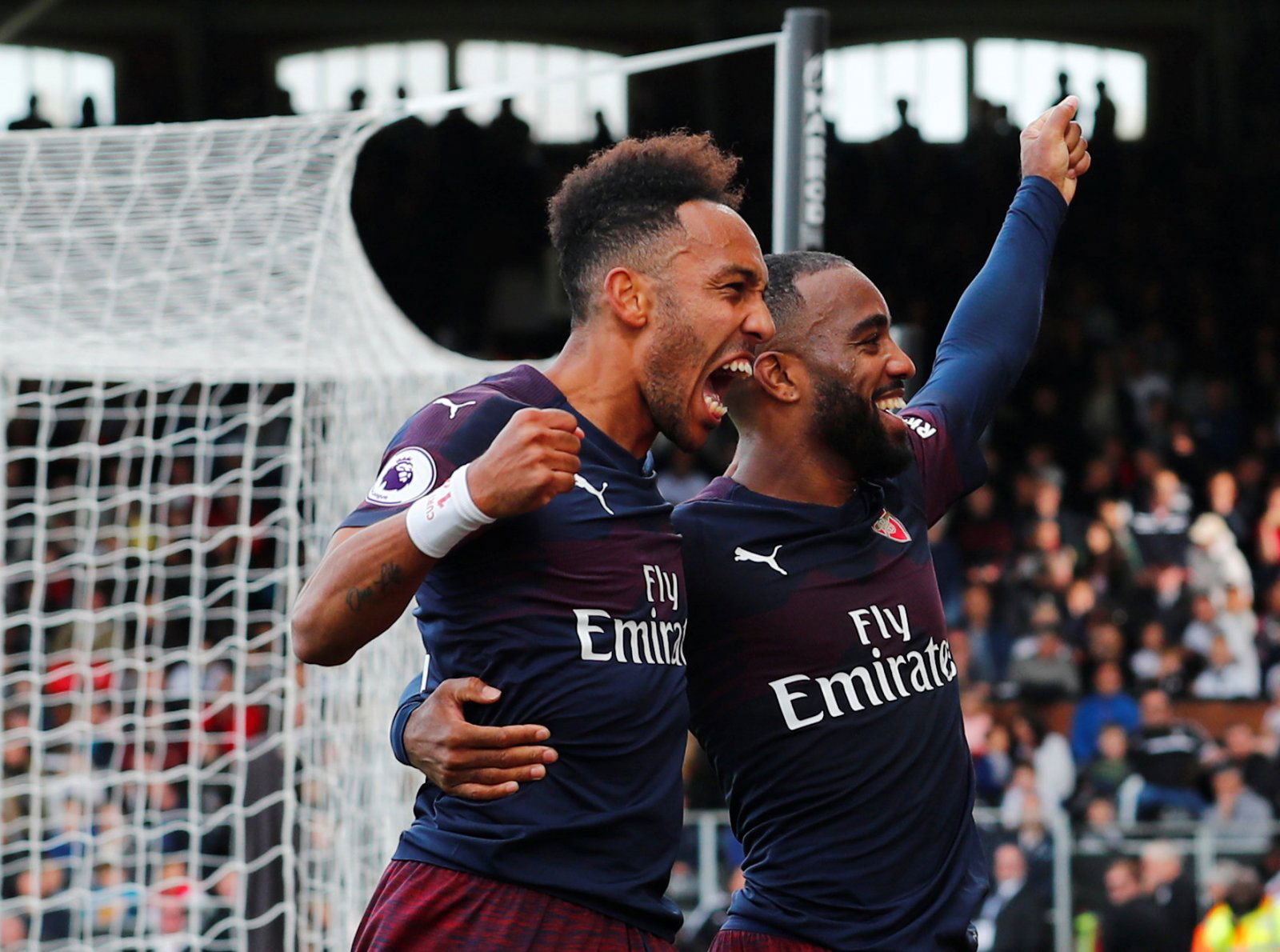 It's been a long time since Arsenal fans have been excited over a new kit, but recent news has changed all that.
BREAKING: Adidas Arsenal 19-20 Home & Away Kits Leaked: https://t.co/6t1QJXmGxd

— Footy Headlines (@Footy_Headlines) May 22, 2019
A leaked image of Arsenal's 2019/20 kit surfaced online, with Alexandre Lacazette and Pierre-Emerick Aubameyang posing with the first Adidas manufactured shirt since 1994, sending the fan base into meltdown.
For the past five years, the Gunners kits have been manufactured by Puma, to which many Arsenal supporters have genuinely disapproved of over the past few seasons due to poor designs and odd colour choices, but the deal with Adidas that lasts until 2024 is already looking promising for the north London club.
Here is how some Arsenal fans reacted to the leaked kit on Twitter…
— Adge Groucott (@AdgeGroucott) May 22, 2019
Oh my god

— TorreiraFC (@MG29ii) May 22, 2019
Adidas has gone and done it again

— . (@ad_nann) May 22, 2019
That home kit

— Abul Malik Hussain (@AbsMalik110) May 22, 2019
Taking it back to basics!! Love the retro vibe…..we gon kill it !

— AutomaticWifeTaker (@Radreezy3000) May 22, 2019
Away kit…. Just pure

— You Have One Job Liverpool (@wdwtoshit) May 22, 2019
Take. My. Money.

— James Graham (@jsgraham1993) May 22, 2019
— CaptainHappy (@darthfritzl1982) May 22, 2019
Arsenal's final game in a Puma kit comes next week in the Europa League final, a match that the Gunners need to win in order to ensure Champions League football for next season.