Aston Villa owner to give Jack Grealish new contract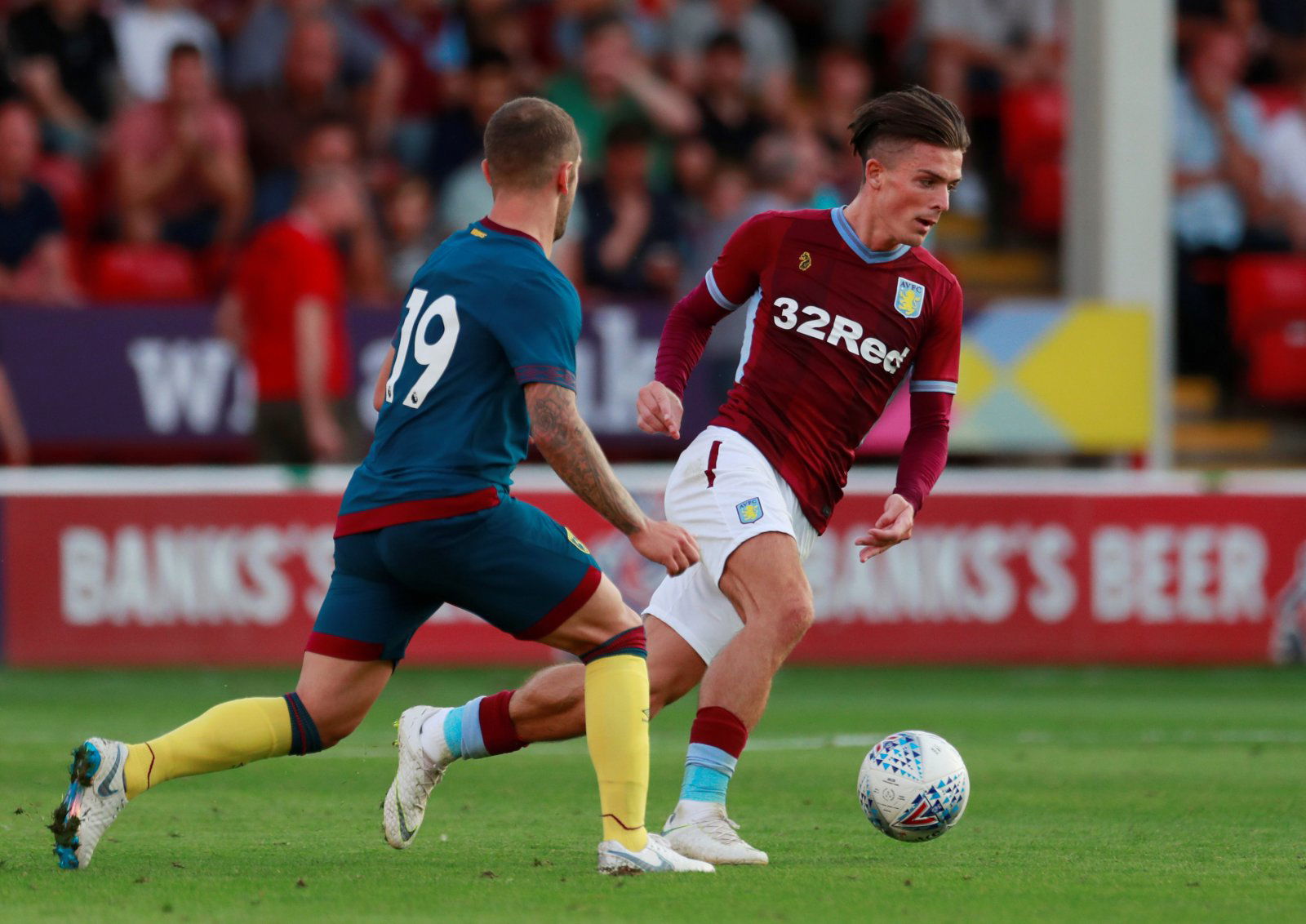 Aston Villa have forgot all about last season's disappointment as they continue to impress in the current campaign under new ownership.
Indeed, the Villains have managed to keep hold of their star players and look like going one better this time round in the Championship. And, to make things even better, it looks as if Villa are close to securing a player agreement, as according to Sun Sport, Aston Villa's billionaire owner Nassef Sawiris is to give Jack Grealish a new contract.
Indeed, the good news is that Villa's wealthy owner has vowed to have Jack Grealish's new contract signed, sealed and delivered before the end of the month.
And, Steve Bruce had this to say about the topic of contracts:
"The owner's personally involved, along with myself, when it comes to transfers and contracts.
"We are in talks with Jack now and I hope it can progress — in fact it will progress.
"When he says by the end of the month we hope to have an agreement with Jack, I believe him. He's really rolled his sleeves up and is actively taking a part in running things, which is good news for everyone."
THE VERDICT: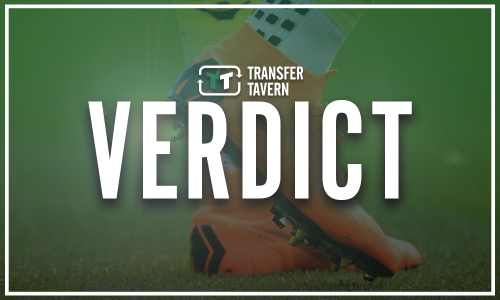 Jack Grealish established himself as one of the standout performers in the Championship last season and deserves a chance in the Premier League. But, having stayed at the club after his supposed move to Tottenham broke down due to Villa's unwillingness to sell, it now looks as if he has bagged himself a bumper deal at Villa Park
This is the least that the young man deserves after almost taking them to the Premier League and giving supporters something to shout about. So, it's promising times for Villa under new ownership.