Burnley
Burnley in for a battle after lack of transfer dealings
Burnley exceeded expectations last year; finishing seventh, still with the chance of securing European football would have eclipsed every fan's wildest dreams.
With the possibility of a much heavier schedule, the question looms over Burnley of whether they have recruited enough players over the summer.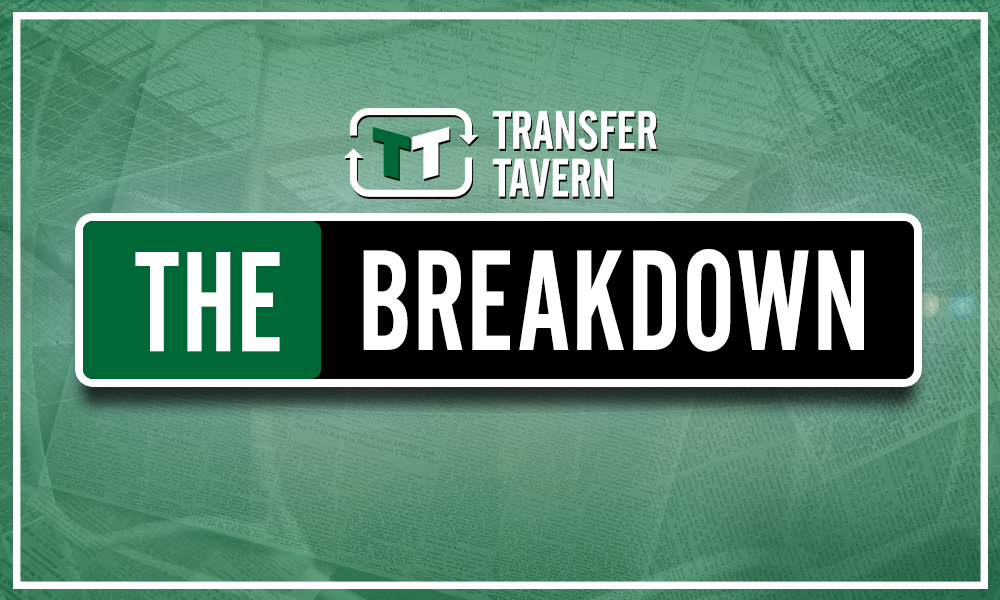 Being in the Europa League takes its toll on Premier League sides. That's a fact. Even a team with many more players and resources than Burnley will drop points throughout the season whilst playing in Europe's second-tier competition. This is something Burnley must be aware of, but don't seem prepared for.
The Clarets only made three signings to their first team this window, and Sean Dyche would surely have wanted more. Joe Hart is unlikely to make the first team behind Nick Pope, but Matej Vydra and Ben Gibson will make an impact. Gibson will add solidity to Burnley's already robust and organised defence, and Vydra will potentially provide goals for a team that struggled to find the back of the net last year.
Only five teams scored fewer goals than Burnley in 2017/18, and they were all at the foot of the table. Burnley won games by tight margins, nicking the odd goal here and there. With the extra workload of the Europa League, those tight wins may turn into draws or even losses. Then they will find themselves in trouble.
Dyche is a very good manager, and he has done a superb job with Burnley, but it cannot be underestimated the challenge they have ahead of them. Although Europa League football isn't guaranteed yet, if it does come to Turf Moor, it may be too much to handle.