A question a lot of people have found themselves asking is, "what on earth is going on at Manchester United?" and generally speaking, no one really knows.
Admittedly, the "mystery" at Manchester United is a fairly easy one to solve. It has something to do with the lummox Ed Woodward and his band of purely business minded fools who appear to know everything about economics but absolutely nothing about football. We doubt the Glazers even bother to call it "football" on the rare occasion they slither over from "soccer".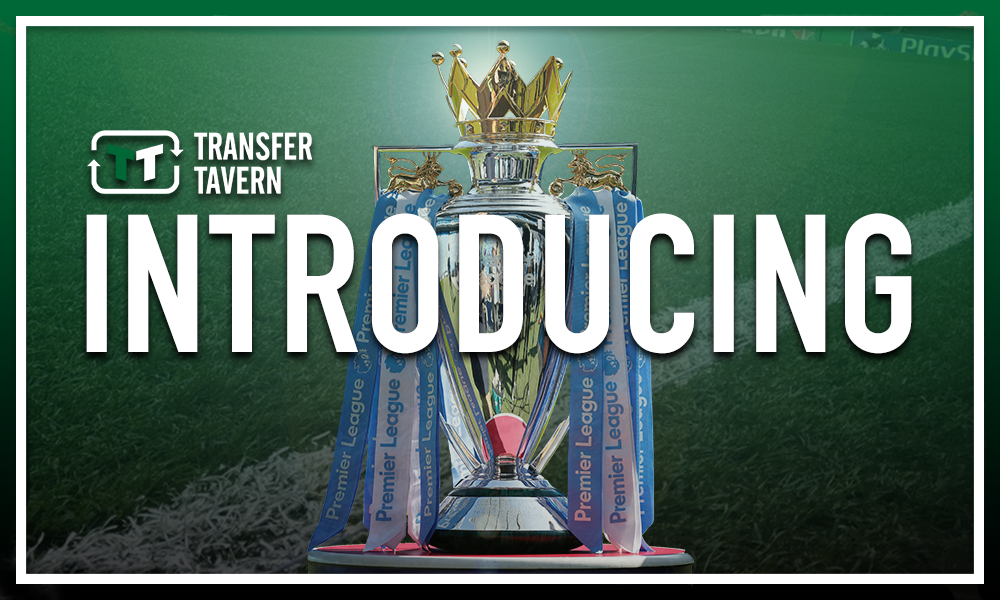 Without a technical director or someone in place who knows even the slightest thing about the club's core principles and values, United have aimlessly thrown themselves into brainless big money signings – like Alexis Sanchez and arguably the dancing fool Paul Pogba – with little to no success.
It's time for a change; United need a complete overhaul and a change of tact and they need it now. Names have been chucked around for the much-needed director of football role at Old Trafford, and while this is truly great news that the club are apparently looking (key word here, considering how useless Woodward is) it is a little disappointing to see the likes of Rio Ferdinand and Darren Fletcher being considered for the role (according to The Guardian and Sky Sports, respectively).
Though we cannot deny that both these candidates have years and years of experience at Manchester United, are they really suitable for hoisting one of the biggest clubs in the world through one of their most turbulent periods in existence? What kind of credentials do they have other than accumulating a few hundred games for the club?
It's charity to even consider the two candidates for the role, or any former Manchester United player for that matter who hasn't got the relevant resume to perform the job efficiently, effectively and clinically.
We dare say handing Ole Gunnar Solskjaer, a club legend, the role was similarly motivated by the club's senseless need to cling onto the toxic notion of needing to promote from within. If you're honest with yourselves, when was the last time that approach actually worked? The wheels are falling off at the moment, and as much as the fans want to blame the players, some blame needs to fall upon the lap of their former Molde coach.
Manchester United Football Club is burning to the ground and there is no sign it will be rescued anytime soon. As long as the slimy snake Edward Gareth Woodward remains in charge there is genuinely no hope. His incessant desire to hire former players and fan favourites for some of the most important and difficult roles in football is designed to do one thing and one thing only: provide short term relief.
Gary Neville, as always, gives an absolutely excellent summary on the topic…
There are some things that simply cannot be solved by a familiar face and Manchester United's decline is most certainly one of them. Time to bring the best of the best, otherwise fans will be buckling down for another few years of utter disappointment and turmoil.
Manchester United fans, what exactly is going wrong at the club? How can you change things? Would you be happy with either Ferdinand or Fletcher? Let us know in the comments below…