Keeping hold of 28-year-old has to be priority number one for Chelsea following latest update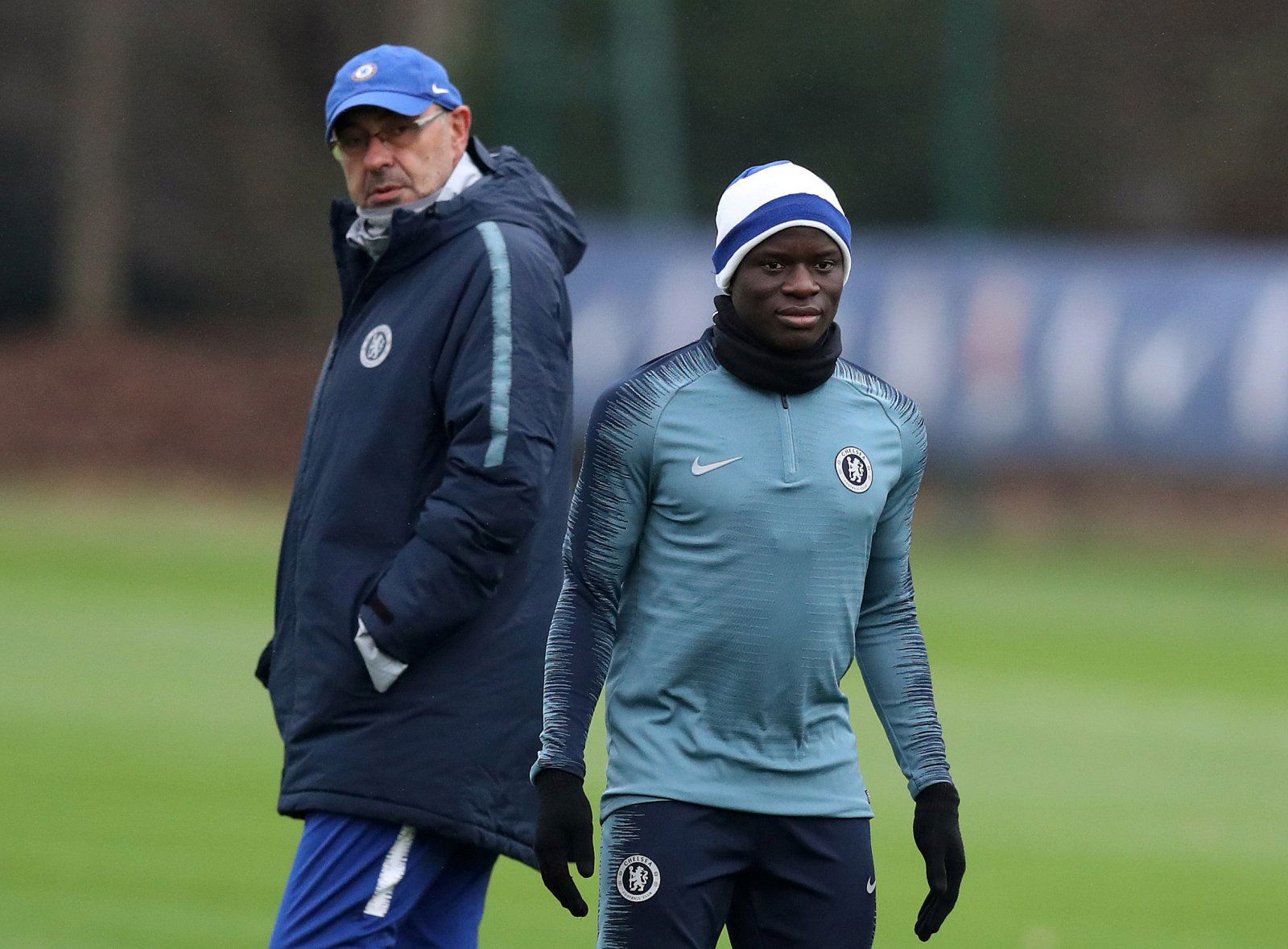 Chelsea head into pre-season with plenty to think about and a transfer ban which could well prevent them from adding to their squad.
While the club will continue to appeal the ban and hope to see it overturned, the Blues will be mindful of the fact there is a big chance that the original decision will stand, and they might well have to make do with what they already have at the club.
This weekend though has seen news emerge which could worry Chelsea fans, with PSG reportedly interested in signing star midfielder N'Golo Kante as they look to plug a gap in the middle of the park.
Kante has been simply superb for the Blues since moving to the club from Leicester City a few seasons ago, and the club simply cannot afford to lose him if they are to see any sort of success in the coming seasons.
With the club unlikely to be able to sign new players as it stands, losing a man who is so integral in the middle of the park for them would be a massive disappointment.
Indeed, Kante was a regular for Mauro Sarri all last season, playing over 50 times across all competitions for the Londoners, with a Europa League final still to come as well.
It's not just his impact in general around the club either what will be missed, with the stats backing up Kante's performances in terms of passing, with a successful passing percentage of just under 88% marking him out as one of the finest in the game in his position.
Full of energy, strong in the tackle and more than capable going forward and defending, Kante is simply a must keep for Chelsea heading into the summer.