Look elsewhere: Just 30% of polled Man Utd fans would back a permanent contract for Ole Gunnar Solskjaer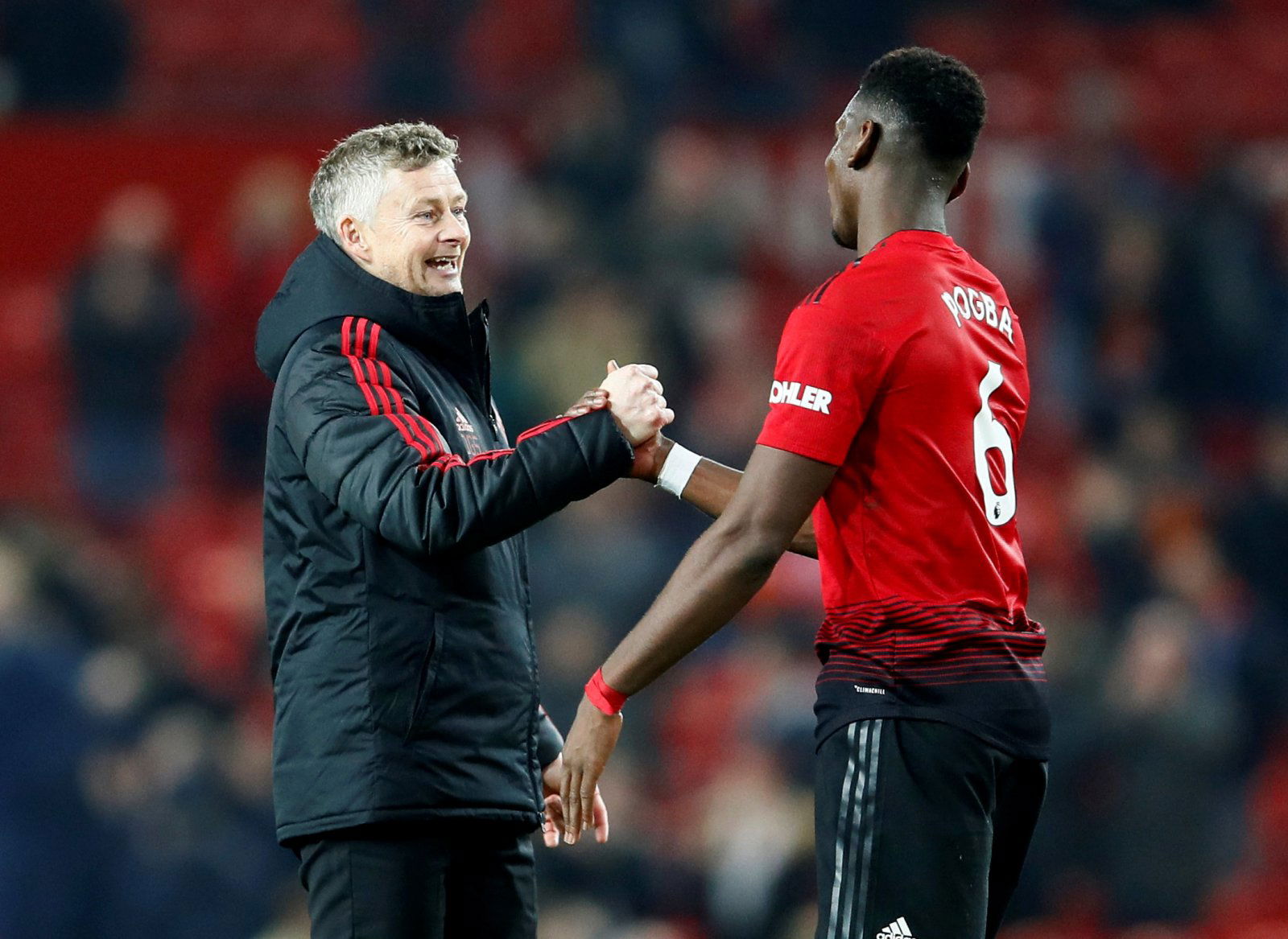 It's a time for change at Old Trafford. Man Utd have got a new manager, in the form of Ole Gunnar Solskjaer, but it remains to be seen just how long the Norweigan will be in charge.
He's only currently set to be at the club until the end of the season, but of course, a big European or domestic run could change all of that, and so anything could yet happen.
However, at present, it doesn't appear as though many Man Utd fans are particularly eager for their former forward to remain in the post long-term.
We recently asked Man Utd fans whether they'd like to see Solskjaer get the Old Trafford on a permanent basis, and in response, just 30% of those polled are behind the prospect of that happening.
Solskjaer, for all of his popularity amongst fans, doesn't have the reputation that has been typical of Man Utd managers in the past, and that is likely having an impact on the perspective of these fans.
Most were likely delighted when he replaced Mourinho, but taking over short-term is very different to a long-term post.
So, clearly, the jury is still out on him. Could a big run change that? We'll have to wait and see.
Thoughts?