Manchester United: Paul Ince far from happy with four stars from last season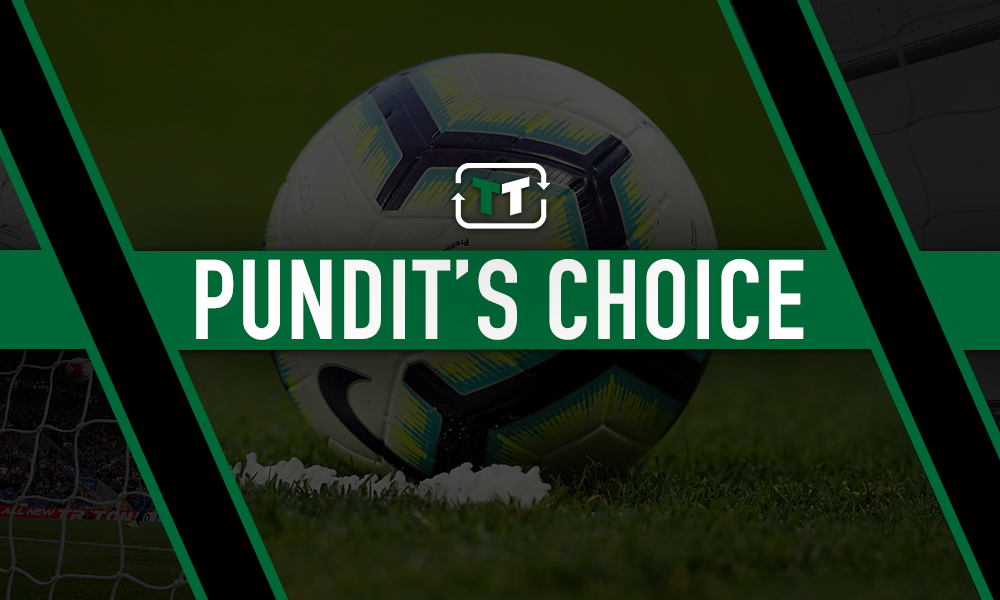 Ex-Manchester United star Paul Ince has let rip at four Manchester United players from last season.
The former England international was far from happy with the contributions from Marcus Rashford, Alexis Sanchez, Jesse Lingard and Anthony Martial.
Marcus Rashford finished as the highest scorer of the quartet with just 13 goals in all competitions.
Ince was speaking to BBC Radio Five Live (via the Metro), and he was far from happy with the form of the four players, even alluding to Rashford's new contract.
He said: "You've got Marcus Rashford who scored 11 goals last year and gets a new contract."
"Jesse Lingard was diabolical last year, he really, really was. Then there's Alexis Sanchez. They got nothing out of Sanchez whatsoever."
"So as much as we're talking about the defence and Chris Smalling and Harry Maguire, surely we've got to be looking at who's going to be playing up top."
"We need to be looking at that because attacking-wise they're not great. Martial? He's a fizzy drink. He pops now and then. One moment he's great, one moment he's not," speaking to BBC Radio Five Live (via The Metro).
While the stars did underperform last season, to blast all four of them when there are just as big problems behind them is very harsh.
Lingard scored just five goals, with Sanchez scoring two and Martial scoring 12. Combined Pierre-Emerick Aubameyang outscored the quartet as they struggled massively.
However, behind them, they had the inconsistent Paul Pogba (described as such by Paul Parker) attempting to supply the firepower almost on his own. And while he did get a club-high of 11 assists, his fellow midfielders, Nemanja Matic, Fred, Ander Herrera, Scott McTominay, Juan Mata and Andreas Pereira combined for just nine assists altogether. Right there you see the problem facing Manchester United's four forwards, with the midfield behind them arguably failing to supply regular chances on a consistent basis, they didn't have much to work with.
Indeed, as per WhoScored, no one in the United squad managed to record more than 1.6 key passes per Premier League game last season.