uncategorised
Off you go: 2 reasons why letting Martial leave would be good for Manchester United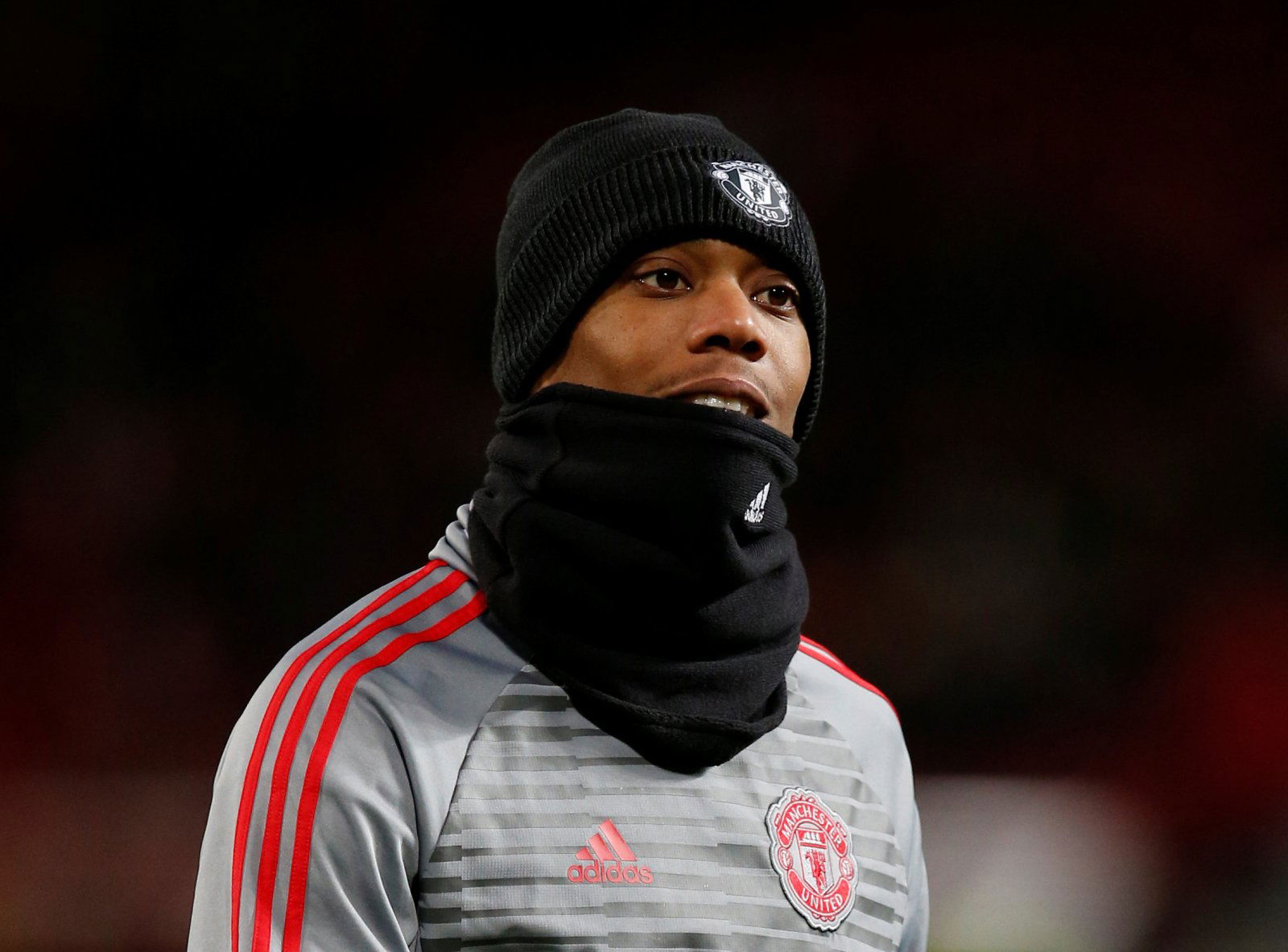 Since moving to Manchester from Monaco in 2015, the career of Anthony Martial has had its ups and downs.
Of course, there's no doubting that his debut goal against Liverpool will go down in history as one of the best, and most memorable moments in recent history, and rightfully so.
However, we're a far-cry away from that moment now, and aside from a recent contribution to United's comebacks against Newcastle and Chelsea, Martial has struggled to pin down a run of form.
The French winger certainly possesses the ability to change his fortunes and prove to Mourinho why he deserves a place in the team, but it just doesn't seem to be happening. Of course, we expect that Martial will succeed wherever he goes next – just not at Manchester United.
With Martial's departure in mind, we look at a couple of reasons why we believe letting Martial leave would be good for Manchester United…
Marcus Rashford
The development of Marcus Rashford is being hindered by the need to appease both Anthony Martial and Alexis Sanchez in the same position.
Rashford, from the perspective of the majority of United fans, takes priority over his attacking counterparts. He's a local lad, who's come through the club youth system much like the revered Class of 92. His talents are similar to that of Anthony Martial in that he's quick, extremely capable on the ball, and decent in front of goal. His form in international football, where he's scored 3 goals in 4 games for England, hasn't quite transferred over into the league, and we suspect it has something to do with the juggling act –  involving his counterparts – mentioned earlier.
There's certainly an affinity to Rashford at the club, and if fulfilling his potential costs the place of Anthony Martial, there's a good chance Mourinho will be willing to make that sacrifice.
Contract stalemate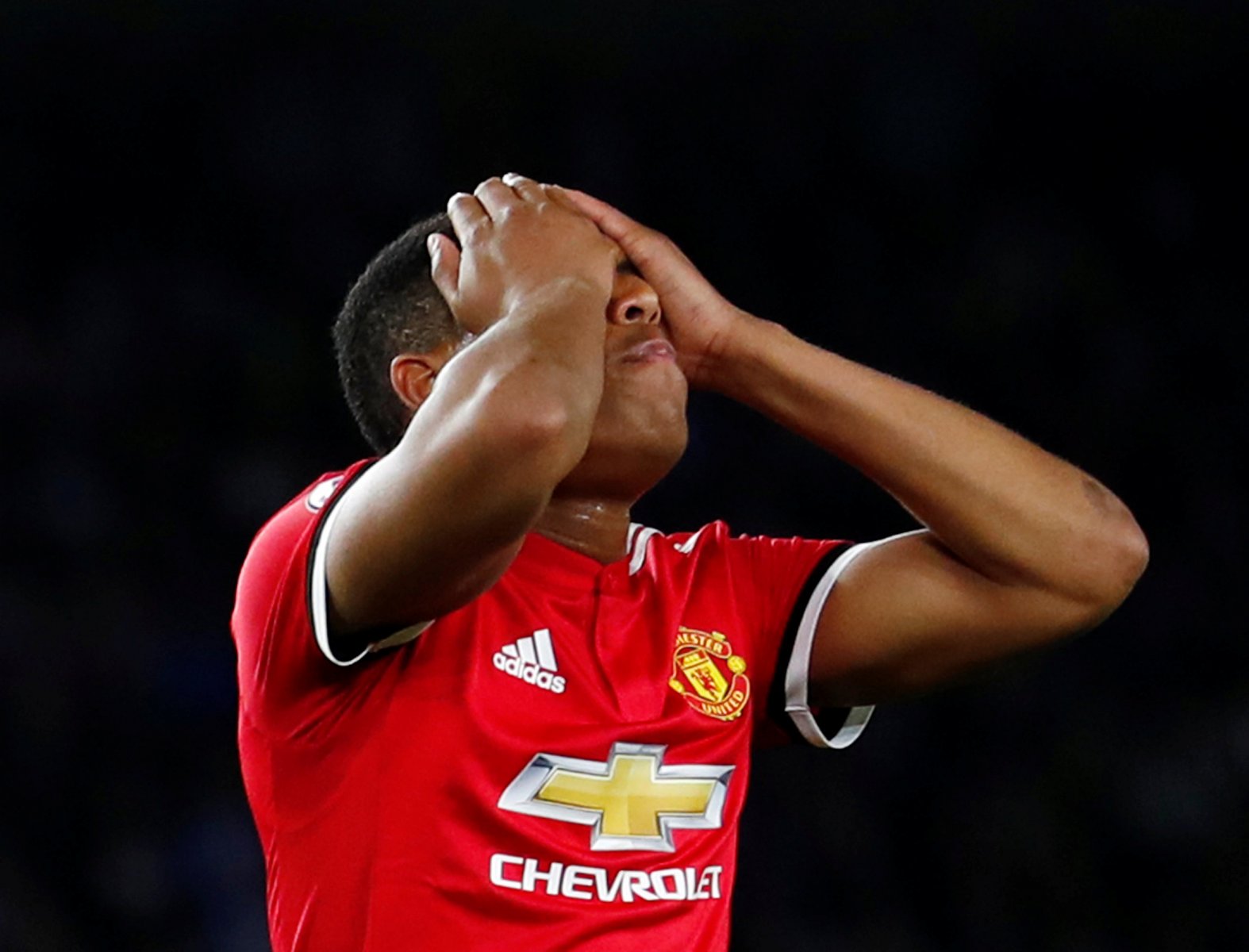 This is a simple reason, really, but one that is a deal breaker. It's been reported by RMC Sport that Martial, whose contract is due to expire in 2020, has been unwilling to sign any of the extensions offered to him by the club.
Naturally, this may come down to a number of factors, ranging from reduced time on the pitch to issues with Jose Mourinho's management style. It's all guesswork. However, if the player doesn't want to continue his time at one of the biggest clubs in the world, it's probably best for both parties that he be moved on at the soonest opportunity.
Like what the TT have on offer? Sign up for more notifications!