Opinion: Addition of linked Brazilian would be brilliant business for Chelsea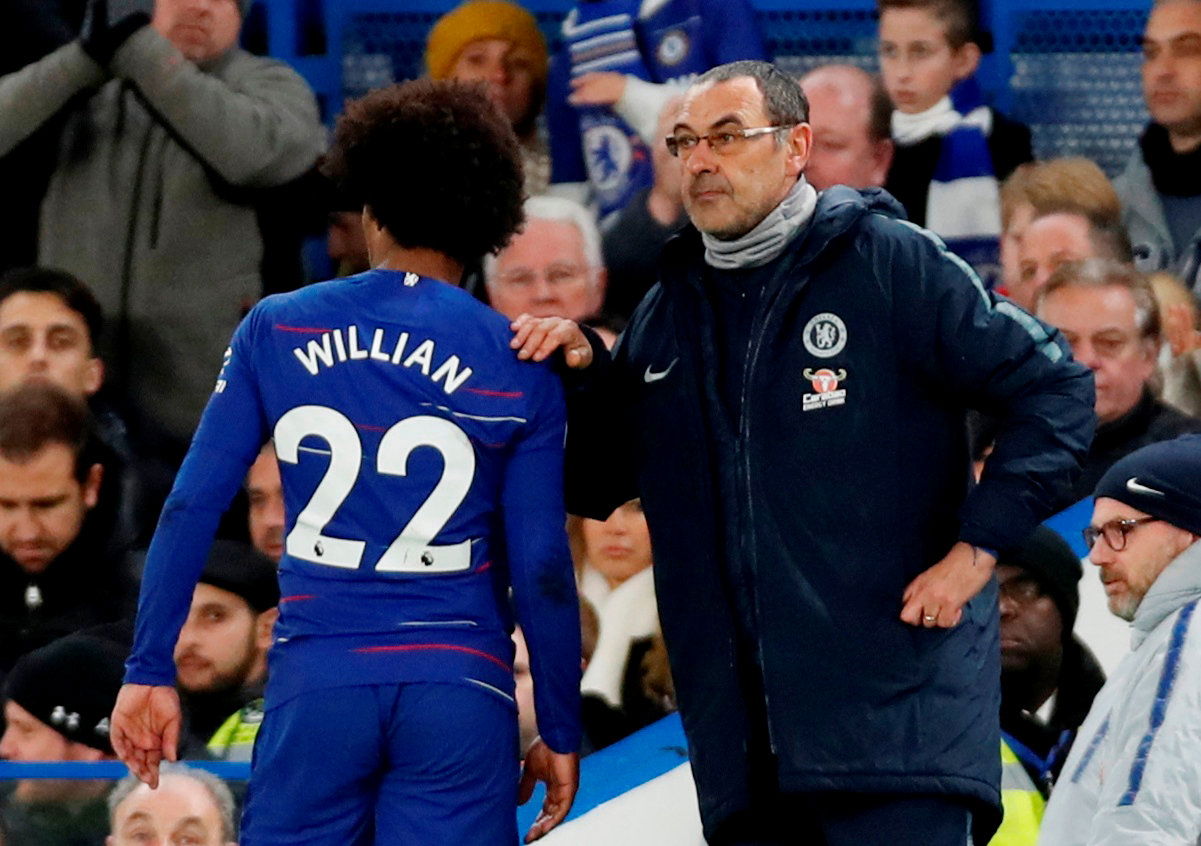 Chelsea face an anxious few weeks and months as they wait to see if their transfer band will be overturned heading into the summer window.
The Blues have always been able to act quickly in the market and generally buy who they want, but they face tough times ahead now with the potential of no summer signings in the offing.
However, that has not stopped the rumour mill going into full flow at Stamford Bridge, and this weekend has seen the Blues linked with a move for highly rated Brazilian midfielder Bruno Guimaraes, who has been putting in some fine displays for Atletico Paranaense in recent times.
The 21-year-old is the latest in a long line of Brazilian talents, and if Chelsea can get a deal over the line, we here in the Tavern feel he'd be a superb signing.
Classy in attacking areas and brilliant on the ball, Guimaraes is the 'typical' Brazilian attacking midfielder, similar in stature to the likes of Oscar and Philippe Coutinho, but operating from a deeper role than those two.
Obviously it remains to be seen whether Chelsea can get a deal over the line for the young midfielder, but if they can, they would be getting a superb young midfield player with plenty of potential to improve further in the coming seasons.
Guimaraes has impressed massively of late, and if he can continue his fine form and come to the Premier League, there is every chance Chelsea have one of the best young talents in the world on their hands.