Rangers: Fans continue to mock Lee Bowyer as Joe Aribo scores for Nigeria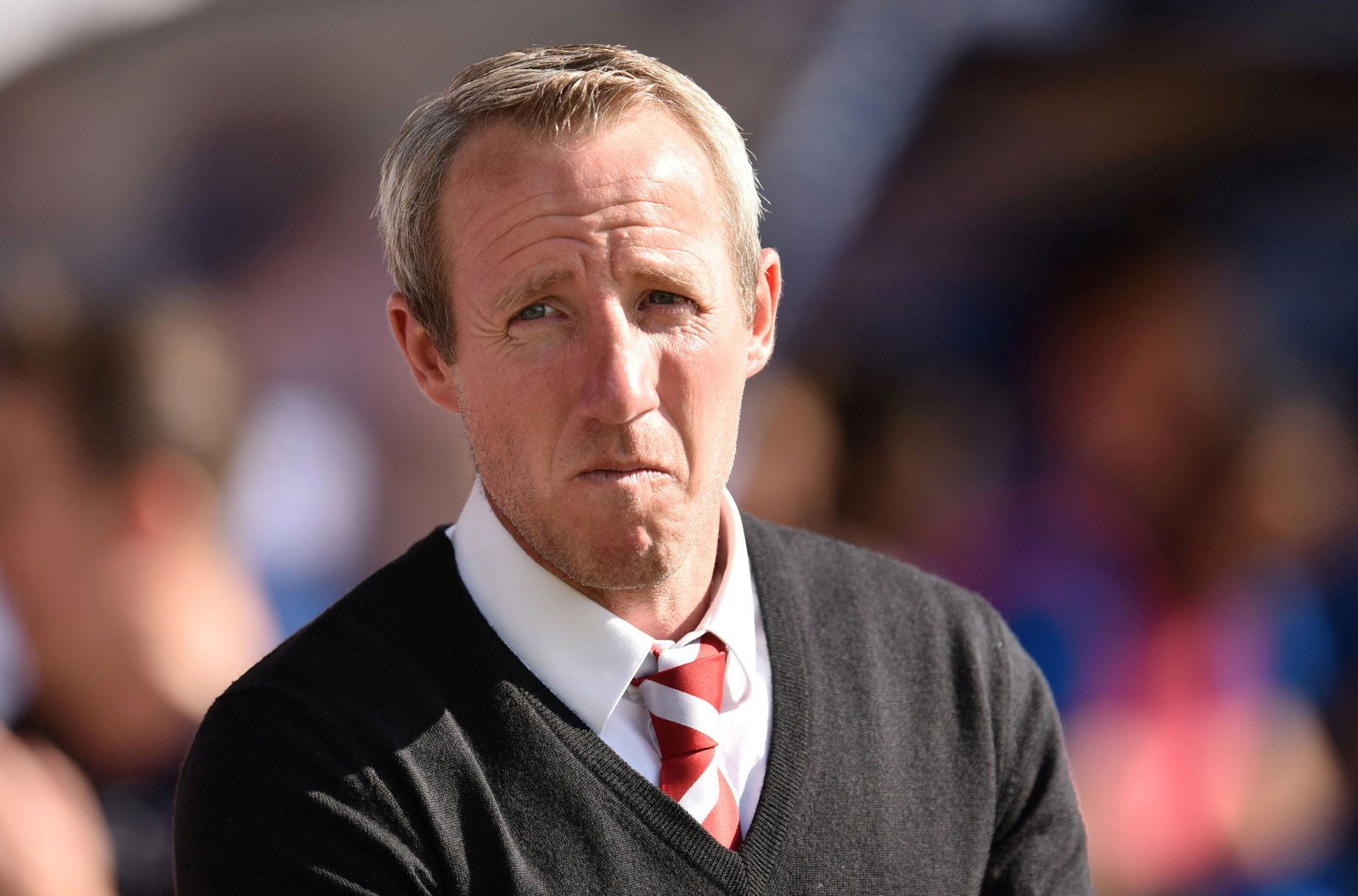 Joe Aribo continues to make a mockery of Lee Bowyer's criticism of his move to Rangers with his second international goal on just his second cap against a star-studded Brazil on Sunday evening.
Bowyer had said of Aribo's move to Rangers:
"It is about progression for him. So it's a shame if he gets pushed to somewhere where it is not going to benefit him in his football career. If he goes to Rangers that is not the right place for him to go for his football career".
It's safe to say that Aribo's career has gone from strength-to-strength since he signed for the Light Blues, scoring in both the Europa League and at international level after being called up to the Super Eagles squad this year.
Bowyer continued when Aribo first signed by saying:
"It doesn't make sense on the football side. When people from England go and play for Celtic and Rangers it is at the end of their careers. That's because it is very rare you get a move from Rangers to the Premier League, and I don't mean any disrespect by that. They might go from Rangers to the Championship, very rarely is it to the Premier League. For me he should stay in England and keep progressing".
This time last year Aribo was playing in League 1 for Charlton, and now he is scoring goals against some of the finest players in world football. After all, it was Paris Saint Germain's Marquinhos and Thiago Silva that he ghosted past to score Nigeria's opener, exalted company indeed.
In true social media fashion, Rangers fans took to twitter to remind Bowyer of his claims during the summer and just how ridiculous they were.
Playing for a big club, scoring in Europa League now scoring against Brazil.

Lee Bowyer didn't half get it wrong saying Aribo was stepping down eh! https://t.co/QvYcKpXtEE

— FiveStarGer (@BritishSeahawk) October 13, 2019
Dear Lee Bowyer

Joe Aribo just scored vs Brazil

Love and hugs

The Rangers xxxx

— Cammy Bell (@Beatthatbeat) October 13, 2019
Funny how Lee Bowyer said moving to Rangers was "a bad move" for Joe Aribo

Yet only 16 games into his Rangers career he's already on his second cap for Nigeria, and that second cap just happens to be a start against Brazil

Bad move tho 🤷🏽‍♂️

🇳🇬 🇧🇷 pic.twitter.com/6iIzBhuWNP

— Rangers Spares (@RangersSparess) October 13, 2019
Joe Aribo scoring a peach against Brazil today? Thank Goodness the boy was wise enough to ignore the footballing advice of Lee Bowyer.

— BMC Rangers Rants (@BMCRangersRants) October 13, 2019
Lee Bowyer on Aribo "Moving to Rangers will be bad for Joes career.

He's just scored against Brazil 😂

— Jamba (@JambaWATP21) October 13, 2019
Lee bowyer: "joe Aribo moving to rangers is a bad career move!"

Fast forward 3 months and Joe Aribo scores for Nigeria against Brazil 👀🥴

— Barry Binnie (@BigBazzaB) October 13, 2019
How good a decision was it from Aribo to move to Ibrox? Join the discussion by commenting below…