Samir Nasri: Taking West Ham United by storm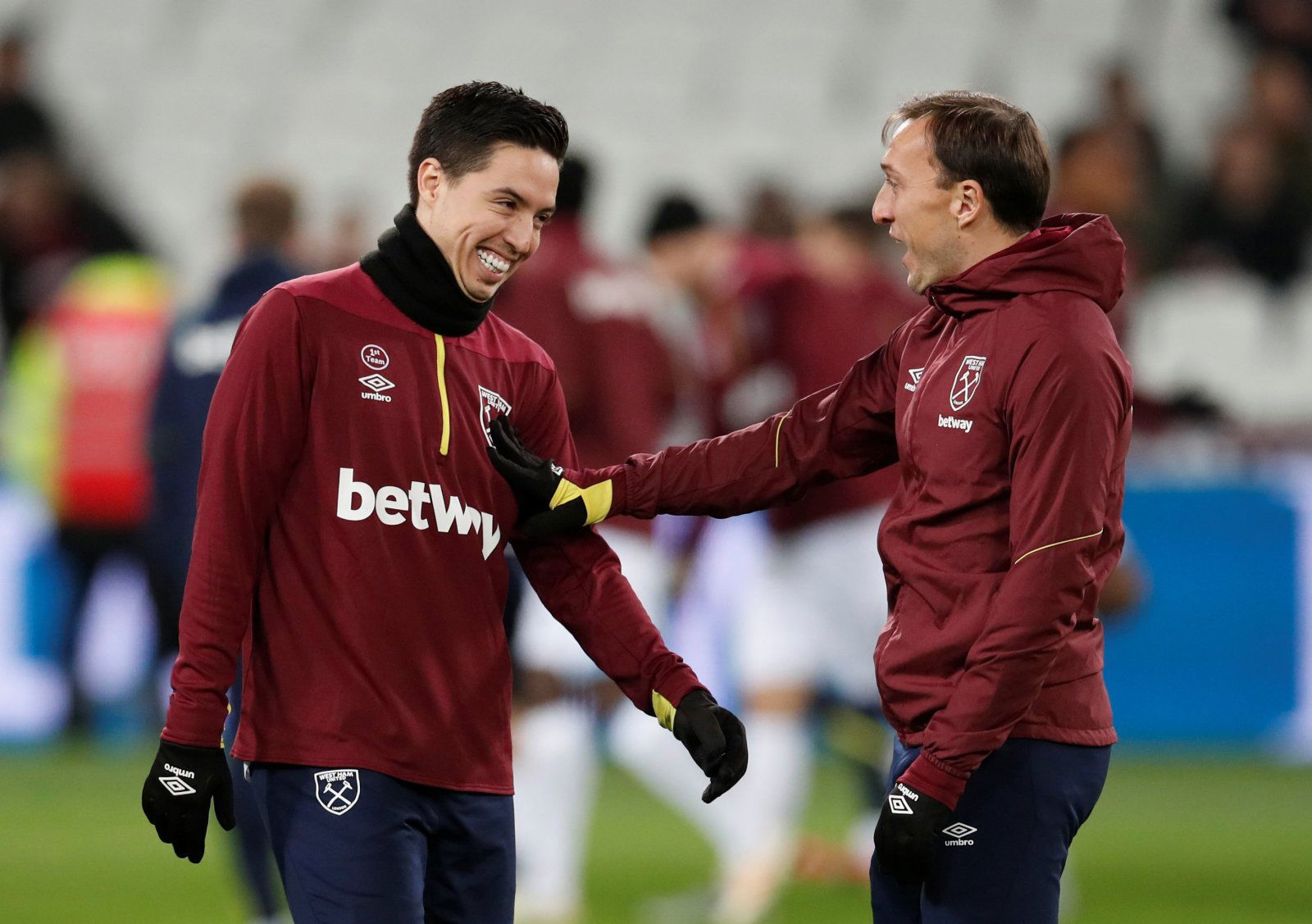 "I knew that I would find another club (when the ban ended), but maybe not in the Premier League. After losing one year, I didn't want to go somewhere exotic – I just wanted to get back to doing what I do best, and proving that I'd still got it."
At 31 years of age, a player of Samir Nasri's pedigree could easily have made the lucrative switch to China, or to the United States, and made enough money to support his children for their entire lives, along with their children's entire lives – despite an 18-month anti-doping ban, the Frenchman could've gone anywhere.
As he states in the aforementioned quote, Nasri didn't want to go somewhere 'exotic'. He wanted to prove himself again as a competent player who still had top-level ability in him, so it is rather telling that he decided to choose the Premier League.
Since leaving these shores to join Sevilla on loan from Manchester City back in 2016, and then to join Turkish side Antalyaspor on a permanent deal, the French international has rarely hit the heights that he found in England.
In his final season with the Citizens, Nasri hit two goals and recorded two assists in just four league starts, compared to just four goals and four assists at both of the aforementioned clubs whilst playing a more involved role.
You could argue that his advancing years may be the reason behind that apparent decline, but his recent performance suggests otherwise.
Look away Arsenal fans! American Soccer Fan is back to troll more fans at the London Stadium in the video below…
When he made his return to England's top-flight last Saturday for West Ham, under a boss who he won the Premier League title under in Manuel Pellegrini, and against his former side Arsenal, you could safely say that the scene was set for him to 'prove' himself.
And boy did he do just that. Nasri ran the show against the Gunners as if he'd never left, drifting in between the defensive and midfield lines and causing chaos in doing so – his three key passes, one of them leading to Declan Rice's goal, saw the Hammers run out 1-0 winners.
The 5 foot 9 midfielder needed a safe haven to reconstruct his image and his reputation. Perhaps he could've gone back to France in Ligue 1, a division where he made over 160 appearances for Marseille and one that you would assume he would call home, but that didn't wet his appetite.
The player that we all remember, jinking through backlines and twisting defenders in knots whilst wearing that now iconic snood around his neck, is back, and one can only wonder if he would have made such an immediate impact in any top flight other than the Premier League.