Stalwart: 79% of polled Liverpool fans think landing Maguire could win Klopp the title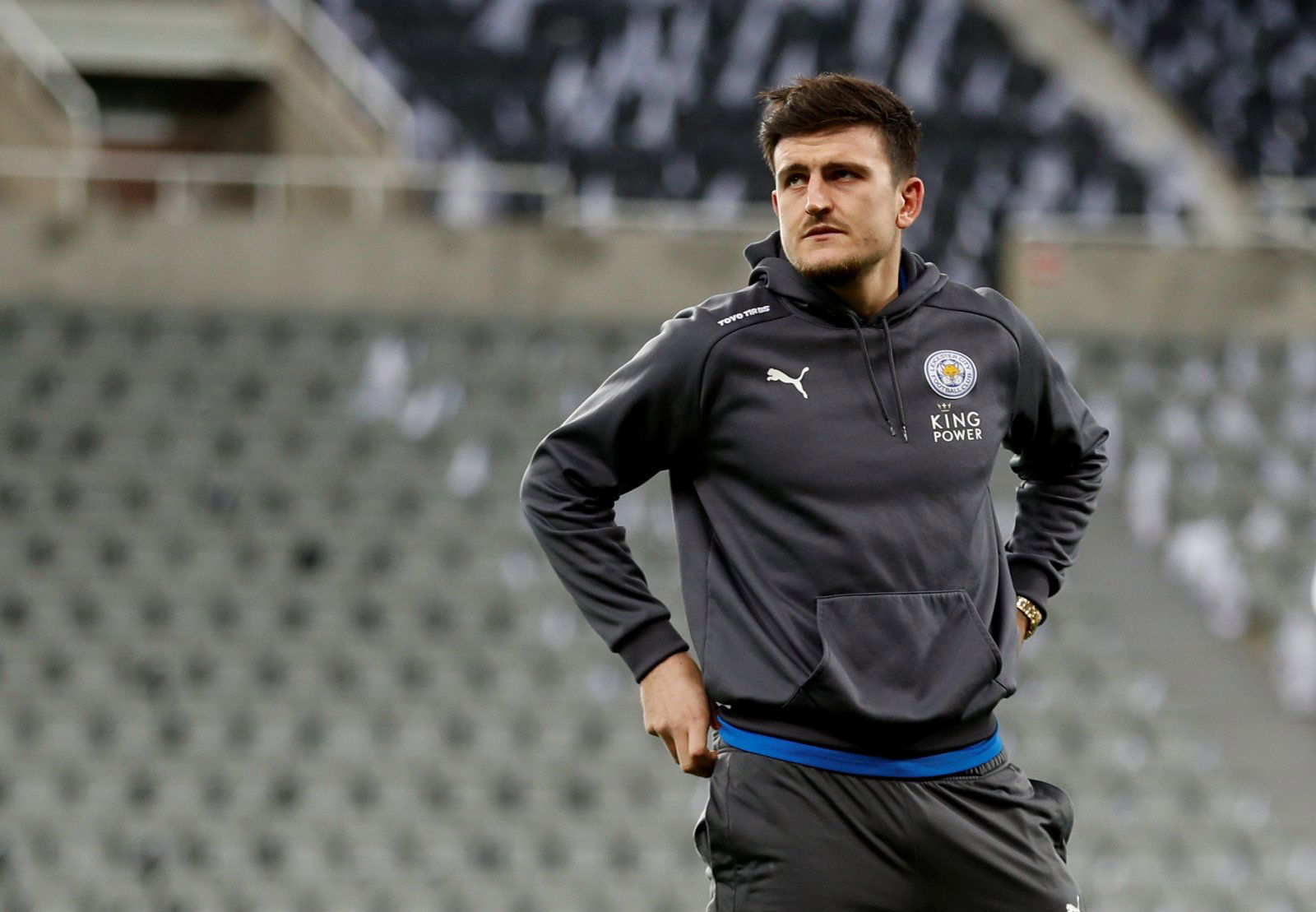 Liverpool fans want the title, that much is clear, and we recently made the case for Harry Maguire being the final missing piece in Jurgen Klopp's puzzle. Over the years, since he moved to Anfield, Klopp has improved every position on the pitch. In the midfield, the recent signings of Fabinho and Naby Keita are likely to have a huge impact, whilst the signings of Mohamed Salah and Sadio Mane – combined with the continued improvement of Roberto Firmino – will continue to reinvigorate the Reds.
However, in defence, the acquisition of Virgil van Dijk hasn't quite been enough. Liverpool still don't have enough quality in the role.
If they want to win the title, then, improvement is needed, and it seems as though Liverpool fans view the aforementioned Harry Maguire – who is rated at £31.5 million by Transfer Markt – as the ideal solution.
We recently asked fans whether signing Maguire would be enough for the club to win the Premier League, and in response, 79% of the fans we polled responded with a resounding yes. Conversely, just 21% voted against the idea of a move, making Maguire very popular among fans.
It's no real surprise. He's proven in the Premier League and for England, and his popularity has never been higher after such a stellar campaign at the World Cup.
He's technical and solid at the back, and alongside van Dijk, he could be unstoppable. Now, though, it's over to Klopp.
The Reds clearly want to win the title, and a player like Maguire could be just what they need.
Liverpool fans – thoughts?
Lete us know below!