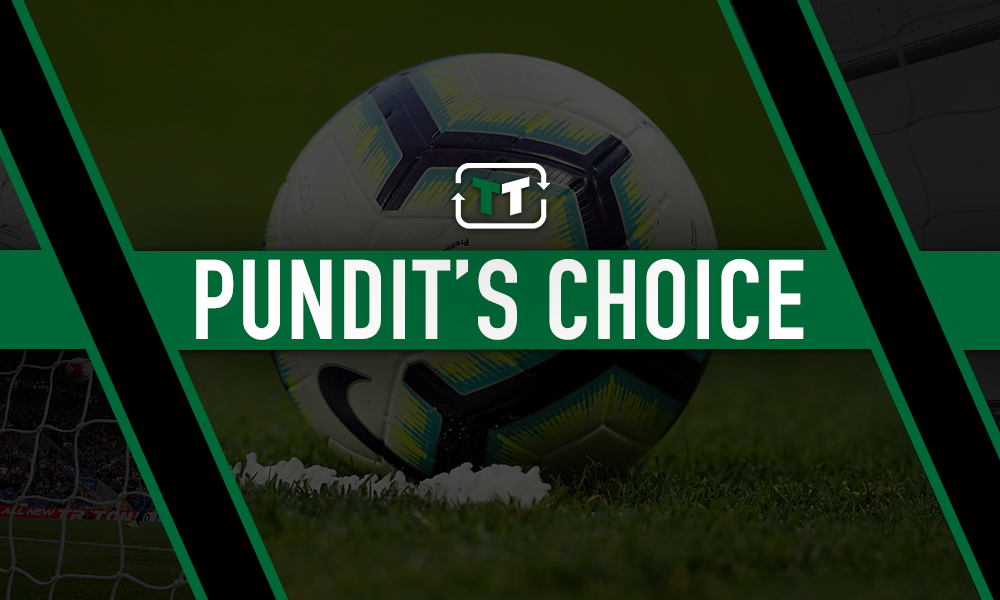 Pundit Noel Whelan has suggested that the players could make up the mind of Daniel Levy over the future of Mauricio Pochettino if results do not improve.
Spurs have endured a less than pleasing start to their campaign, winning just three of their 11 games in all competitions.
The run has included some losses to the likes of Newcastle United and Brighton and Hove Albion. However, the most humiliating result proved to be the 7-2 thrashing at the hands of Bayern Munich (via WhoScored).
In an exclusive interview with Football Insider, Whelan suggested a dressing room revolt is 'around the corner' for Tottenham Hotspur if they don't turn their season around.
He said: "A lot of Tottenham players want to go and there's a lot of unrest in the dressing room. Is the manager able to turn it around?"
"That's the question that will decide his fate. If the results don't improve, there is a dressing-room revolt coming. A lot of players are obviously unhappy and, when it comes to January, they will be thinking about leaving."
"Ultimately, Pochettino has to get the players back playing for him. Not just five or six, but the whole team. Otherwise, he's in trouble." (Source: Football Insider)
Losing the players could well be the nail in the coffin for Pochettino at Tottenham. According to The Athletic, the players are frustrated at Pochettino for a lack of trust in them. This shows that Whelan is right in that the players could very well dictate the future of the ex-Espanyol manager.
Pochettino is under immense pressure to turn around the club's fortunes due to financial reasons. Given Levy's move to refinance the stadium debt of £637m, Spurs will need to ensure they qualify for Champions League football so they can continue paying off the debt that will now take between 15 to 30 years to pay off rather than the initial three years (via Guardian). The club's current form puts teams like Arsenal, Chelsea, and potentially even Leicester City ahead of them in the race for a top-four spot.
In the current climate, Pochettino is under pressure from both players and other factors in trying to save his job at the club. The former Argentina international could face the same fate of Jose Mourinho, who had reportedly lost '90% of the dressing room' at Manchester United upon being sacked (via Mirror).
Will Spurs finish in the top four?
Yes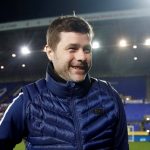 No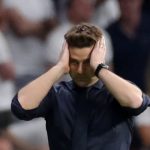 Tottenham fans, what are your thoughts on Pochettino's future? Let us know below!