Watford: Lazio interested in signing Hornets youngster Luis Suarez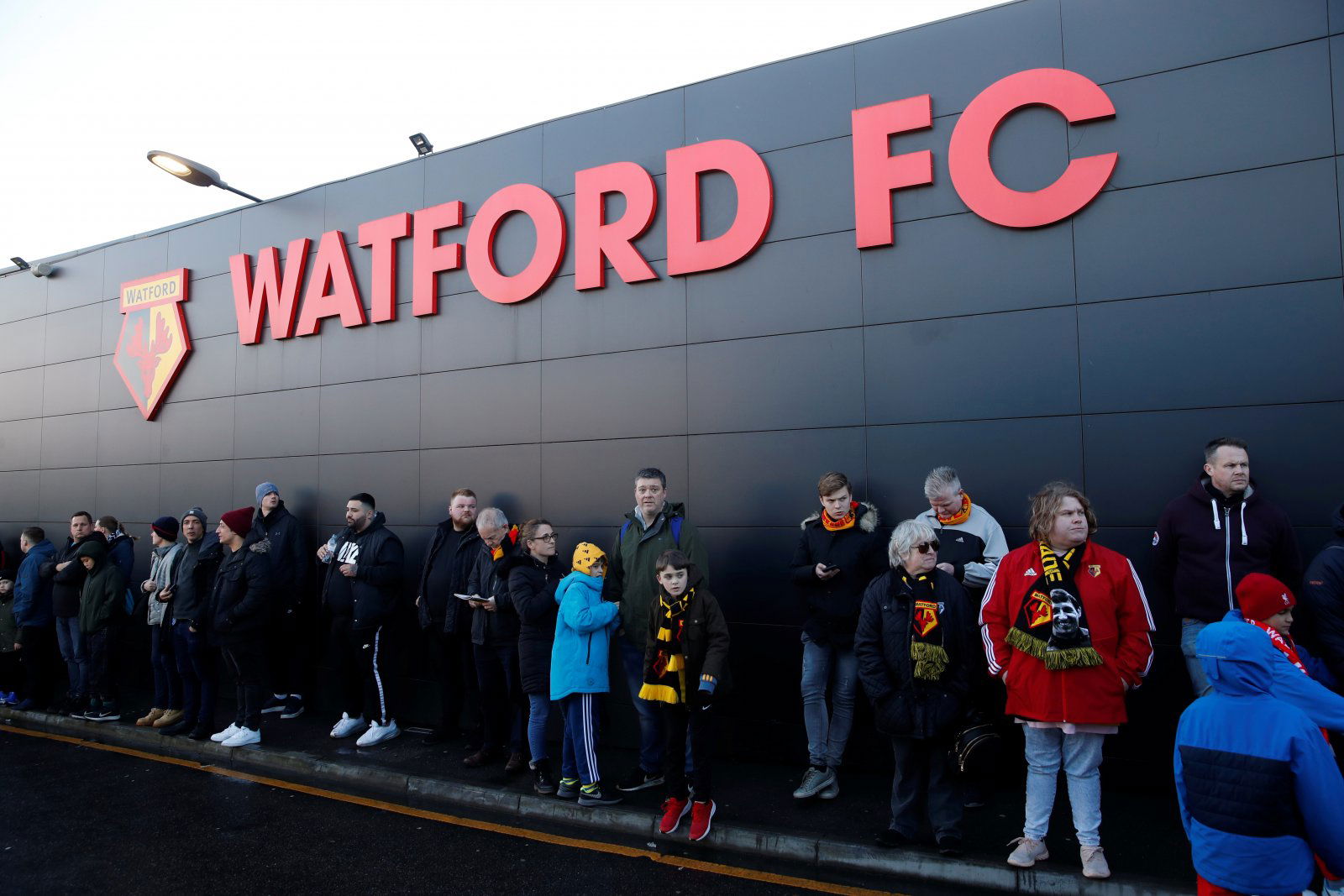 According to Italian media outlet Corriere della Sera [via Insidefutbol], Watford could lose young striker Luis Suarez to Serie A side Lazio and, given his form on loan at Real Zaragoza this season, the Hornets should be hopeful that this move doesn't come to fruition in the summer.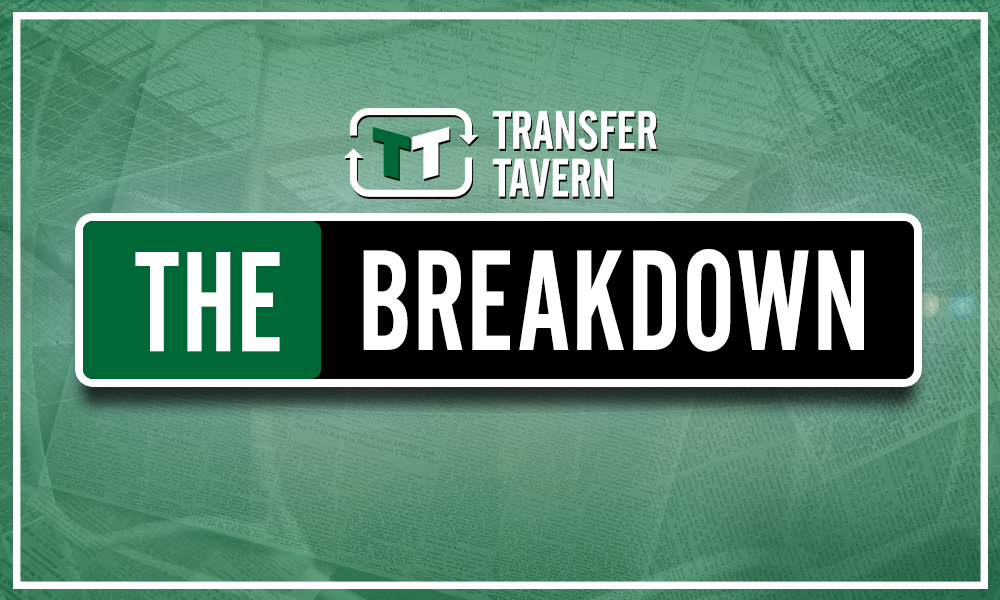 Corriere della Sera added [via Insidefutbol] that Suarez is one of many attacking options that the Italian side are looking to pursue and minor discussions have gone on between Lazio and Watford's owner Giampaolo Pozzo. However, as it stands, the forward will return to the Premier League side.
Suarez has yet to play for the Hornets but clearly has an eye for the net as he is currently enjoying his spell at Real Zareagoza in the Spanish second tier, for whom he has scored 17 goals whilst also picking up three assists in 30 appearances, per Transfermarkt.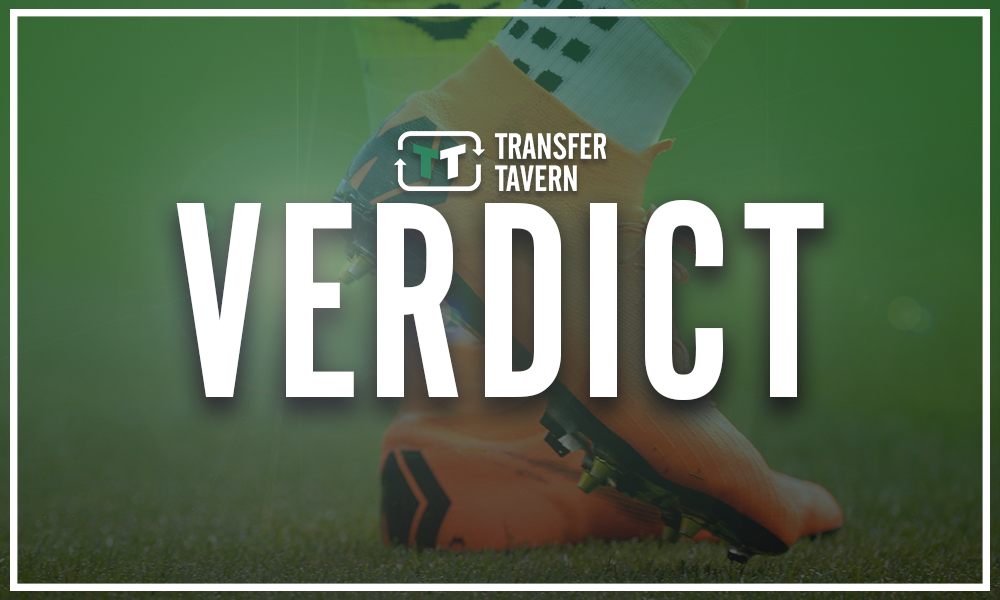 The Colombian is only 22 and is currently getting some great experience abroad, and with Watford's two main strikers Andre Gray and Troy Deeney 28 and 31 respectively, the club need younger strikers like Suarez to be part of the team in the future.
It would be a big risk to let the player go, with a good finisher being very expensive in today's transfer market, and so the Premier League side should look to keep him for now, especially if Serie A title contenders Lazio are interested in the player.
Watford fans, would you like to see Suarez given a chance in the Premier League? Comment below with your views!