Exclusive: Ex-West Brom star amused by West Ham's £6m Sam Johnstone bid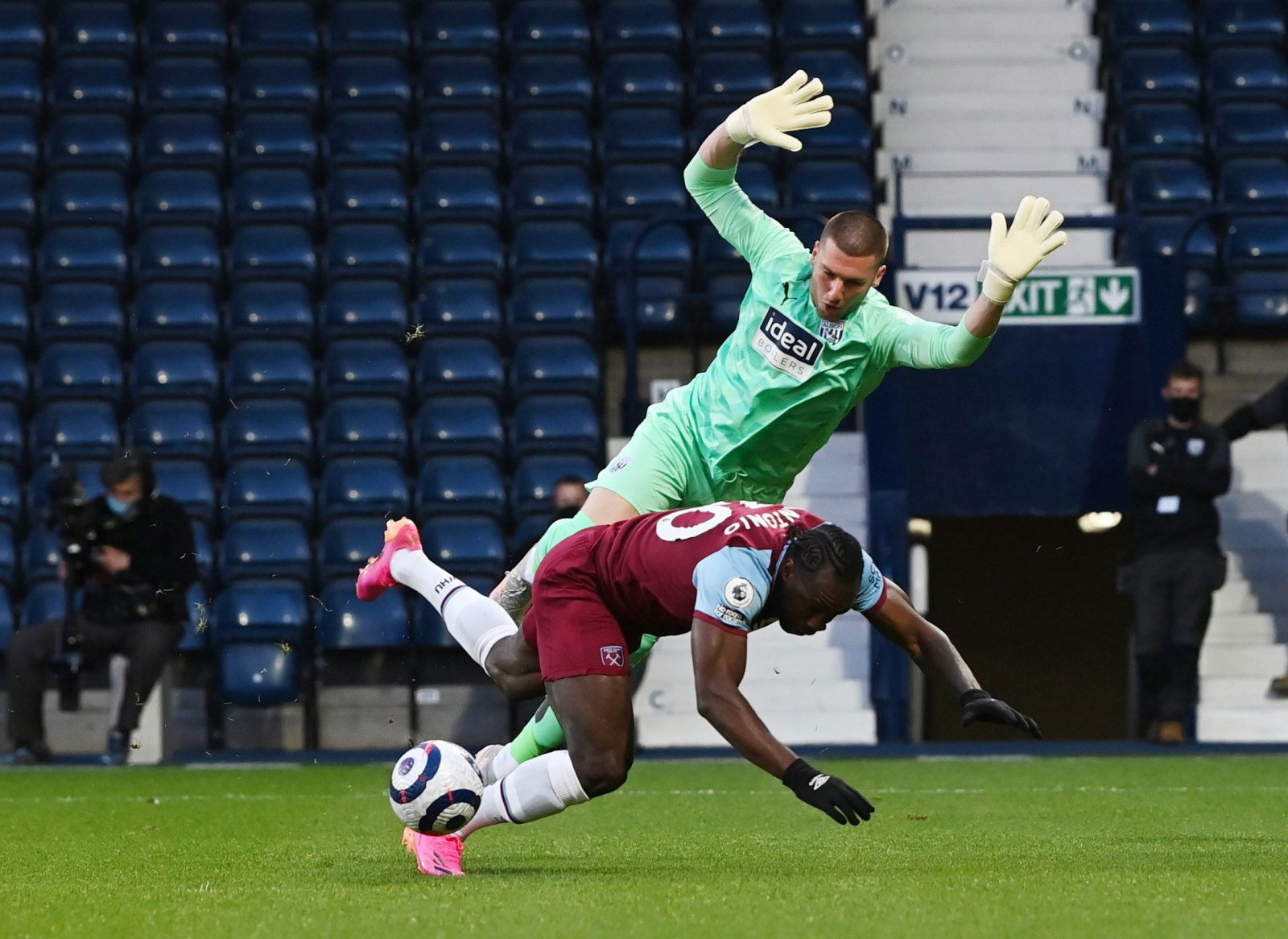 Ex-West Brom midfielder Carlton Palmer has told The Transfer Tavern in an exclusive interview that there is "no way in the world" that West Ham target Sam Johnstone is going to be sold for £6m.
The east London club recently tested the waters with a bid for the Baggies goalkeeper, which Sky Sports claim was worth just £6m.
Johnstone has just one year remaining on his contract, while West Brom are now in the Championship, so West Ham may feel there is a chance to do a deal and at a very cheap price.
Was West Ham's offer insulting?
Without a doubt!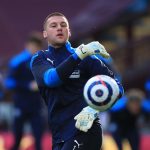 No, reasonable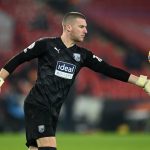 For Palmer, though, at £6m, nothing will happen. On West Ham's reported bid, the former West Brom player told TT:
"They are trying it on, aren't they? It's always the situation whereby when a club gets relegated, they know that they'll want to cut the wage bill.
"So, of course, West Ham are just testing the water to see where they are. But there's no way in the world he's going to be available for 6 million."
Lukasz Fabianski is 36 now, so you can see why David Moyes and West Ham want to bring in another goalkeeper.
However, Johnstone is unlikely to be his successor if £6m is the only offer the Hammers can muster up.