Exclusive: Lawrie Sanchez surprised that Sam Allardyce resigned from West Brom job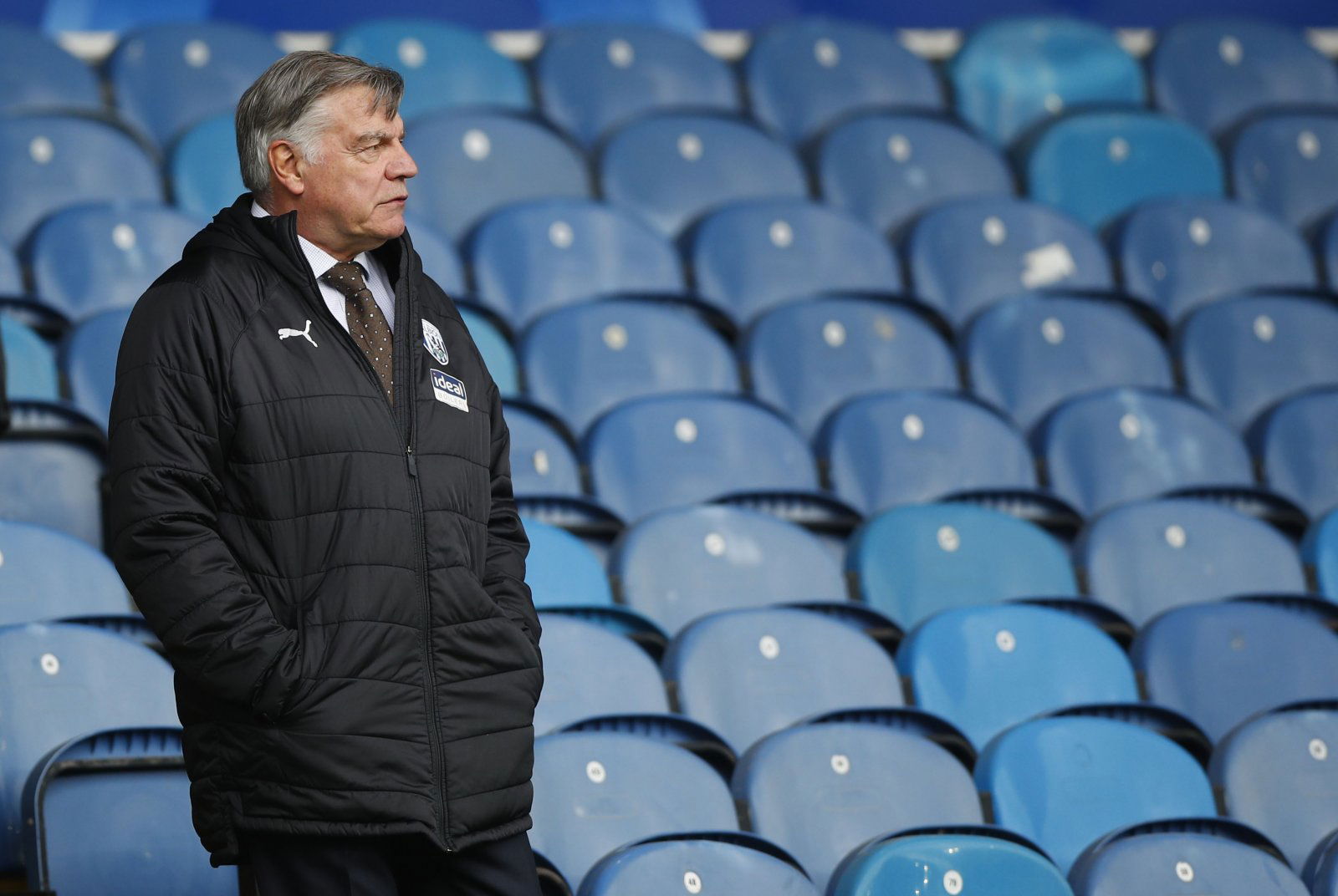 Lawrie Sanchez has exclusively told The Transfer Tavern that he was surprised that Sam Allardyce left his post at West Brom recently, with the club no nearer to appointing his replacement following the exit of Luke Dowling on Monday.

Not for the first time in his career, Allardyce was hired with a Premier League side flirting with the bottom-three and in need of someone with experience to get themselves out of trouble.
Who would be better for West Brom?
Ismael!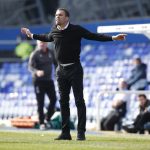 Wilder!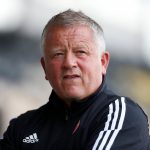 However, just six months after replacing Slaven Bilic as Baggies manager, the former England boss stepped down following their immediate relegation back to the Championship.
Allardyce recorded just four victories from his 25 Premier League games in charge of West Brom, ending his own proud record of never having been relegated as a manager despite their shock 5-2 victory at Chelsea which briefly gave them hope.
He was offered a new deal to stay at the club, but the 66-year-old rejected West Brom's terms due to doubts over his commitment to the cause should the Baggies have bounced straight back.
Whilst Allardyce is an expert at leading teams to safety, he also boats an impressive record of getting teams out of the second-tier, which is exactly why Sanchez exclusively told The Transfer Tavern he thought he'd stay on:
"It surprised me that to be fair.
"But the Fireman Sam one, it's quite a good job, taking over at the death, being a hero, getting paid two years money in six months, you can go in and say 'I'm going to keep you up so I want x million because it's going to cost you x million to go down plus my wages over the course of that time and if I keep you up its two-three years money for three months of work'.
"You know next year there's going to be clubs in relegation fights, and you know, the first thing everybody's going to say is 'where is Sam Allardyce?'"