West Brom: Fans hammer Luke Dowling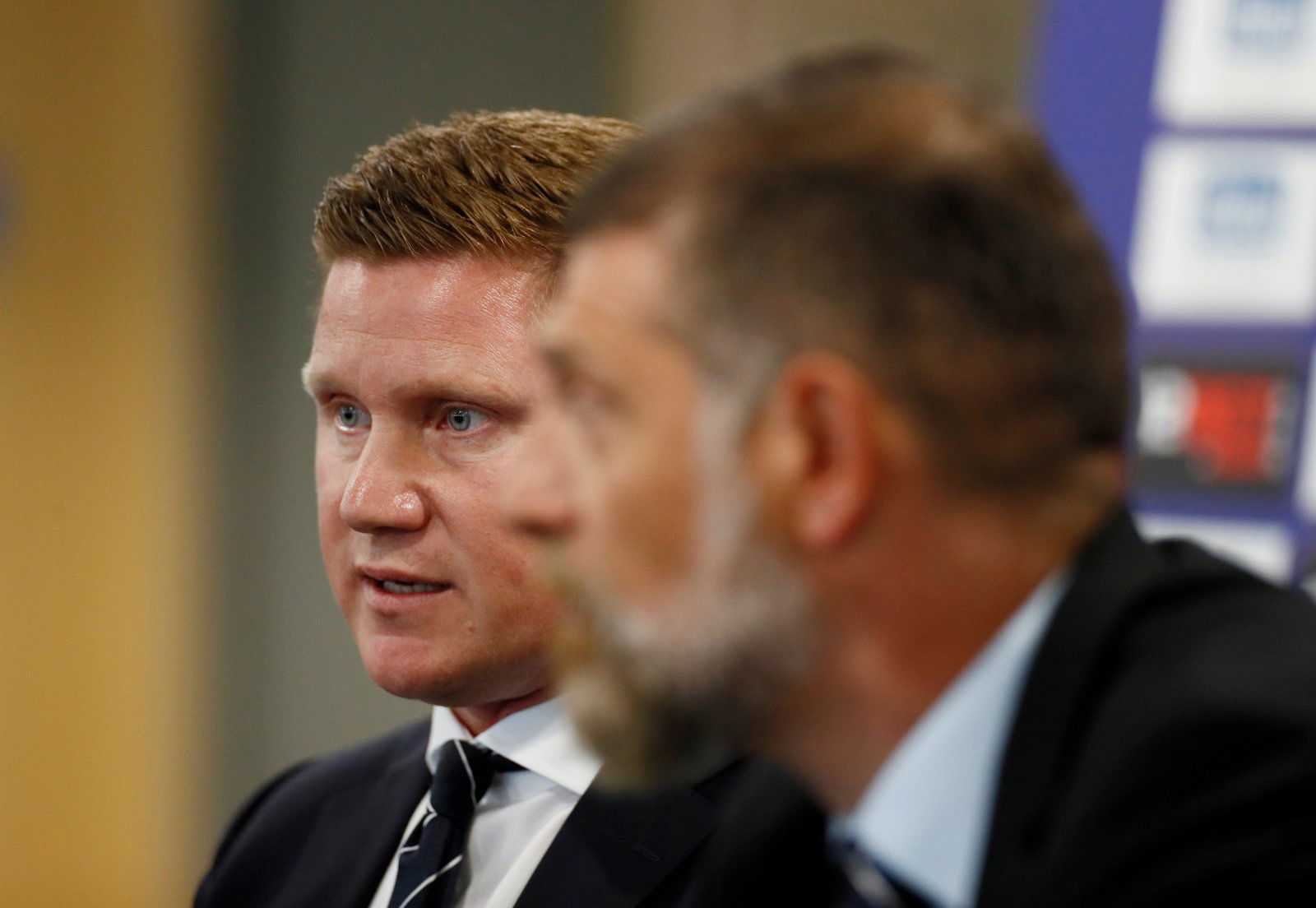 West Bromwich Albion fans still appear to be getting used to the idea that Sam Allardyce is their new manager, and Luke Dowling seems to be taking a fair bit of the flak for the decision.
On Wednesday, following the Baggies' impressive 1-1 draw with Manchester City at the Etihad Stadium, Slaven Bilic was sacked from his position as the club's boss. Allardyce, despite not being in a job for the last two-and-a-half years, was the man brought in to replace him in the hope of keeping the Midlands outfit in the top flight.
Are you happy to have Allardyce as your new manager?
Yes
No
Following the appointment, Dowling, the club's technical and sporting director, shared the thinking behind the decision. He said that Allardyce has a pedigree in the top flight, and that he believes West Brom have a good enough squad to keep them amongst the elite.
It is fair to say the club's supporters weren't convinced, and they took to Twitter to share their thoughts.
Let's see what the fans had to say about Dowling
Baffles me how anyone can think this group of players are good enough. Just sounds like an early excuse and a sign that there won't be any incomings in Jan. Any ambition the club had, has no completely gone with this appointment #WBA https://t.co/vSNsgMcTbR

— Jamie Theodosi (@JamieTheo2) December 16, 2020
Embarrassing taking the club backwards in football style to pulis,pardew,disgraceful @WBA should hang there heads good way to lose the fans #LaiOut

— Phil (@69Woody1) December 16, 2020
Luke Dowling is out his depth the only bloke that can only do one deal at a time. Dowling, Ken and Lai all need to be gone. #LaioutNOW

— Merry Xmas to my followers (@ATID69) December 17, 2020
Do the board actually take note of what the fans think? This is a hugely unpopular decision – it will take a massive effort to turn the mind set around

— mark cooper (@scooter1975) December 16, 2020
I wouldn't trust Dowling as far as I could throw him, which wouldn't be very far at all considering he's got a head the size of one of those pumpkins people grow for competitions.

— ¯\_(ツ)_/¯ (@albionpigeon) December 16, 2020
I.e. Sam has accepted we won't be signing anyone next month. Tediously predictable.

— Burto (@Butroswba) December 16, 2020
In other news, West Brom fans praise this former player.