Exclusive: Barry Fry claims West Ham are interested in signing Ivan Toney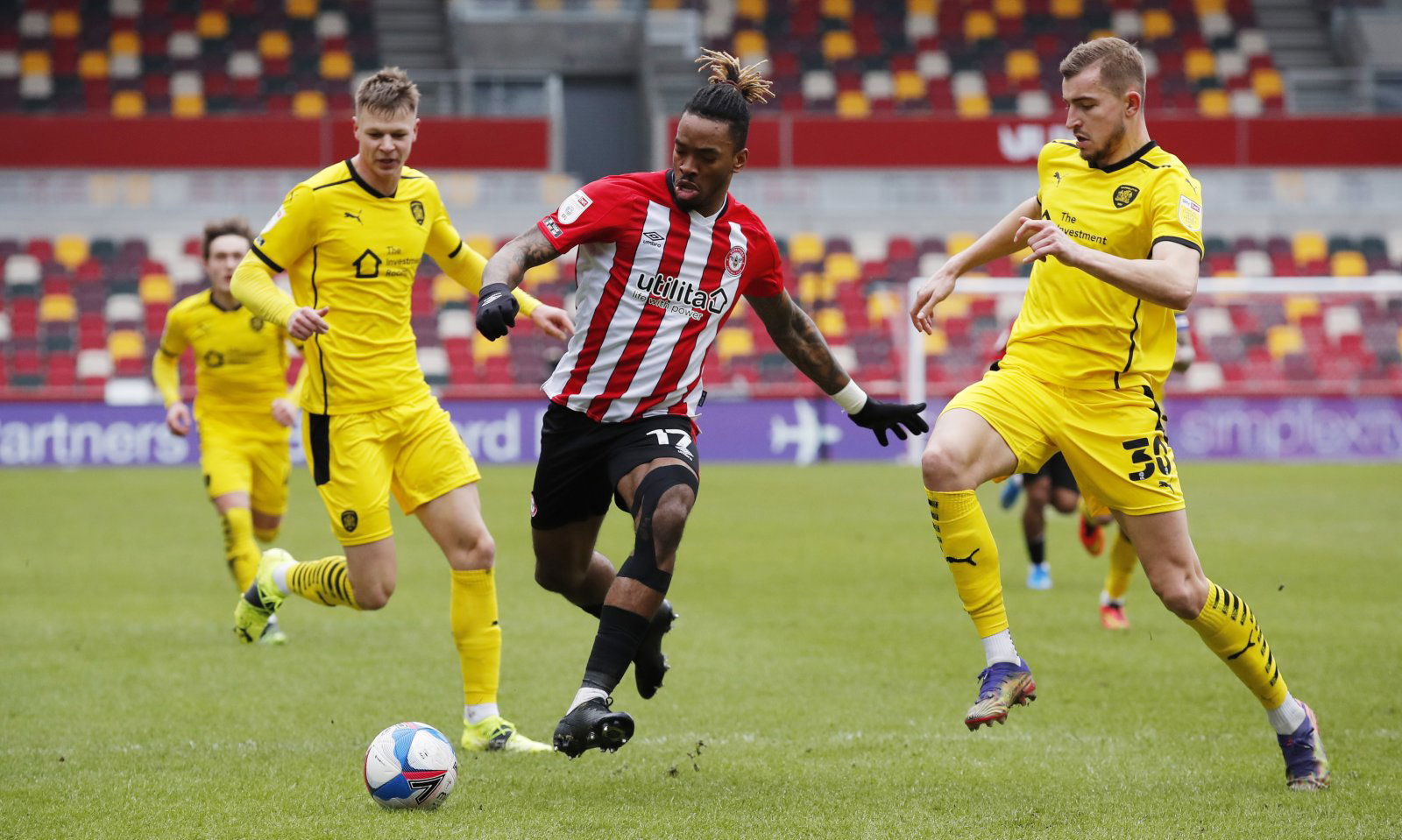 In an exclusive interview with Transfer Tavern, Barry Fry, who is Director of Football at Peterborough, has claimed that West Ham still hold an avid interest in Brentford striker Ivan Toney, despite thinking he wasn't good enough last summer.
Toney has been in scintillating form this season with 30 goals and 10 assists in the Championship which has seen him attract interest from the likes of West Ham, Chelsea and Everton.
Should West Ham sign Ivan Toney?
The 25-year old was sold by Newcastle United in 2018 after failing to be given a chance but he claims he does not hold any hard feelings towards Rafa Benitez who was the Magpies' manager at the time.
Speaking on how West Ham didn't think Toney was good enough when he was at Peterborough but how they're still interested in him, Fry exclusively told The Transfer Tavern:
"They've always been interested in Ivan Toney and I spoke to people at West Ham in the summer about Ivan but they thought I was asking for too much money and they thought the jump into the Premier League was too big. However, they were interested in him and are still interested in him.
"He is one that was on their list in the summer and I'm sure he'll be on their list this summer as well. So I wouldn't rule that out at all, but West Ham will have opposition from other Premier League clubs, because I've personally had phone calls from big clubs who want to check out what he's like."
Toney has been linked with a host of clubs this season but the striker may only leave if Brentford fail to win promotion via the play-offs this season.
Brentford are set to play either Bournemouth or Barnsley in the play-offs as they look to go one better than lasts season's defeat in the final.