West Ham: Football finance guru shares possible off-field 'issues'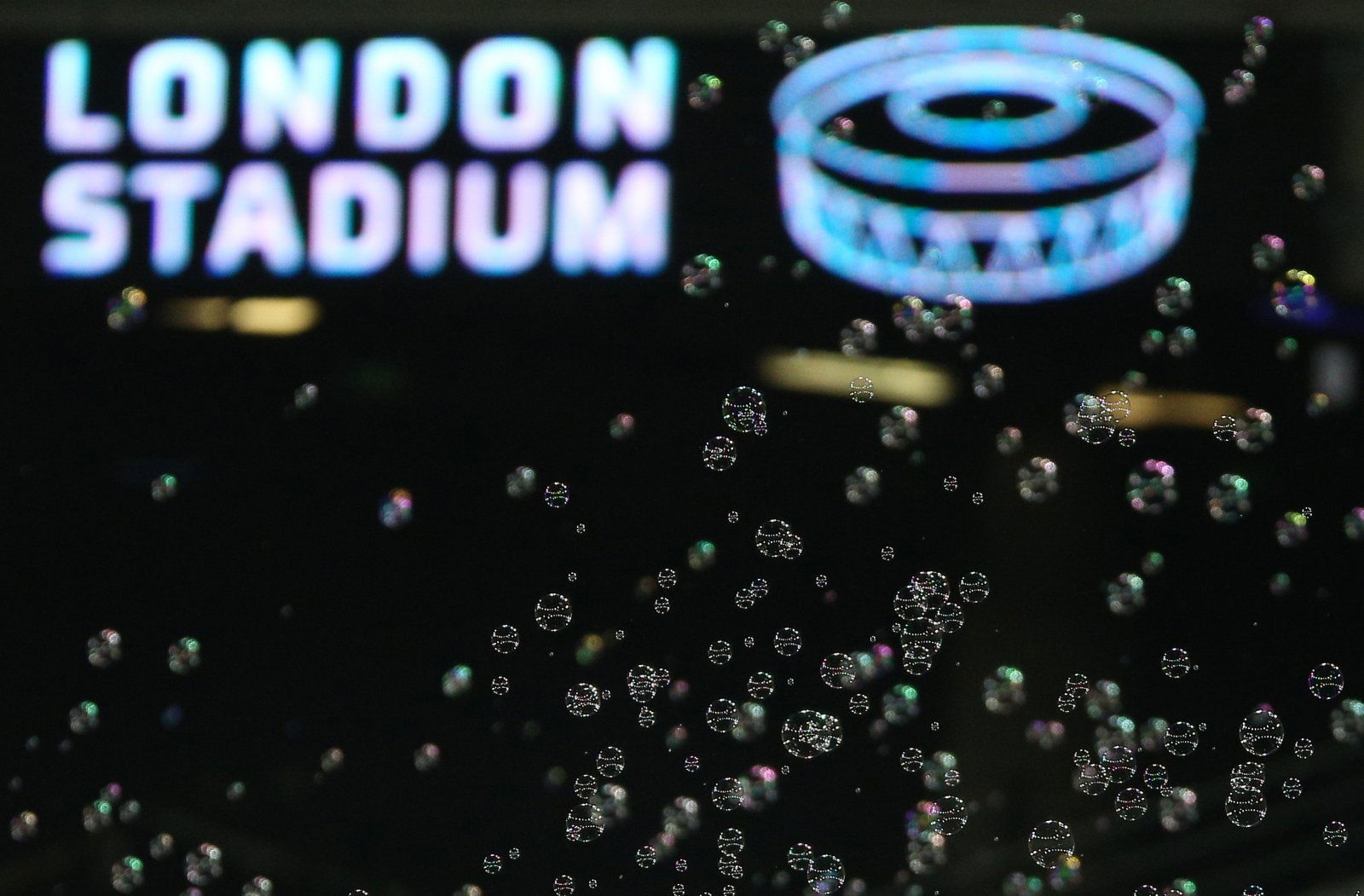 West Ham and owners GSBK (Gold, Sullivan, Brady and Kretinsky) could face off-field 'issues' due to their partnership with cryptocurrency firm PEAKDEFI.
The Lowdown: Hammers announce May partnership…
The Hammers announced an off-field partnership with PEAKDEFI back in May as their "official decentralised asset management partner".
West Ham also claimed in their official statement on the matter that the company will promote their brand across the Premier League side's social channels whilst educating supporters about investment opportunities.
Nathan Thompson, Chief Commercial Officer, stated that the club are 'keen to remain at the forefront of technological innovation' and relayed West Ham's excitement over the partnership.
However, according to a recent report from The Daily Mail, PEAKDEFI appear to be making an effort to grow their brand in Russia amid the ongoing war in Ukraine.
The Latest: Magure makes concerning claim…
Amid this controversy, football finance guru Kieran Maguire has told Football Insider that the east Londoners and their owners could be facing off-field 'issues' as a result.
He explained:
"All clubs have an obligation to do proper due diligence.
"We have seen time and time again that links with the crypto token industry have come back to bite the clubs in terms of reputational damage. This would also appear to be the case with West Ham and PEAKDEFI.
"I think there are two issues here. First of all, if the company is targeting the Russian market, does that mean that assets can be transferred from the UK to Russia? That wouldn't go down particularly well with the Government.
"Secondly, if you look at Coinbase, you'll see that PEAKDEFI'S price has decreased by 97.5 per cent over the course of 2022.
"Do West Ham really want to be associated with a product that appears to have little inherent value in its own right?"
The Verdict: Relinquish branding?
It appears PEAKDEFI's standing is plummeting both financially and in terms of global reputation, so it could be time for West Ham to consider cutting ties.
The Irons have been, for the most part, a revelation on the pitch in recent years and are steadily growing their name among Europe and England's most elite sides.
Off-field controversy of any kind is surely unwelcome amid the glowing David Moyes' era and it will be interesting to see what course of action the club take, if any.