West Ham: Slater drops takeover claim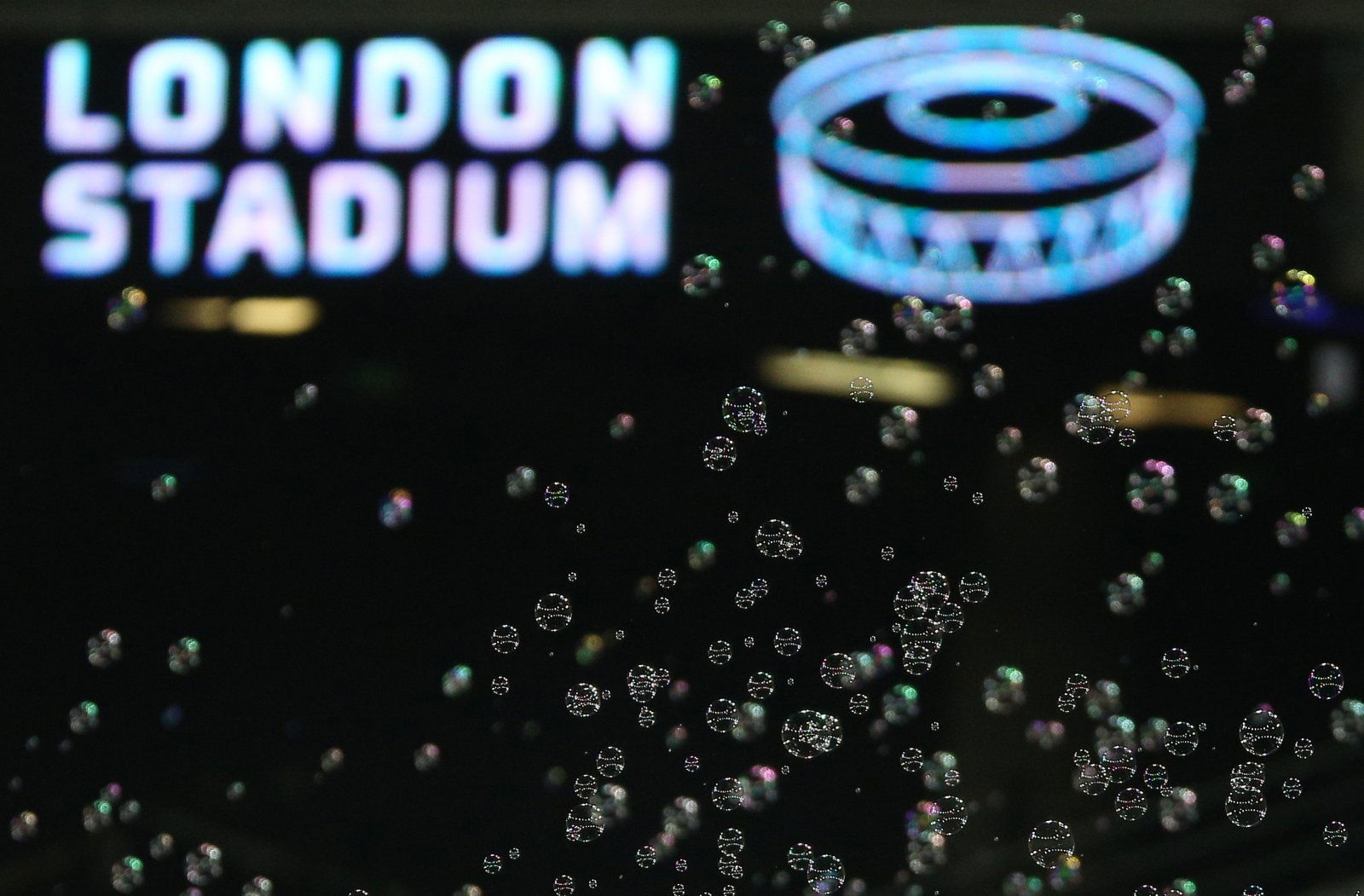 The Athletic's Matt Slater has dropped a takeover claim about West Ham United after American investor Joseph DaGrosa has warned Southampton's majority owner Gao Jisheng that he is prepared to 'look elsewhere' in terms of Premier League investment unless he lowers his asking price for the Saints.
Per The Athletic, Gao values Southampton at £200m, so, values his 80% stake in the Saints at £160m, and while DaGrosa believes that the pandemic has 'wiped at least £50m off Southampton's value,' Gao is not budging on his valuation.
Where does West Ham fit into all of this?
In a tweet sharing this article, Slater explained that DaGrosa is a 'willing buyer' and Gao is a 'willing seller,' however, as a result of the disparity between the two parties' respective valuations of Southampton, 'they've started dancing with other people' and in this report, Slater has indicated that West Ham may be one of the parties who DaGrosa is considering investing in as a result of the complications that have emerged.
The Irons are named as one of the 'most likely alternatives' for DaGrosa if he is to invest in a Premier League club, with Slater explaining that the Hammers 'fit the profile' of club that the investor is targeting.
Transfer Tavern take
So, with West Ham's current owners, GSB, having grown increasingly unpopular amongst fans of the east London club, surely this news will be met with a glowing reception from many Irons supporters.
Are you excited about this revelation?
YES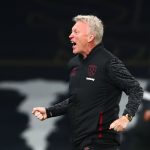 NO
It will be interesting to see if DaGrosa does opt to end his interest in Southampton entirely, and whether or not he does actually end up turning his attention to West Ham instead.
In other news, Moyes' Michail Antonio revelation had many West Ham fans fuming.