West Ham: Euro bonus claim has fans fuming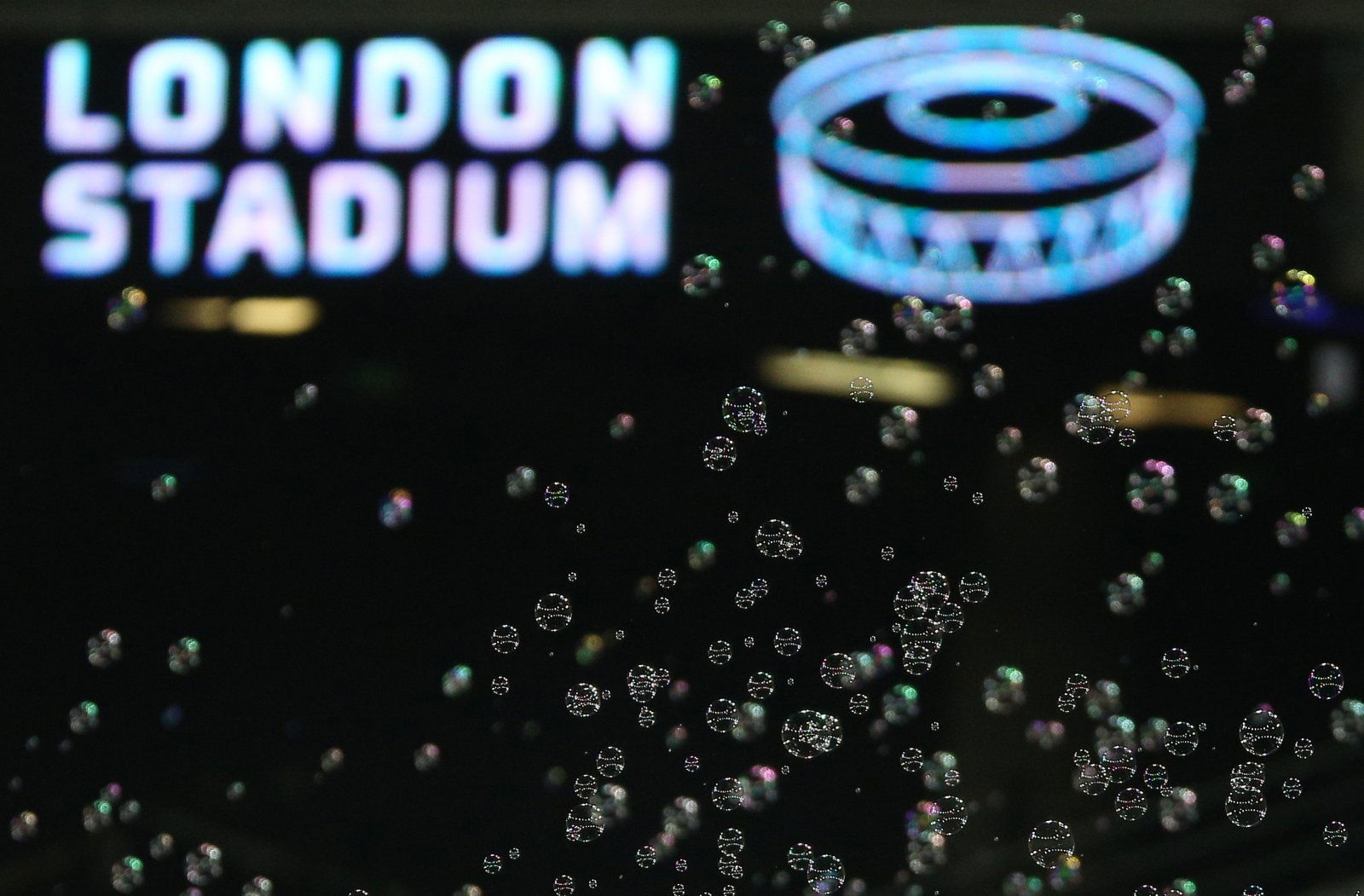 Many West Ham United fans have been responding to a tweet from Irons news Twitter account @WestHam_Central which relayed a revelation on the possibility of David Moyes' squad receiving an end-of-season bonus on achieving qualification for Europe for the 2021/22 campaign. 
The news has emerged with the east London club sitting in fifth place in the Premier League table – a UEFA Europa League qualification spot – just two points outside of the UEFA Champions League qualification places. 
Per the Daily Mail, however, the Irons' first-team squad will not receive a bonus if they do qualify for Europe, as this possibility wasn't even brought up in talks between captain Mark Noble and the board last year when bonuses will have been decided behind the scenes. 
So, how have these West Ham fans been reacting to this news? 
This news has drawn a negative reaction from these West Ham fans, who think that their players should be rewarded if they manage to finish this season in a European qualification spot.
"Weak excuse, if true, no reason why they can't change that!"
"I think that makes bonuses even more important. "Hey lads, we've had suck a good season and we didn't expect it here's a nice bonus"
Sure players would come back wanting to play like that again next season"
"Well I hope this isn't true"
"Thats why I dont believe Sullivan wanted to get a striker
The guy has no faith in Moyes"
"Shows the faith The board had in Moyes and the players. Probably too busy installing relegation contracts. #GSBOUT"
"they want us down"
Will West Ham qualify for Europe?
YES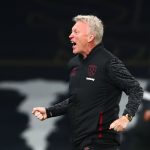 NO
In other news, Jesse Lingard's message has got many West Ham fans excited.