Exclusive: Ex-England international drops major Rice take amid £100m talk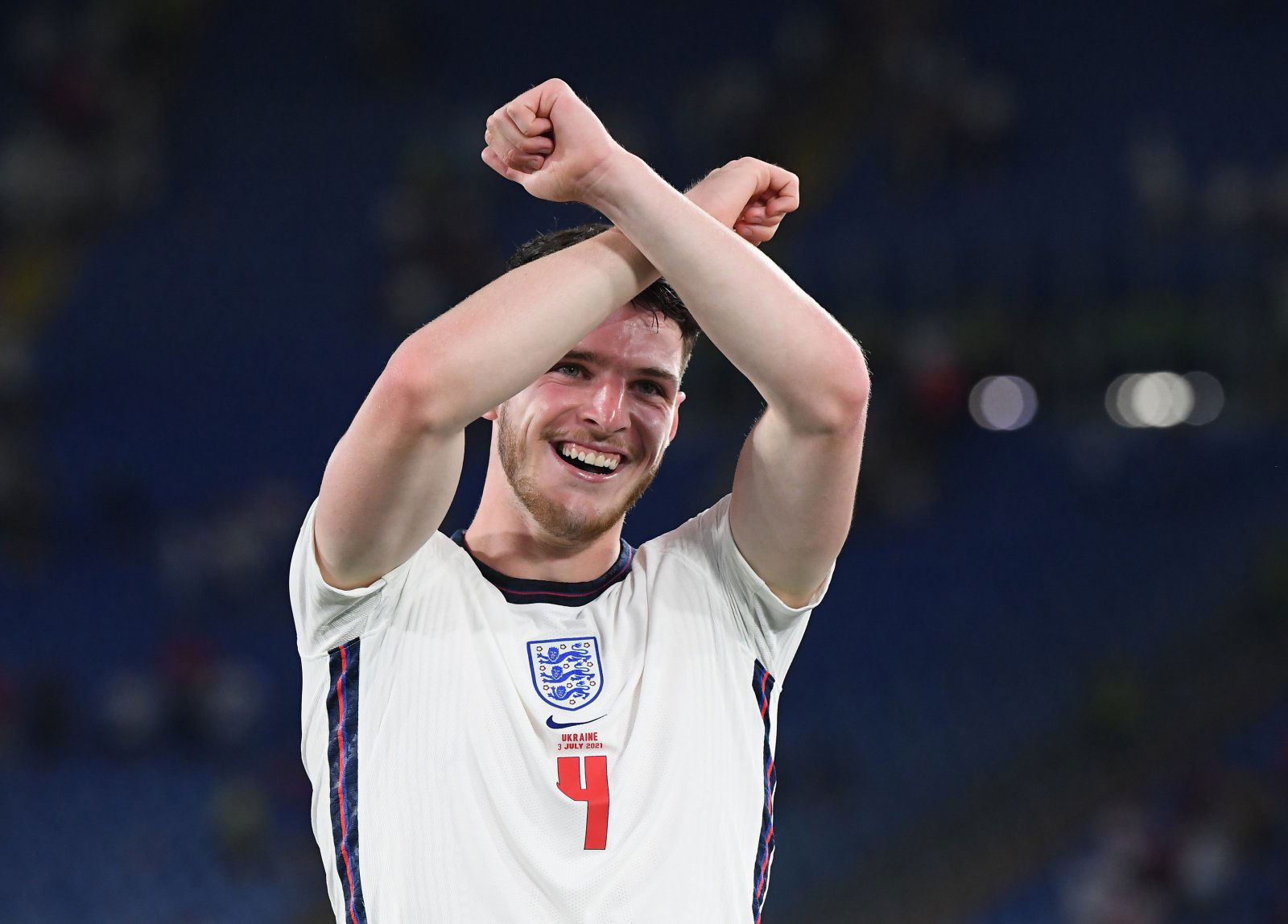 Carlton Palmer insists that Declan Rice is not worth over £100m despite reports linking him with a huge move away from West Ham United this summer.
Rice is reported to have rejected two contract offers from the Hammers as he waits to see if bids are tabled for him.
Manchester United and Chelsea have both been linked with a swoop for Rice, who is said to be valued at over £100m in this transfer market.
Will Rice stay at West Ham United this summer?
Yes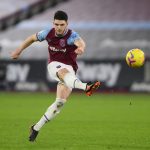 No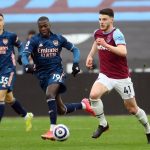 Indeed, the England international enjoyed a superb European Championships, forming an exceptional partnership with Kalvin Phillips in midfield as the Three Lions reached the final.
But Palmer is not sure about Rice's ability and believes that he is nowhere near the ability of either Roy Keane or Paul Ince, who both played for the Red Devils and are players he considers a benchmark when it comes to defensive midfielders.
Speaking exclusively to The Transfer Tavern, the ex-England international said: "I've watched Declan in the Euros and I think he's a very good player but there's something that's just not right for me there. I know people are putting him at the level that they're putting him at but it just doesn't seem right for me.
"I look at a centre midfield player, I look at Roy Keane, I look at Incey, do I put him in the same category as those players? I don't think so. I don't think he's even close to those two so they're talking £100m and £150m."