Barnsley: Stendel must do all he can to keep Liam Lindsay at Oakwell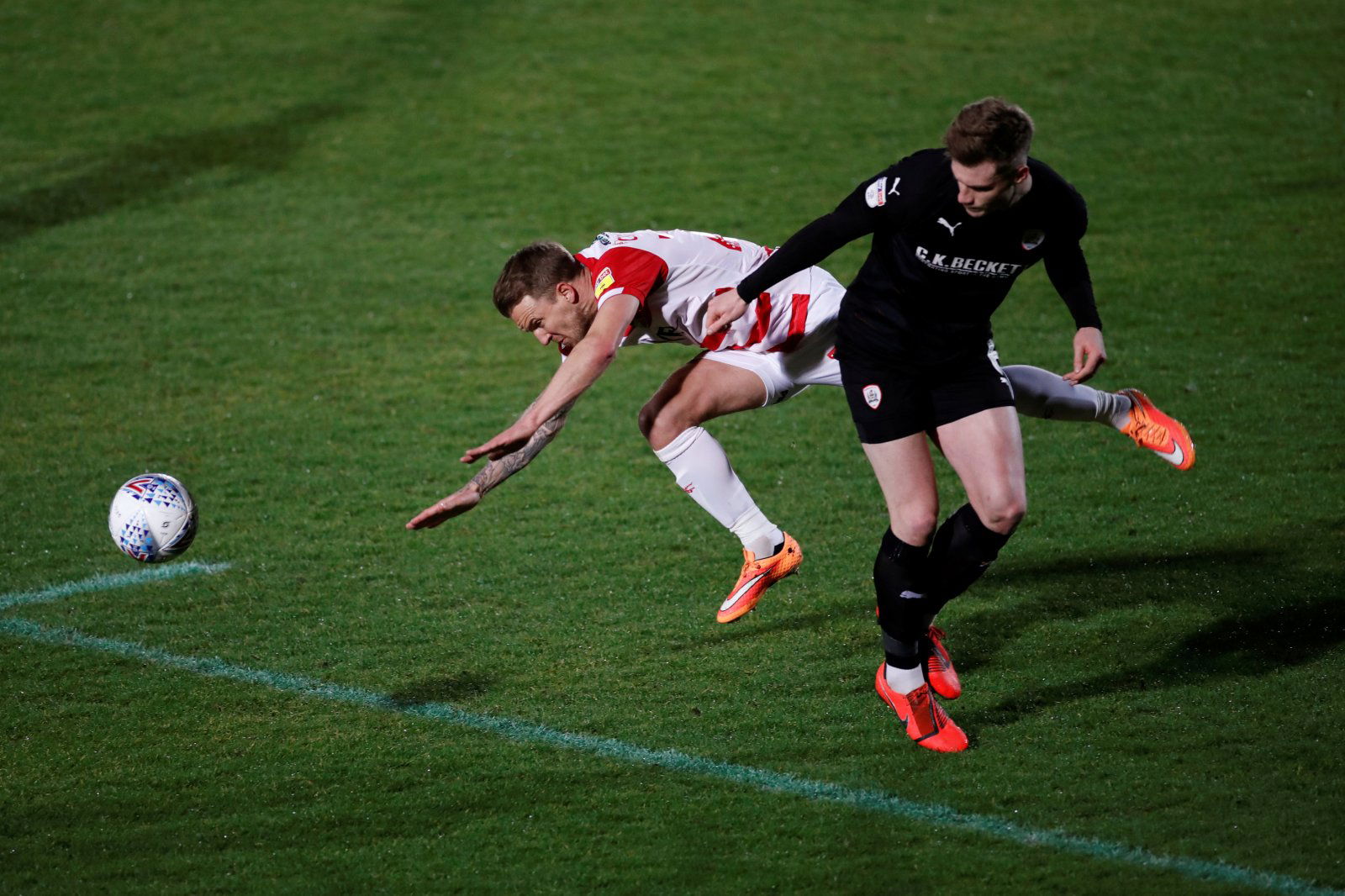 It has been a brilliant few days to be a Barnsley supporter, hasn't it?
After securing a vital 2-1 victory over Blackpool last Saturday, the Tykes' promotion to the Championship was secured on Tuesday following shock defeats for Sunderland and Portsmouth.
With one game left to play this season, Daniel Stendel's side could cap off a fantastic year by securing the league title if they manage to better Luton Town's result at the weekend.
If they are to achieve this, Barnsley will need one of their star performers to be on top form yet again when they head to the Memorial Ground to face Bristol Rovers.
Arguably one of the best central defenders in the third tier, Liam Lindsay has been utterly exceptional for the Yorkshire-based outfit and is one of the key reasons for why they have managed to fight off the immense competition demonstrated from their promotion rivals.
Having featured in all but five of the Tykes' fixtures this season, it is overwhelmingly clear that in order for the club to succeed at a higher level, he must be convinced to stay in the summer.
After being linked with a move to Aston Villa and Celtic in March (via the Daily Star), it would not be at all surprising if Lindsay attracts even more interest in the coming month which may force Stendel into making a decision regarding his future.
Although selling the 23-year-old for a healthy fee could allow the club to strengthen in other areas, it may be a huge mistake if they let him leave in the summer as it could result in the Tykes facing a struggle to survive in the Championship.
What do you think Barnsley fans? How important is it that Stendel convinces Lindsay to stay at the club? Could the club cope without his domineering presence? Let us know below.