Leyton Orient: O's midweek loss might have gifted Salford the title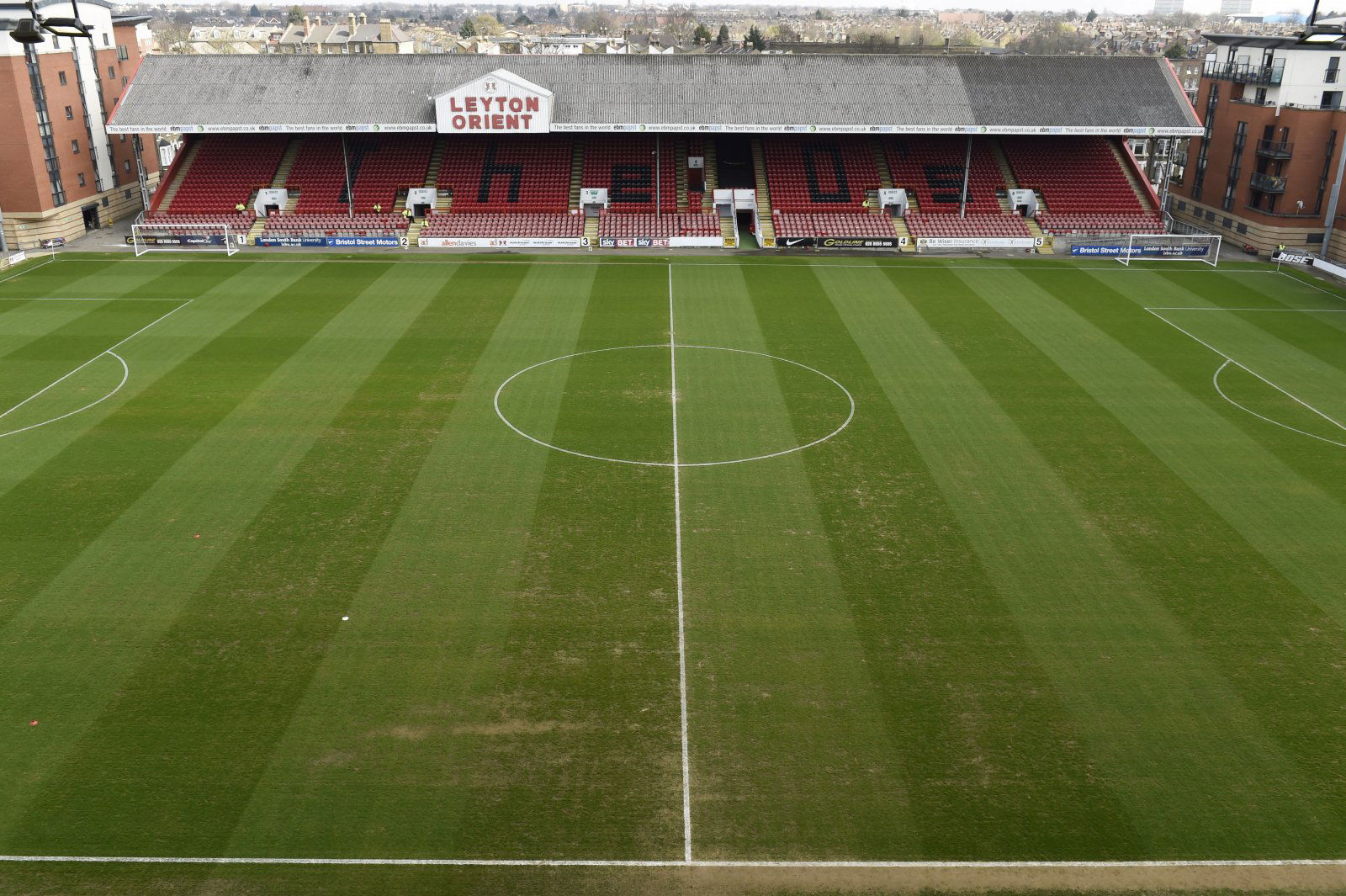 If there was a time in the season not to lose, last night would have been it.
A win against mid-table Bromley would have given Orient the perfect opportunity to go four points clear of second place Salford with a game in hand, but now the O's remain a point behind Graham Alexander's side after a 2-1 loss, and dropping points on Saturday could lead to the east London side giving up the title after leading the chase for so long.
Orient still have an advantage with that game in hand, but with games coming thick and fast and Justin Edinburgh's side with an objectively harder run-in going into the final few matches of the season than their northern league rivals, and the O's must remain focused on trying to claim top spot at the end of the season.
Saturday's game against Halifax Town now has greater importance, and winning it is the only outcome Orient can hope for.
Champions are forged from coming back at their lowest point, and with Orient being one of the best teams this season in the division, now is the time for the O's to step up and give the fans what they want and what the club needs after two long seasons in the National League.
The club must focus on starting a new winning run in their final six games of the season, otherwise, it will be Salford getting promotion to League Two as National League champions instead of the team football fans all wants to see back in the Football League.
Orient fans, can the club recover from this mini dip in form? Let us know!