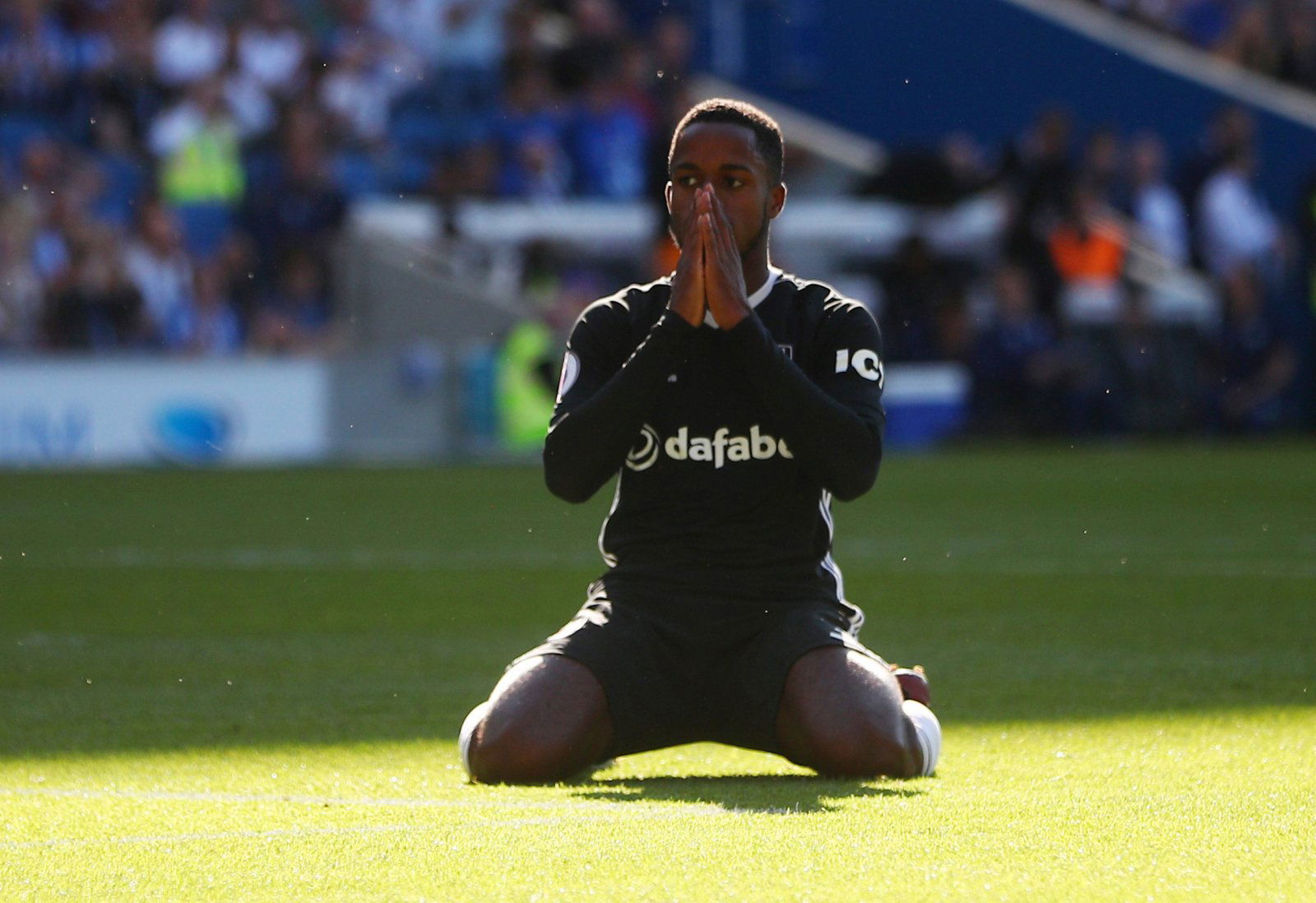 Things are going pretty swimmingly for Liverpool at the moment, with the club playing some excellent football under Jurgen Klopp to bring themselves into title contention.
The Reds made a big splash in the summer with some big money signings, and they look every bit the title contender this term.
However, more might well be needed in the long term to ensure they remain successful, and we at the Tavern think the club should be going all out to sign Ryan Sessegnon, who could well be one of the next top stars for England.
Sessegnon is comfortably one of the top talents in the game at the moment, and still only a teenager, has plenty of scope for improvement.
While the Reds do have Andy Robertson in the left back role, Sessegnon is too good a talent to simply pass up the opportunity of trying to sign, and he would be solid long term additon at Anfield.
Sessegnon has electric pace, is good in front of goal, and for such a young player, has bags of experience already.
If Liverpool are serious about being title contenders for years to come, then they have to keep capturing the top talent in the country, and Sessegnon certainly fits that profile.
Liverpool fans, what do you think? Do you like Sessegnon? Let us know in the comments!