Luton Town: Justin's success shows youngsters that recognition can be found in the lower-tiers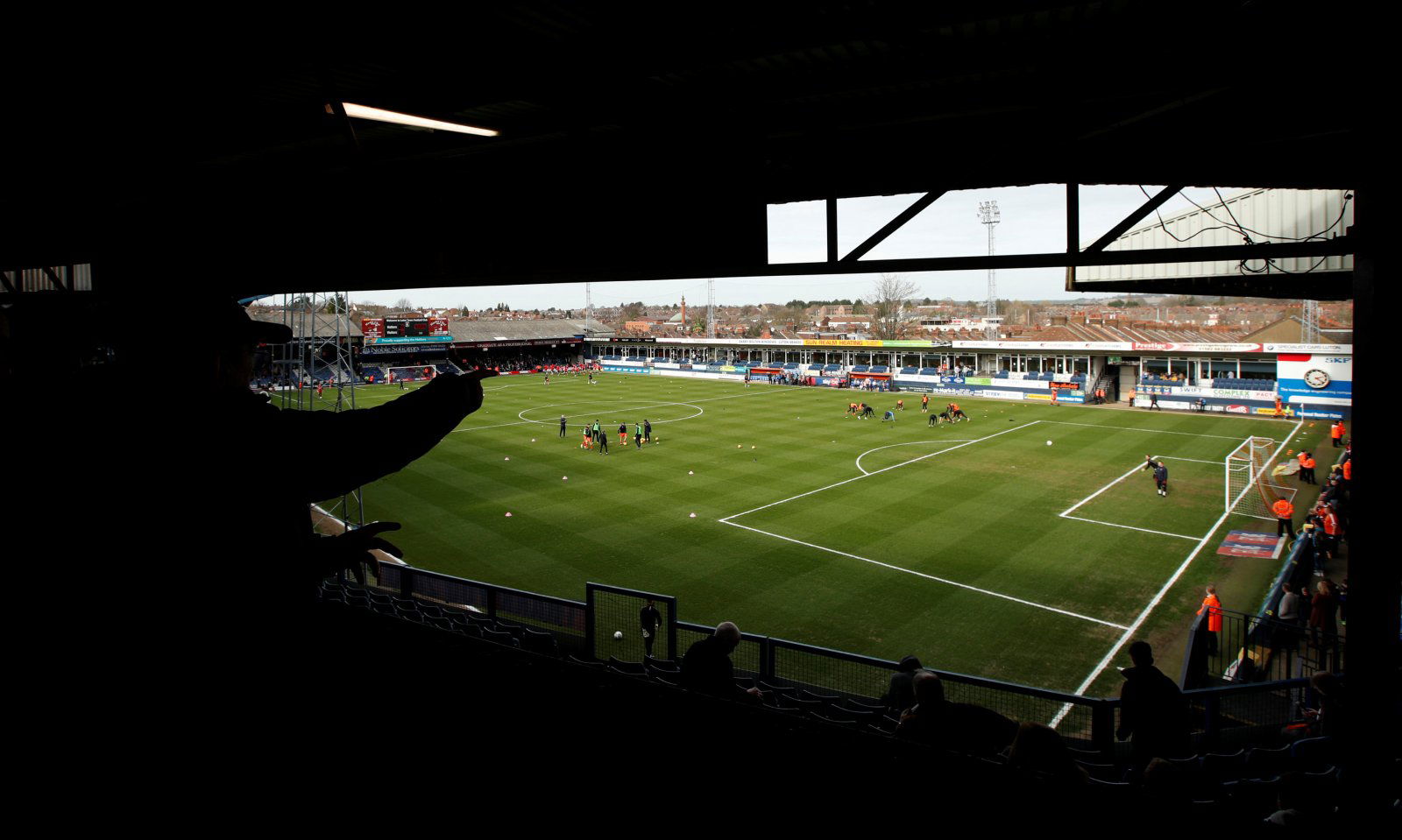 Of all the players to benefit the most from Luton's remarkable fortunes this season, James Justin might be at the top of that list.
The 19-year-old defender has been a pivotal player for the Hatters this season since the fullback was brought into the side in October, and in that time his reputation has sky-rocketed.
Justin was recently placed in the EFL League One Team of the Season and the right-back was nominated for the EFL Young Player of the Season, the only League One player to be nominated for the award this season.
The defender has been on the losing side in the league just twice this season as Luton lead the League One table by five points and are currently on a 28 game unbeaten run, and Justin's rapid rise as one of the best young defenders in the league is one that youngsters around the country should look into.
We live in an age where aspiring football players want to be playing at the top right from the start, to be training with the first-team at the likes of Arsenal and Manchester United and learning from the best players in the world, and although this is the case for a handful of players, the 99% have to settle for playing with local clubs or going out on loan from Premier League and Championship teams.
Justin's story of working his way through Luton's academy and making it to the first-team and becoming a star is one that youngsters should be gaining inspiration from.
The fullback, who has three goals and six assists this season, has grafted his way to the top and the results are finally showing. There's certainly a chance that Justin will be the subject of interest from Premier League and Championship sides this summer, and with good reason.
We have seen the likes of Dele Alli, Ollie Watkins and Lewis Cook all claim EFL Young Player of the Season in the past few seasons and go on to be great players for their respected clubs, and it's these stories, as well as Justin's, that youngsters should be learning from when dreaming about becoming a professional footballer in the future.
Luton fans, how important has Justin been this season? Let us know below