Newcastle: Mike Ashley has to make Rondon move amid striker's latest claim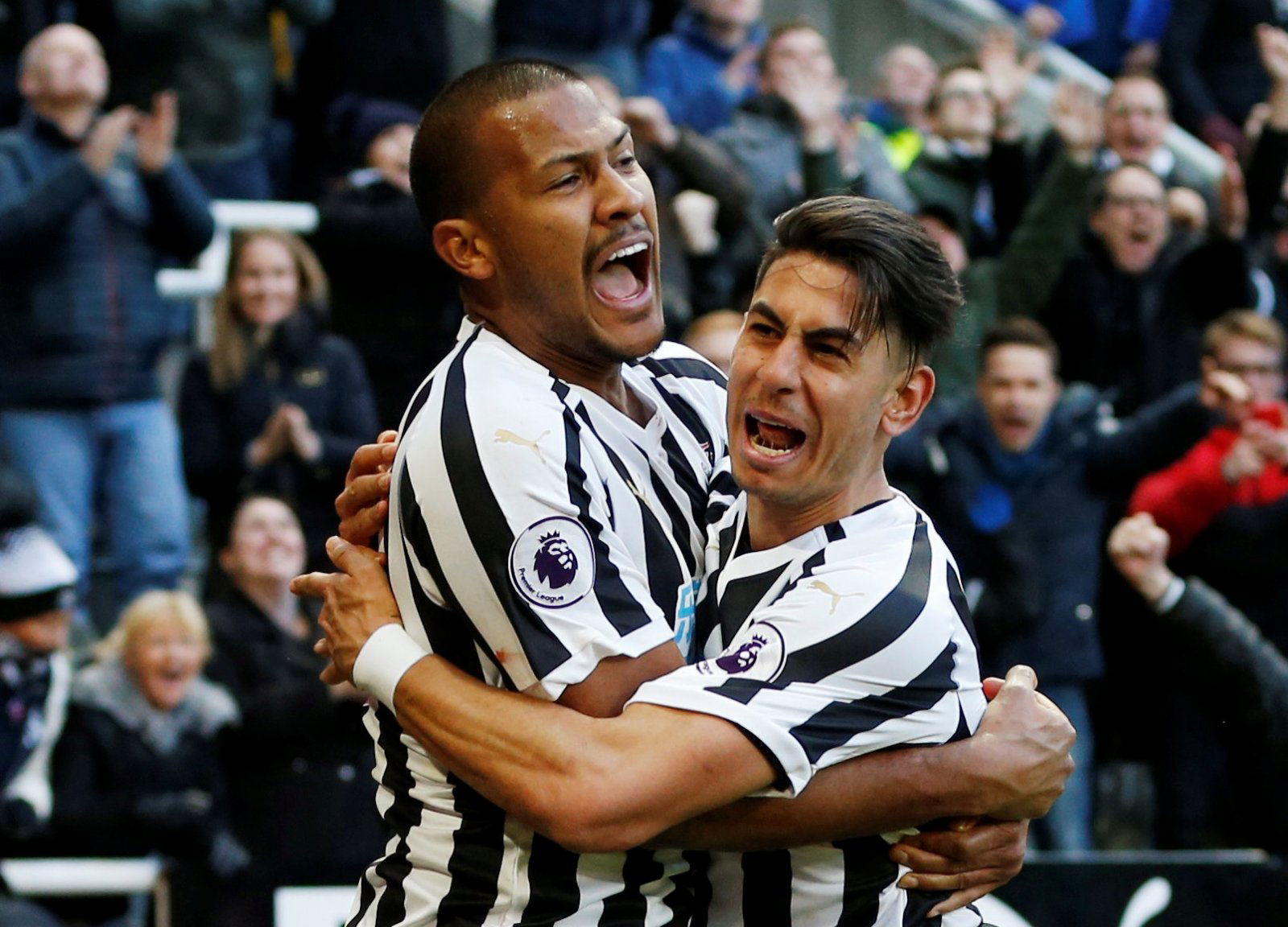 Every transfer window there is a number of large sagas. Sky Sports News and BBC Sports spin update after update on a player and his potential new club, and it seems this summer we've already got one transfer saga bubbling. Salomon Rondon and Newcastle United, we know, Geordies, you're already getting sick of it, but hear us out…
The latest we've heard in Newcastle's pursuit of the friendly Venezuelan has come from neither Sky or the BBC. According to The Express, via The Geordie Bootboys, Salomon Rondon is desperate for his 'dream move', a permanent switch to St James Park. That's hardly surprising as he's so well loved at the club, and his numbers have been impressive in his debut season in the Northeast.
In his St James Park days, you'll all know by now that the big man has managed both 12 goals and seven assists this season and the added firepower that he's brought to the side has been massive as Rafa Benitez's side secured a 13th placed Premier League finish. Now, as next season comes to mind, the Magpies are desperate for him to be re-signed, no matter what the cost might be.
It will be very tough for Rondon to be signed up considering that the Baggies have turned down the opportunity to sign Dwight Gayle permanently, the man whose move to West Brom on loan last season was the reason that the Geordies were able to snap up Rondon this time last year in the first place. However, now it's not a loan that will do the trick and Mike Ashley will need to table a bid and a contract.
The Sports Direct businessman is not the man who the Magpies want to be talking to Rondon over a contract at the club, and they're even less convinced that he'll be able to come to an agreement with West Brom. This could be a make or break moment for Ashley at the Northeast club, and it will be in his hands to ensure Rafa Benitez gets a new deal and Salomon Rondon stays on for another few years.
Newcastle fans, do you want to sign Salomon Rondon this summer? Let us know!