Rangers: Joe Worrall won't be missed one bit in Glasgow next season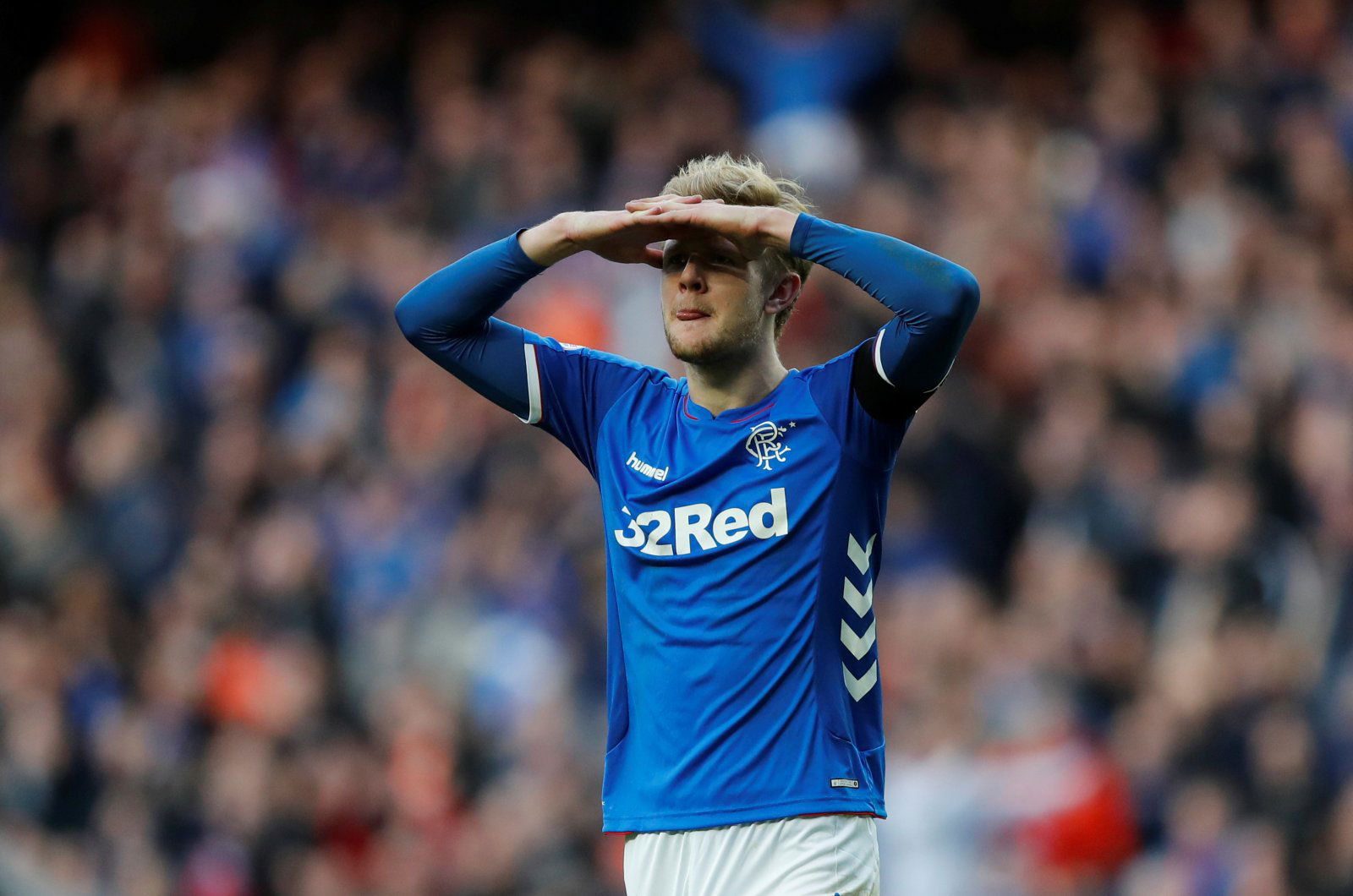 Rangers fans can sleep easy knowing that they no longer have to worry about Joe Worrall committing blunders at the back for them anymore. The Nottingham Forest man has returned to his parent club, and the chances are the Gers won't be seeing any more of him, as The Nottingham Post claims he'll be staying at The City Ground next season
Steven Gerrard had already purchased both Connor Golson and Nikola Katic last summer when he moved to loan Joe Worrall in the dying embers of the summer window, and whilst it may have a been move that has worked wonders for the young centre-half's personal development, Rangers have hardly benefitted. Now, though, Worrall's Rangers career is well and truly over.
There have been highs and was at Ibrox for the £7.2 million-rated defender, as per Transfermarkt, but for a lot of his time in Glasgow, it has been a struggle. If there is anything that a player can do to win over a fan base it's usually get stuck into their rivals, but even Worrall's X-rated rant aimed at Celtic couldn't make him a beloved figure amongst the Bluenoses.
Gerrard will now have to go back to the drawing board and bring in a new defender to add to the squad, but as far as the Gers are concerned anyone is going to be better than Worrall, who has been more than a little bit disappointing this season. For the most part, fans have found themselves complaining as Katic has been left out of the side as Worrall plays.
Whatever happens now, the Gers aren't wishing bad things upon the 22-year-old defender, they just want to see a more capable man come in to fill his shoes this summer, especially as they look to overcome Celtic next season. The race against time is on for Gerrard to chase down the Hoops and stop ten in a row, and a new capable centre-back will be absolutely key.
Are you happy to see the back of Joe Worrall, Rangers fans? Let us know!