Unheard of Serie B ace David Okereke would make Rondon a distant memory at Newcastle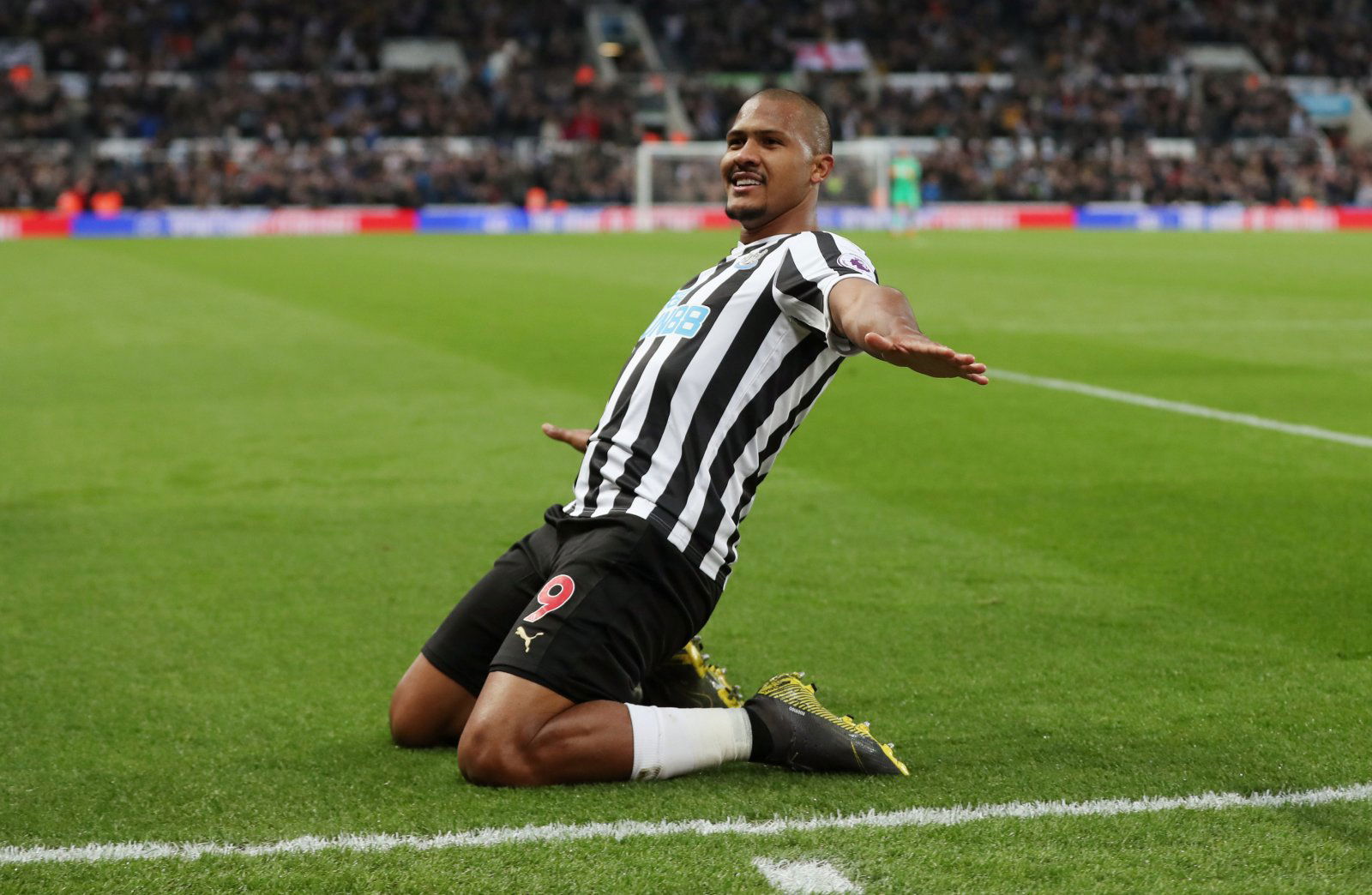 Newcastle fans are starting to really fear that Salomon Rondon may not find his way to St James Park permanently this summer. The Venezuelan striker could easily be replaced should the right man come to the Magpies, though, and that man could be the new Pierre-Emerick Aubameyang, David Okereke, who is linked with the club by The Sun.
Okereke has been the main reason that Serie B club Spezia are in with a shout of winning promotion to the Italian top flight. His 30 league games for the club have resulted in ten goals and 12 assists, and with that kind of return, he would be more than worth a go in the Premier League. Especially seeing as he's being touted as the next Aubameyang. If he were to come in and grab even half of the goals Auba got this season he'd be a massive hit.
Rondon has thrived for the most at St James Park in the second half of the season as he's been able to partner up with the ever-impressive Ayoze Perez and Miguel Almiron, and should that trio become Okereke, Almiron and Perez next season the chances are the goals will still fly. The Nigerian frontman has pace to burn which, when coupled with his finishing, makes him a deadly hit-man.
The Premier League has seen plenty of players like the 21-year-old come in and flop, so if he was to be brought in it would be a huge gamble on Rafa Benitez's part, but Rafa is a cool customer. If anyone knows what they're doing and make the right call under the pressure of Mike Ashley and the goldfish bowl that is Newcastle United, then it's Benitez.
If Okereke did come in as Rondon's replacement it would be foolish for the Geordies to expect the Nigerian to immediately smash the numbers their Venezuelan managed, but in time he has the potential to outdo the 29-year-old West Brom man. It would be a transfer that requires patience, but with plenty of pundits ready to get behind the hype of the young Spezia man, it wouldn't hurt for Rafa to make him his Rondon replacement.