Exclusive: Italian football pundit claims Fonseca could be a good fit for Wolves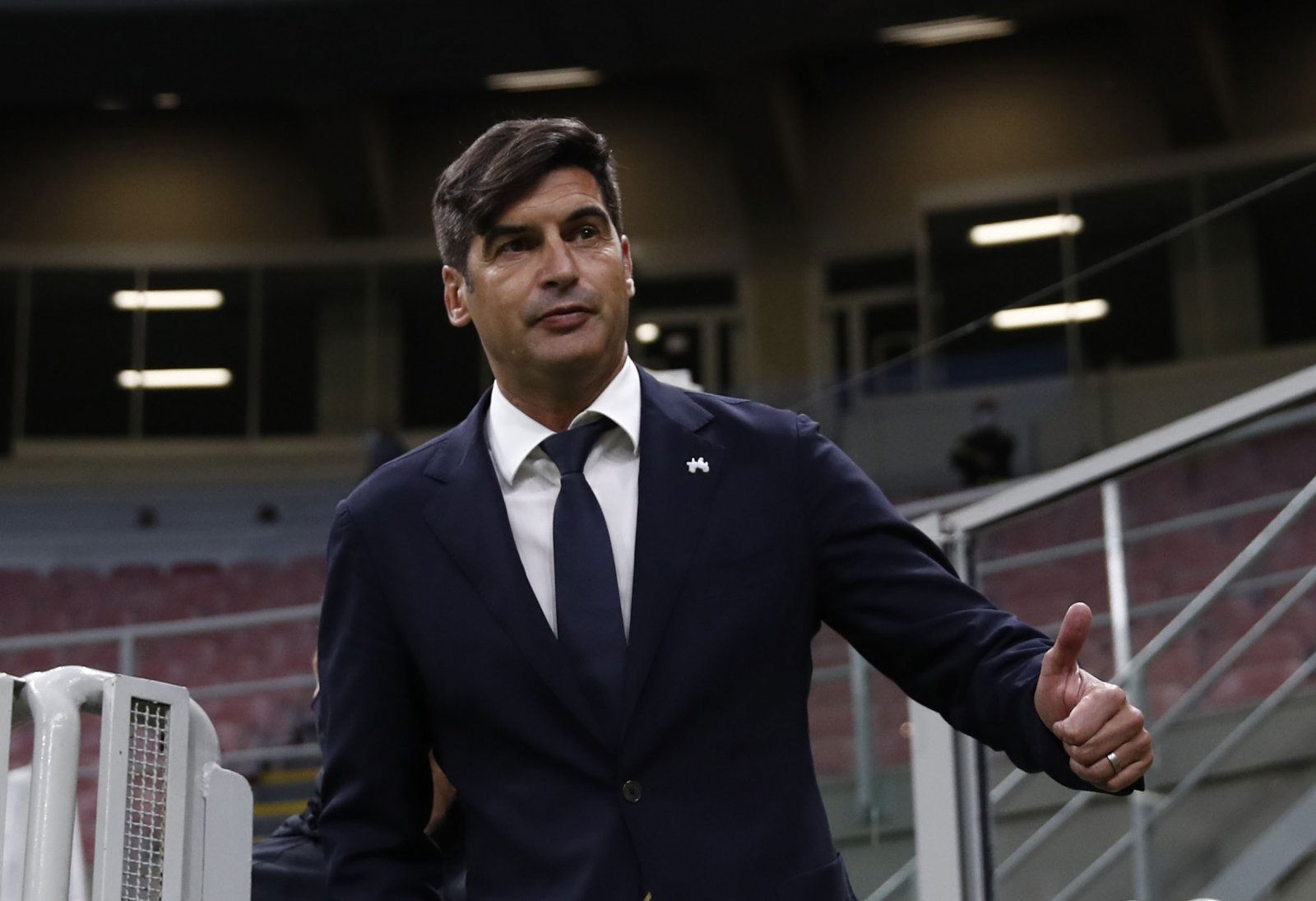 There is almost an expectation that Bruno Lage will become Nuno Espirito Santo's successor but Get Italian Football News' Editor in Chief, Conor Clancy believes that Paulo Fonseca could be a great fit for them.
Fonseca was recently relieved of his duties by Roma almost immediately after Jose Mourinho was on the market following his sacking from Tottenham Hotspur earlier this year and he will take charge from next season.
Who would be better for Wolves?
Fonseca!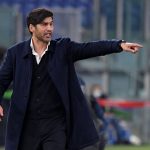 Lage!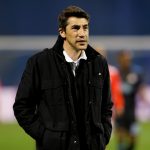 Wolves have a large Potuegese contingent within their squad, eight first-team players to be precise and Fonseca has experience of similar tasks during his time at Shakhtar Donetsk, as they are famous for having a lot of Brazilian players in their ranks.
The Portuguese manager has a history of winning trophies which is something Wolves haven't experienced for a long time and Clancy believes that he could be a good alternative that Wolves target, he exclusively told The Transfer Tavern:
"He's proven how he can work from his time at Shakhtar as they always have a lot of Brazilian players and he won things there. I'd presume that Portuguese is the language of the dressing room or at least some corners of it so I do think that Wolves seems like quite a nice fit for Fonseca."
After being granted a work permit to move over to England take charge at Molineux, Lage appears to not be far away from being appointed as the club's next manager, however, Fonseca could be someone that remains on their radar.
Fonseca has been linked with several jobs since leaving his role at Roma, including the vacant roles at both Everton and Celtic which would provide two totally different tasks for him.