Wolves: Fans fume over Pep Guardiola claim
Lots of Wolves fans were left fuming over a claim made by Pep Guardiola after Manchester City beat them 1-0 in the Premier League on Saturday.
When asked after the match about the controversial penalty which was given to his team and scored by Raheem Sterling, the Spaniard claimed: "I didn't see it."
Where will Wolves finish in the Premier League?
Top 6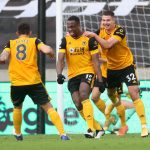 7th-10th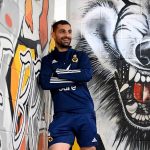 11th-17th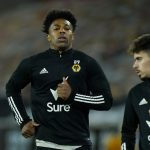 Relegated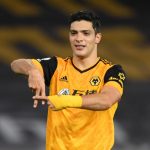 The penalty was given for an alleged handball by Joao Moutinho, when it appeared to hit his armpit, while the Professional Game Match Officials Board (PGMOL) claimed that there was not any clear evidence to change the decision from VAR after multiple angles, which indicates that they would not have overturned it if the referee hadn't give the penalty.
A number of Wolves fans thought that Guardiola's claim was a cop out, or that he was merely lying as he may have thought that it was not a penalty.
Wolves fans slam Guardiola
These Wolves supporters slammed Guardiola after his claim was shared on Twitter:
"Stock answer. Why can't they just be honest for once?"
"There's a surprise"
"He does have an appointment at Specsavers on Mon."
"Could have put my house on him saying that"
"I'd have more respect for Pep if he'd come out and been honest. Of course he's seen it, he has access to replays on the bench. Do me a favour. I can guarantee he saw Raul's sending off."
"Course he didn't."
In other news, find out whose display against City was slammed by many Wolves fans