Total Duds: Wolverhampton Wanderers have come a long way since wasting money on Jamie O'Hara [Opinion]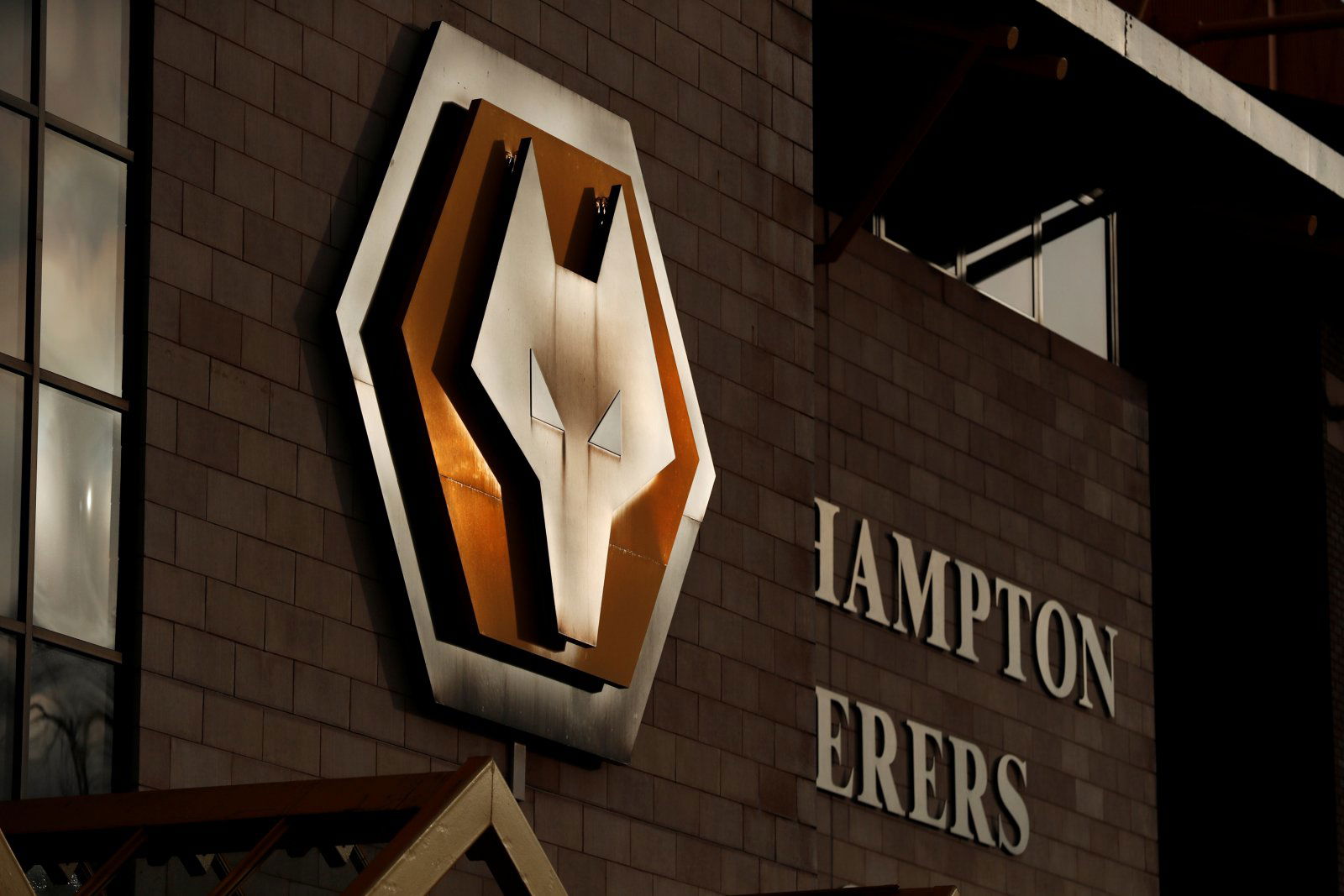 This article forms part of our Total Duds feature series, which is where Football Transfer Tavern takes a look at how a player has fared since being signed or sold, using statistical figures and statements from pundits to prove how bad a deal the club got.
Jamie O'Hara arrived at Wolverhampton Wanderers with a relatively high pedigree having played for the likes of Portsmouth and Tottenham Hotspur in the Premier League.
At just £3.38 million, which would not have equated to much in 2011, perhaps the central midfield player was worth a gamble for the West Midlands team.
However, one perhaps could not have envisaged just how much of a flop O'Hara would turn out to be in his relatively short spell with the Molineux outfit.
Initially joining on a loan deal from Spurs in the January transfer window of the 2010/11 season, the 33-year old featured in 14 games in the Premier League, scoring three goals and making one assist, according to Transfermarkt.
Wolves survived by the skin of their teeth in that campaign as O'Hara scored a fairly clever free kick on the last day as his team stayed up despite losing 3-2 at home to Blackburn Rovers, perhaps his best moment in a gold shirt.
As a consequence, his market value rose ever so slightly to £4.95 million, but this was to be the best that it got during his time at WWFC.
In the following term, Wolves were relegated from the English top flight, finishing rock bottom on 25 points, 12 away from survival.
O'Hara played in 20 matches in all competitions in the 2011/12 season, but only managed to score three goals and provide just three assists, as per Transfermarkt, which ultimately was not enough to help them avoid relegation.
It was around this time that his market value started to decline, and unfortunately for the West Midlands faithful, it only got worse for the Englishman.
WWFC suffered back-to-back relegation's as they were consequently dumped from the EFL Championship into League One.
O'Hara made 21 appearances in all competitions that campaign, but failed to net any goals whilst only producing four assists (via Transfermarkt).
His market value eventually dropped as far down as to just £450,000 by the end of the 2013/14 term, which was considerably low considering his age at the time, as he should have arguably been in the peak of his career.
O'Hara was subsequently released, meaning that a 100% loss was made on the flop.
With the likes of established international players Ruben Neves and Joao Moutinho roaming the middle of the park for Nuno Espirito Santo's side now, it shows that the team has come such a long way since O'Hara was playing there.
Will Wolves qualify for the Champions League?
Yes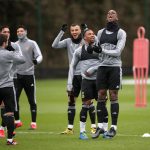 No
Wanderers, was O'Hara a flop at the club? Comment below!