Wolverhampton Wanderers: Raul Jimenez urged to leave as club is too small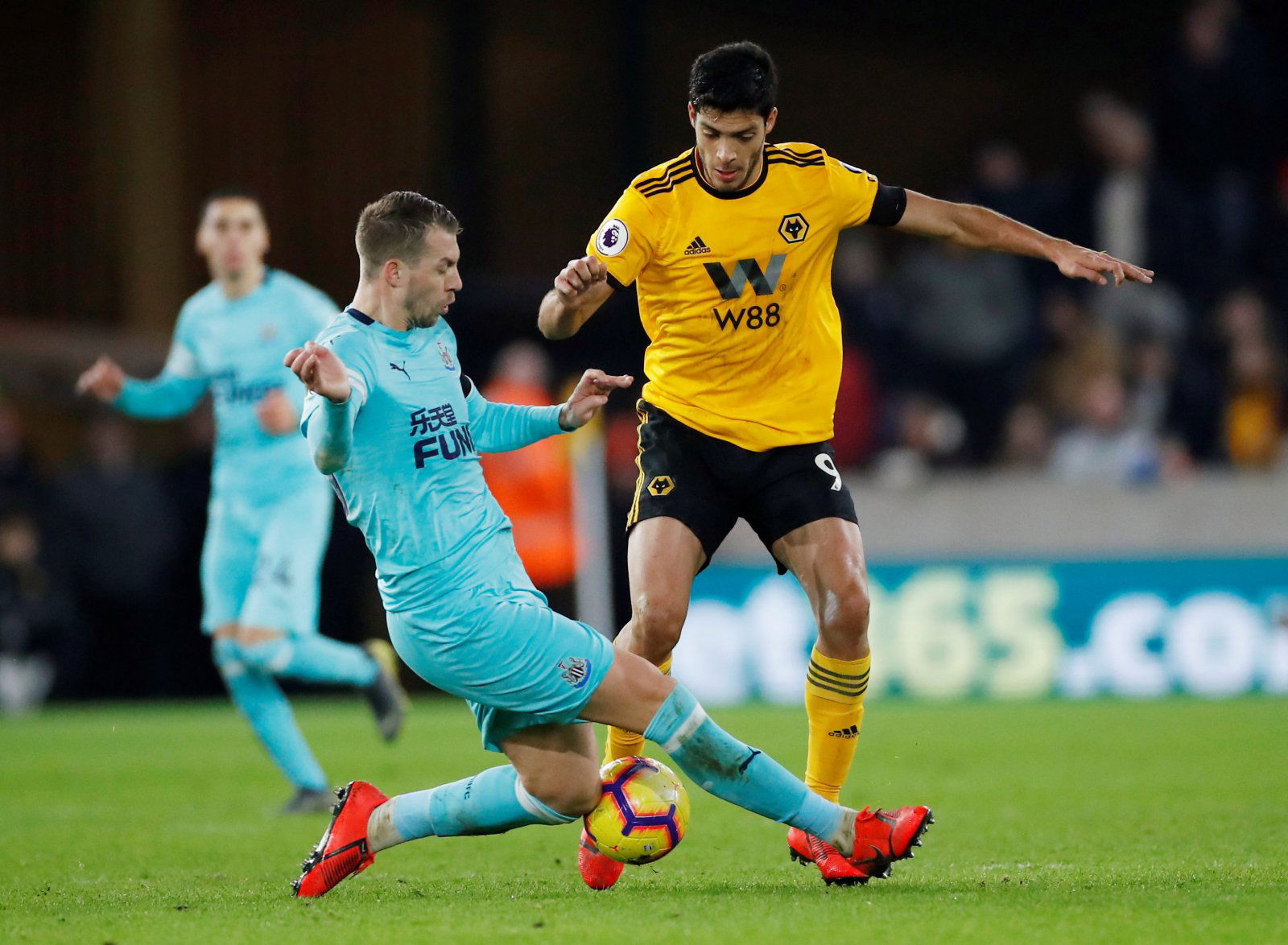 Raúl Jimenez has been urged to leave Wolverhampton Wanderers as the Molineux outfit is deemed to be too small of a club for the Mexican's talents.
That claim is courtesy of Ivan Zamorano, who has stated that the Old Gold is not of the level that the forward needs to be playing at and feels he should be looking to force a move elsewhere in order to achieve the potential he has to offer.
"For me, Wolverhampton are too small, the best option for Raúl is to continue progressing; he can only aspire to the Europa League," he told Medio Tiempo.
"He has to think about playing the Champions League, being a world-class striker, empowering himself at a professional level and playing for a team like Real Madrid."
Zamorano was also helpful in providing Jimenez another possible suitor, should he want to stay in the Premier League, advising him that Manchester United could be another option. He added: "Today, if I were Raul, I wouldn't think twice. Karim Benzema is a great player, but Jimenez has nothing to envy him; what's more, Manchester United don't have a nine, there he is, he knows the league and the team needs a number nine."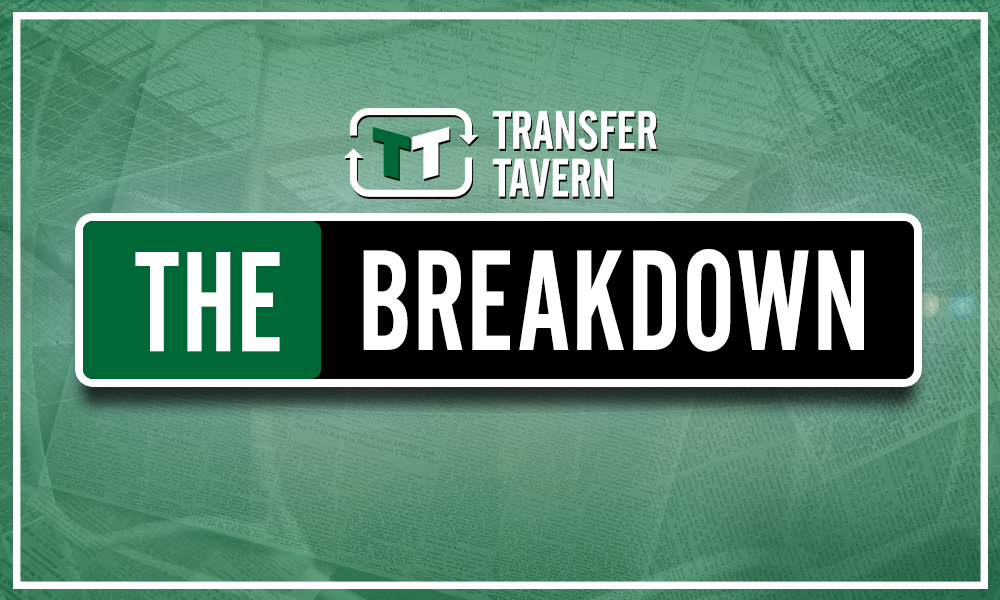 Indeed, taking Jimenez's figures into account, it is not too difficult why Zamorano is mentioning some of the clubs he is and it does not exactly need a genius to understand why.
The Mexico international has been nothing short of exceptional during his time at Wolves and has continued to hit the headlines for all the right reasons this season as well. According to data compiled by WhoScored, the 28-year-old has 13 goals and six assists to his name in 29 Premier League appearances, earning himself an average match rating of 7.29 – the second-best of any player currently in Nuno Espirito Santo's set-up.
Last year's campaign saw Jimenez achieve similar figures (13 goals and seven assists) in more games (all 38 top-flight outings) and record a 7.07 match average, therefore suggesting things are continuing in an upward trajectory.
However, what is more difficult to accept with Zamorano's claims and something perhaps Wolves fans will not forgive him for, is the fact that the club is considered to be 'small'.
Of course, they are not of the stature of the aforementioned Real Madrid's or Manchester United's of the world, however their performances and league standing should have given the Chilean an idea of how well the Old Gold are doing.
Nuno's side were challenging for a Champions League spot prior to the postponement of the Premier League season and have improved year-on-year, whilst they still remain within a chance of tasting European glory in the Europa League, having held Olympiakos to a 1-1 draw in Greece.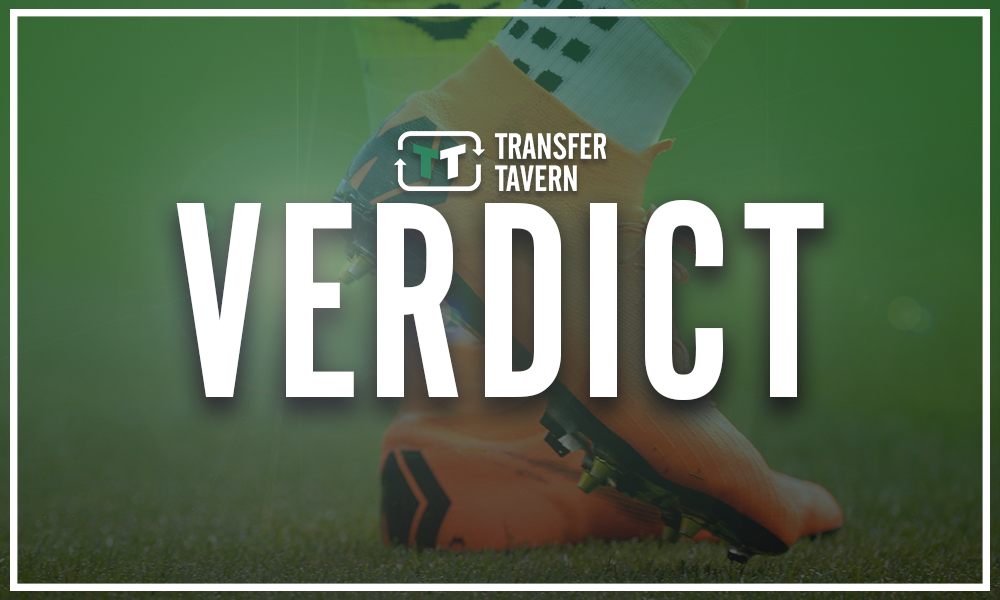 Zamorano's comments smack of disrespect to Wolves (something not likely to have been intended, admittedly) and appears to gloss over the fact that Nuno's side are doing all the right things in trying to become one of football's biggest outfits within time.
Nonetheless, the Old Gold faithful are hardly going to need to dwell on the Chile native's words, though, as Jimenez has already revealed he has no desire to leave Molineux any time soon (iNews).
Do you think Jimenez will leave? Join the discussion by commenting below…