Wolves: Fans delighted with Nuno's update on Raul Jimenez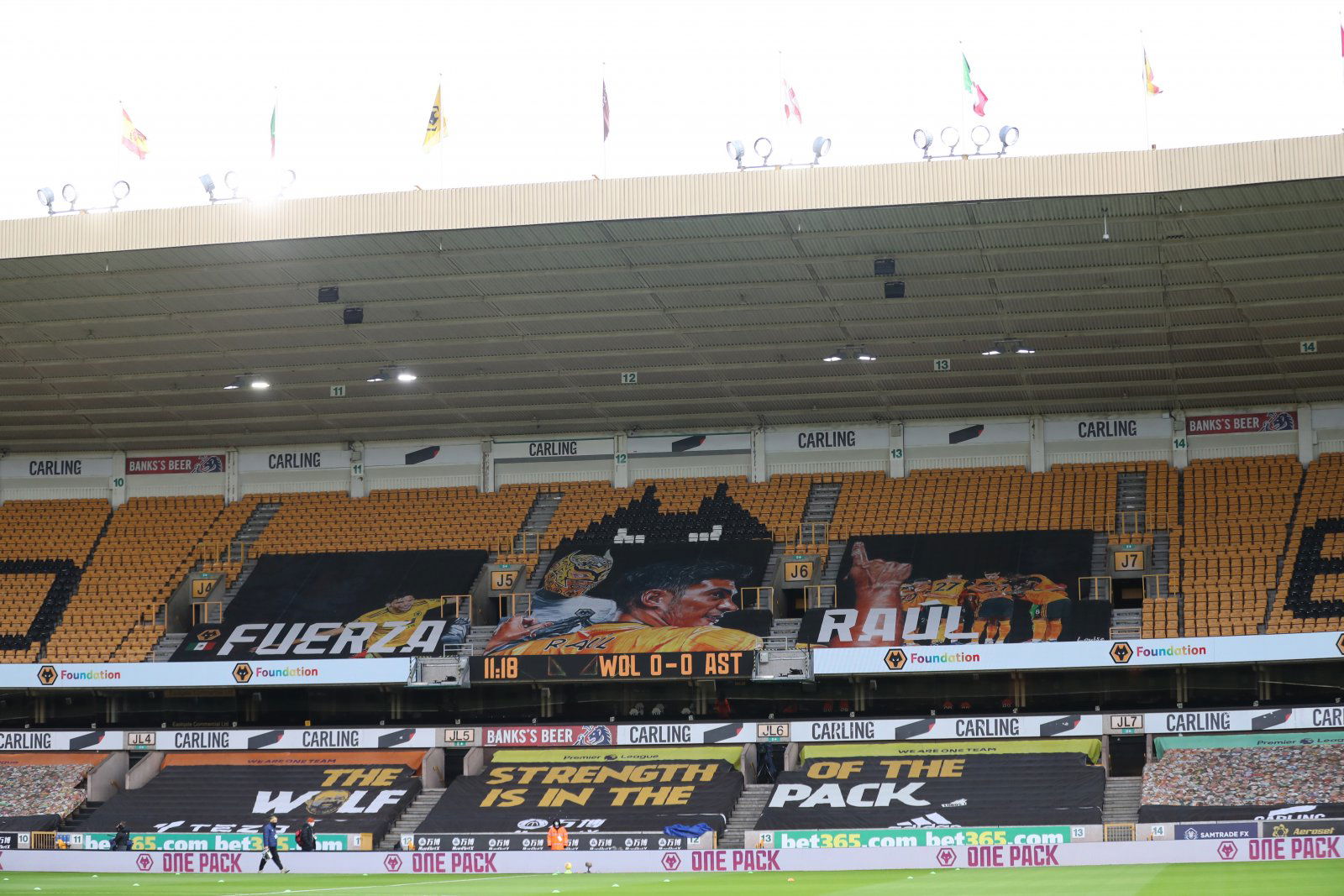 Many Wolves fans were delighted with what manager Nuno Espirito Santo had to say regarding the fitness of Raul Jimenez.
The 29-year-old has not featured since November after fracturing his skull during his side's 2-1 win over Arsenal at the Emirates. Since then, the Black Country club have scored just 14 goals in their last 15 games.
On the back of their lack of attacking prowess, with Willian Jose yet to find his feet since his move from Real Sociedad, Nuno provided some good news on Jimenez.
Cited by Express & Star journalist Joe Edwards, the Portuguese tactician said that the progress that Jimenez is making is "very good" and that the results from his consultation were "amazing," but he insisted that it was still too early to mark a timeframe on his return.
Can you see Raul Jimenez playing again before the end of the season?
Yes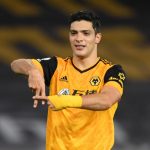 No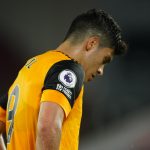 With this in mind, supporters were ecstatic with the update and are thoroughly looking forward to seeing him play in a gold shirt once more.
Jimenez remains close to Wolves' hearts
"This is hugely welcoming news, thank you for sharing, Joe. The recovery will surely further boost the team's morale."
"Great news"
"And the good news keep coming"
"Good news still coming today"
"Raul and the medical staff will decide when he's ready to return. He is irreplaceable to us. It's wonderful news he is recovering from that GBH inflicted by the thug Luiz. Welcome back when you're ready Raul."
"Read an article last night on Alex Telles who himself said that he had exactly the same skull fracture in 2013 as Raul. He was playing again in 3 months. Raul is on course to score the winner in Cup Final"
In other news, European behemoths monitoring progress of Wolves loanee ahead of possible summer approach.