Wolves: Fans fume at Willian Jose offside decision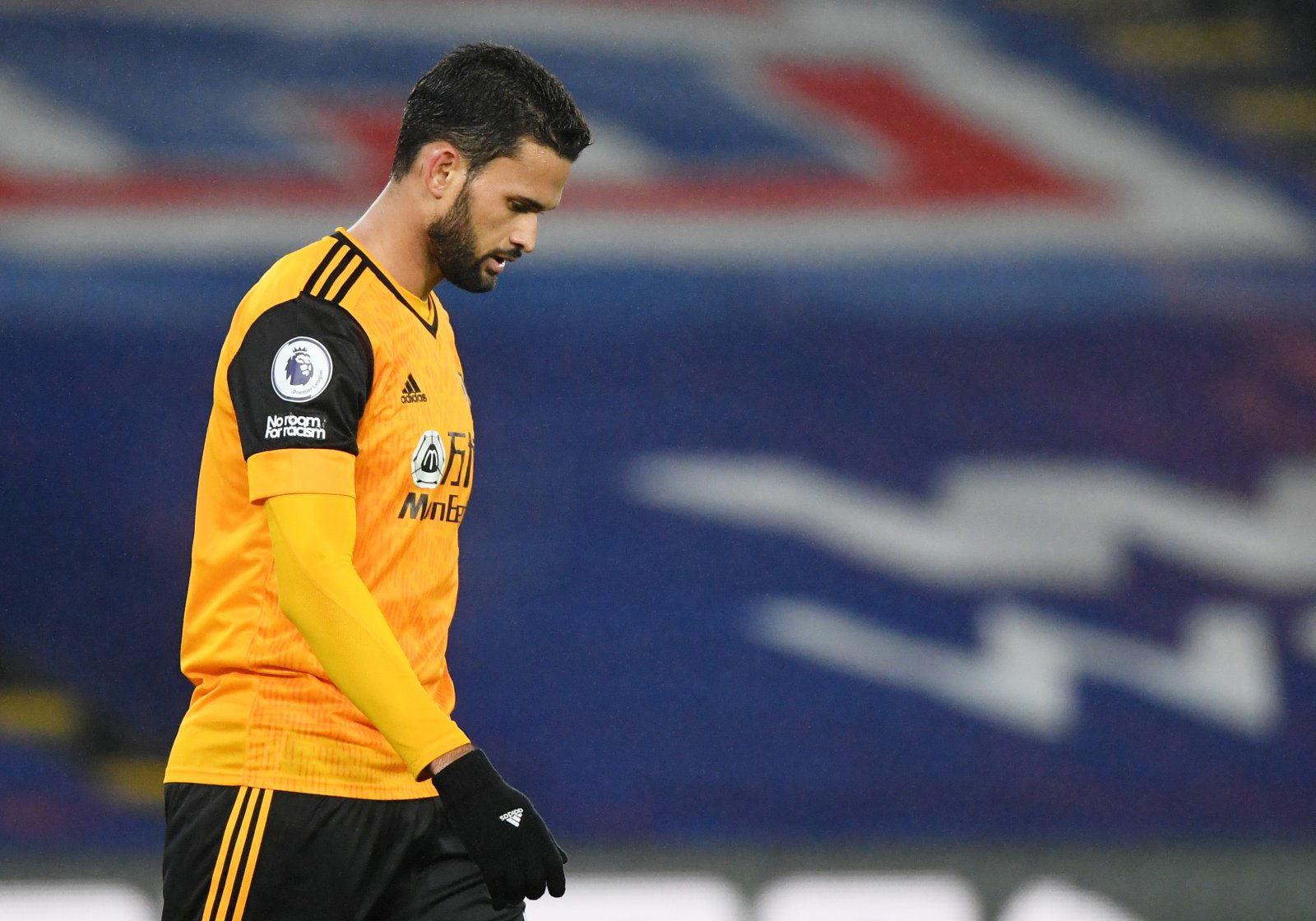 Lots of Wolves fans have expressed their fume at the decision to chalk off a goal scored by Willian Jose for offside in their 1-0 win at Fulham on Friday night.
The striker, who is currently on loan at Nuno Espirito Santo's team from Real Sociedad, thought he'd scored his first goal for the Molineux faithful with a bullet header in the first half, but it was then disallowed after VAR showed a marginal offside in the build-up.
Should the Premier League keep VAR?
Yes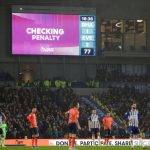 No
The screen seemed to show a matter of fractions between each of the lines drawn and it is arguably not 100% clear whether there was an offside offence or not, given the thickness of the lines as well as the exact frame of when the ball was being played.
If it is not clear and obvious, the benefit should really go to the attacker, but as these calls are made in black or white it was given as offside, which caused a lot of outrage among several Wanderers supporters.
Wolves fans on Jose offside goal
These WWFC fans were left very angry on Twitter after the call had been made, with one supporter even going as far as to claim that they were 'disgusted' while another branded it as an 'absolute joke':
"Absolute joke they can manipulate it to whatever outcome they want!!"
"The answer is….whatever they want it to be! Absolutely baffling"
"League One standard half that was and the worst call I've ever seen from VAR feel disgusted"
"Awful, how is that gaining an advantage?"
"Embarrassing decision"