Wolves: Fans incensed at VAR after Pedro Neto comments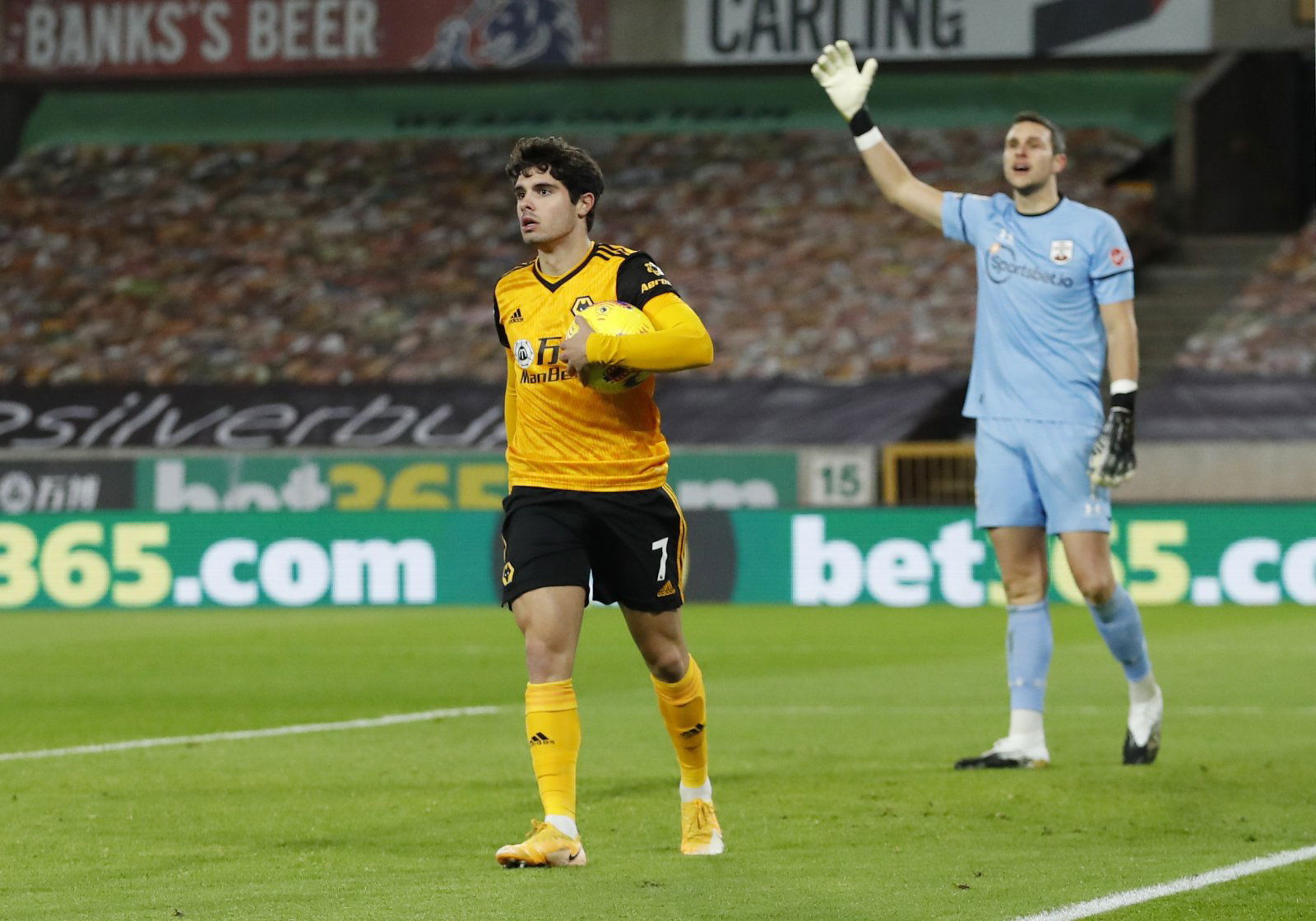 Many Wolverhampton Wanderers supporters were irritated with VAR, otherwise known as the video assistant referee, after recent comments that midfielder Pedro Neto made.
Cited by the Shropshire Star, Neto confessed that he refused to celebrate goals that he scored last season as he was fully aware that his cheers could have been squashed by the officials.
Neto was referring to two strikes in particular, his goals against both Liverpool and Manchester United that were chalked off by VAR, which has come under intense scrutiny since its introduction into the English game last season.
Despite this, Neto, who earned £50k-a-week at Molineux (Spotrac), scored three goals and three assists from nine starts last season and has managed to cement a regular first-team place in Nuno Espirito Santo's side (Whoscored).
Is VAR good for football?
Yes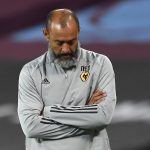 No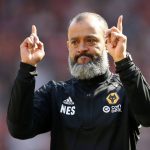 Unsurprisingly, supporters were frustrated with VAR, with some stating that it is sucking the life out of the game of football in general.
Fans blast VAR
What a sad state of affairs – I know exactly what he means.
I did actually celebrate on Monday but Mrs C (who's not really interested in football) immediately said "VAR isn't going to rule it out is it?"

— Stuart Charteris (@StuCharteris55) November 25, 2020
Sat at home I didn't celebrate either, sad situation to be in.

— Shrewsbury Wolf (@shrewswolves) November 25, 2020
Same for a lot of people at home. The game is dying in front of our eyes

— Ricky (@RickyWh77) November 25, 2020
And there in lies the problem, if players don't celebrate it rubs off on fans. Ist reaction is " was it onside" instead of what a neat 1st time finish. Games gone

— Leo Gardner (@LeoGardner19) November 25, 2020
It's a shame it's come to this

— Boly15 (@GoldNblackWolf) November 25, 2020
VAR has ripped the soul out of football https://t.co/0DWcZEE2Ng

— Timmy Buxton (@Timmy_Buxton) November 26, 2020
AND in other news,