Wolves: Fans react to Raul Jimenez recovery update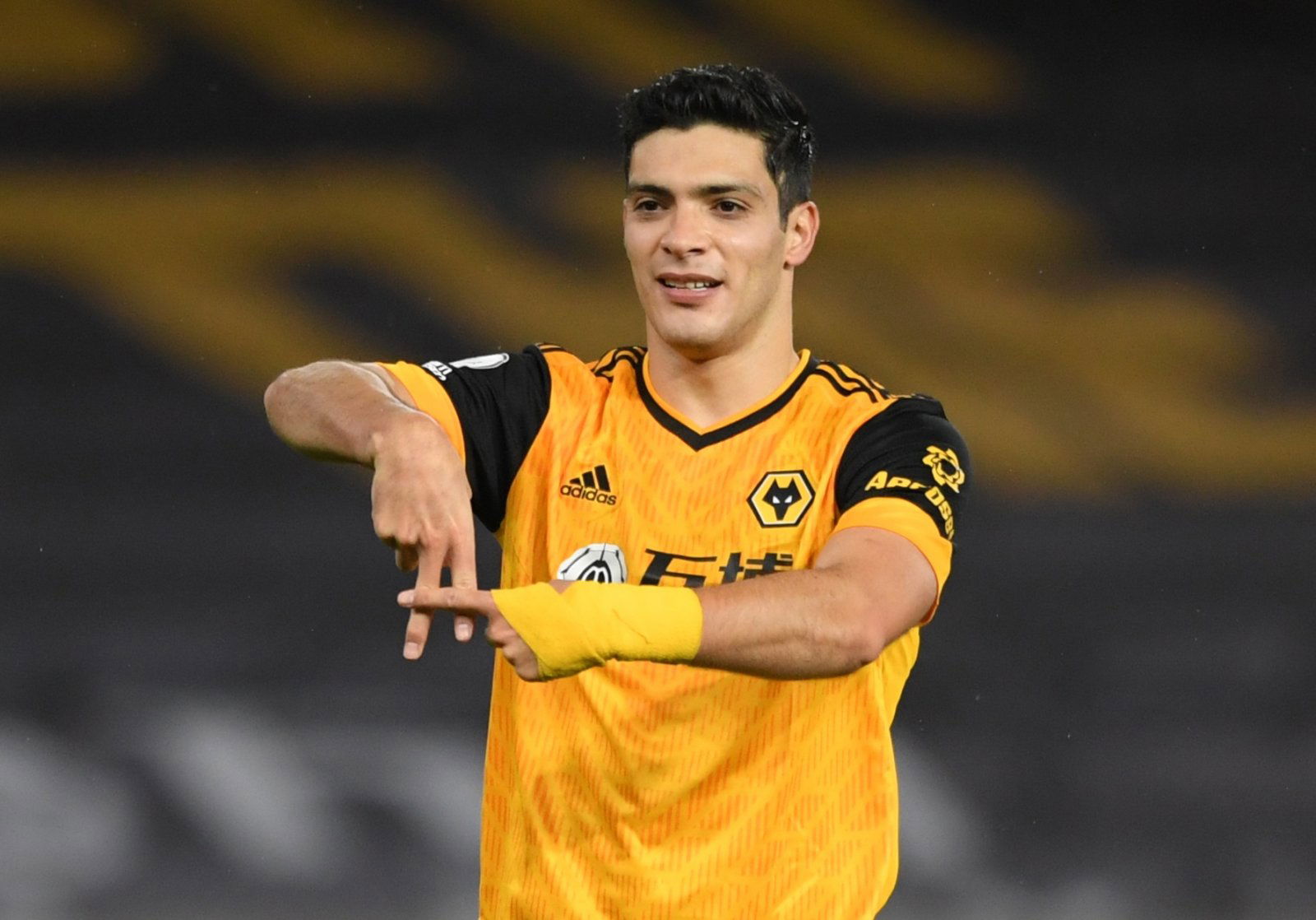 Wolves are set for their first bottom-half finish since being promoted back to the Premier League in 2018.
After back-to-back seventh places, Nuno Espirito Santo's men currently sit 12th with five games remaining. They're five points off the top half in the wake of Sunday's wretched 4-0 home defeat to relegation-threatened Burnley.
Predictably, they have suffered in the absence of Raul Jimenez, who scored 17 Premier League goals and 26 in all competitions last season, at least 10 more than any of his team-mates.
However, he hasn't played since the 2-1 win away to Arsenal at the end of November, when he sustained a fractured skull.
Fortunately, the Mexican is now on the comeback trail. Nuno told reporters on Sunday that Jimenez was 'almost ready to go' but hadn't yet been given the all-clear to start heading the ball.
On Sunday night, the striker posted three images of him on the training ground, controlling the ball and conducting shooting practice. He added the caption 'getting ready'.
The 29-year-old's tweet drew a pained, wistful response from many Wolves fans who are desperate to see him back in action once he is fit enough to feature.
Jimenez a possible saviour in the eyes of Wolves fans
"Can't wait to have you back but is there any need this season. Get fully ready for the start of next season, no risks needed for last few games."
Credit: @WeemanRich
"We need you"
Credit: @jackhurdley_
"Please Raul we need you"
Credit: @wwfcglover
"Can't wait for your return big man"
Credit: @BensPlaysGames
"Jimi, mate, we could have used you today."
Credit: @cpj93070
"Can't come quick enough big man"
Credit: @_DomRoberts1
"Please end this pain"
Credit: @lewis_wwfc7
In other news, some Wolves fans blasted this man's performance in the Burnley defeat