Wolves: Fans let rip at Kieron Dyer over "ill-informed" Molineux claim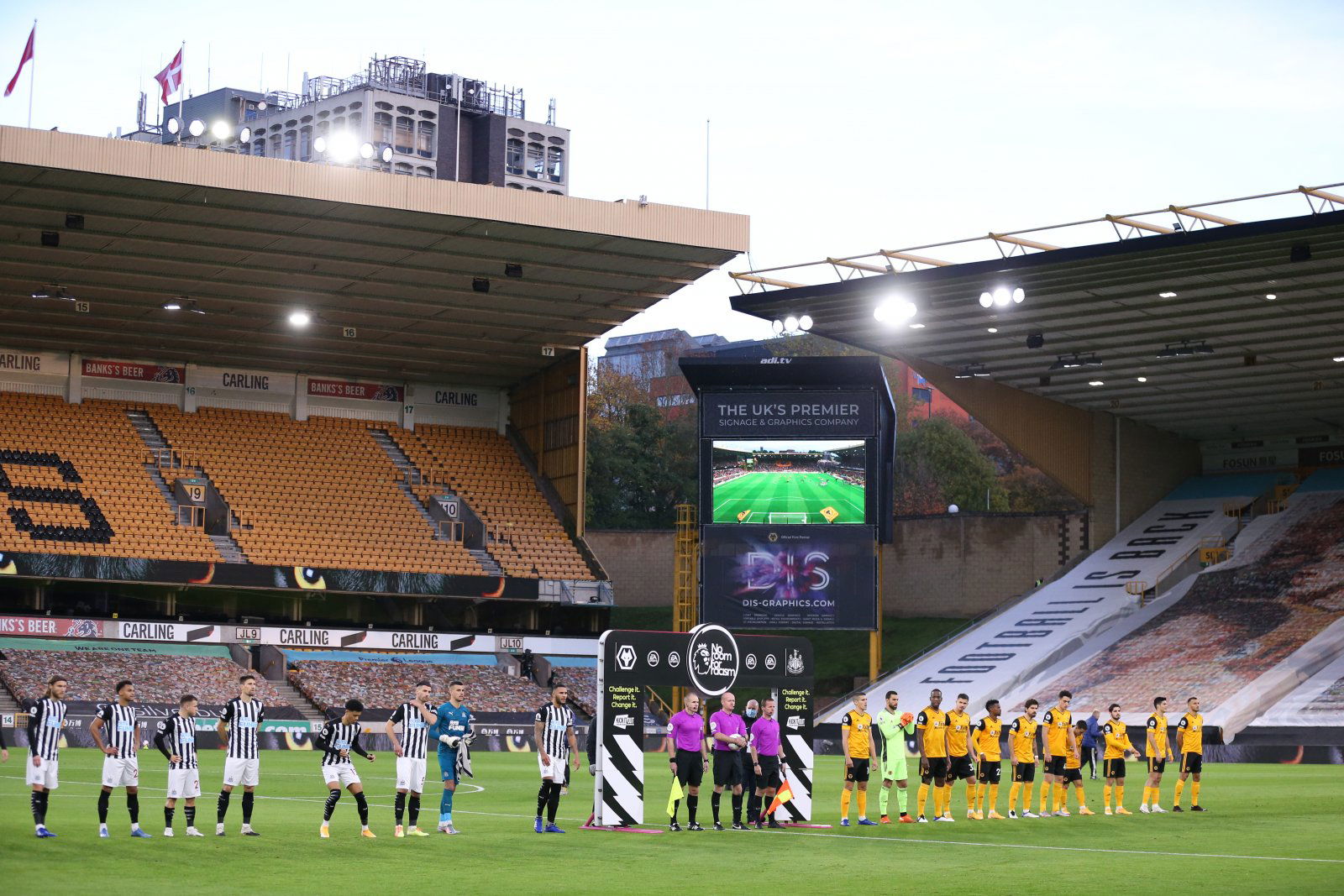 Lots of Wolves fans fumed at former Newcastle United midfielder Kieron Dyer after making an "ill-informed" claim about the West Midlands outfit.
Nuno Espirito Santo was one of the busier managers this summer, spending a total of £74m by bringing in players such as Fabio Silva and Nelson Semedo. This was countered by the sales of Diogo Jota, Helder Costa and Matt Doherty, recuoping £72m in transfer fees (TransferMarkt).
Despite this evidence, Dyer was not convinced. Speaking to Sky Sports (via Football Daily), he described Wolves as a "selling club", which was partly down to the fact that they are not part of the top six clubs.
He added that the Midlanders are in the difficult position as, whenever they do well, Nuno is unable to keep hold of his best players because the clubs above them come calling.
Are Wolves a selling club?
Yes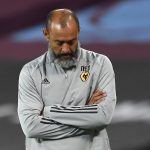 No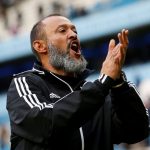 Unsurprisingly, this attracted a hugely negative reaction from some of the Molineux faithful, accusing Dyer of not doing his homework before making that statement
Fans react to Dyer's claim
"Wolves are a selling club" Kieron Dyer 🤣🤣🤣🤣. Why do @SkySports employ this numpty? #WOLNEW #wwfc

— Graham Palmer (@gjp12775) October 25, 2020
Kieron Dyer calling wolves a "selling club" 😂🤣

The last time id say we sold our best player was maybe matt jarvis to West ham?!#WWFC #WOLVES #supersunday #WOLNEW

— Luke from Play Wolves (@PlayWolves) October 25, 2020
Kieron Dyer another pundit who hasn't done his research. Jota was 3rd/4th choice, of course we'd happily sell him. Doesn't make us a selling club 😂🤦‍♂️

— Jack Grigg 🐺 (@JackHGrigg) October 25, 2020
Dyer saying we're a selling club. Shut up mate.

— J Allman (@joewolves17) October 25, 2020
Dyer knows nothing. Wolves a selling club?! Behave!!!

— Clare (@Velocitygir1) October 25, 2020
Wolves a selling club says Dyer, do me a favour 😂

— Ali (@aliward_96) October 25, 2020
100% agree. An ill informed Dyer

— Tom Bird (@TomBirdtb) October 25, 2020
In other news, the 'Lewis Hamilton' of football agrees new terms at the Molineux with his salary doubling.