Wolves: Keith Hackett slams Willian Jose offside call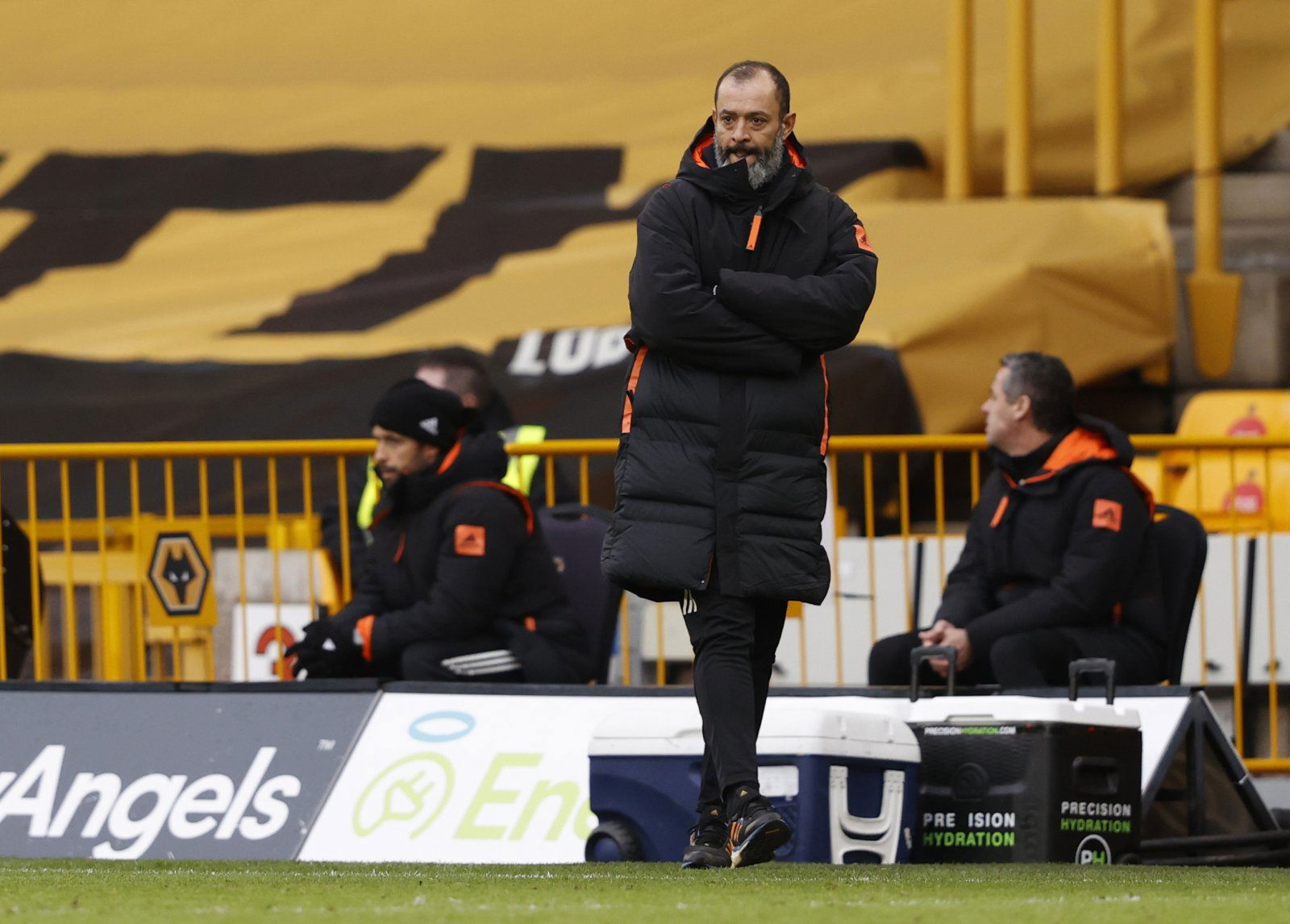 Keith Hackett has slammed the decision to rule out the goal scored by Willian Jose for Wolves for offside at Fulham in the Premier League on Friday night.
At the time, the score was still 0-0 and Nuno Espirito Santo's men could have gone into the second half in a much more comfortable situation had the goal stood.
Should the Premier League keep VAR?
Yes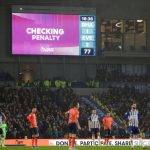 No
Instead, due to the absolute finest of margins, the goal, which would have been Jose's first for the Midlands club and subsequently would have instilled some confidence in the striker, was ruled out for offside, when it did not look like a straightforward decision at all by the naked eye.
The Molineux outfit did of course end up winning the game 1-0 thanks to a very late strike from Adama Traore, but Hackett, a former referee in the top flight, was highly critical of how the VAR technology was used, and also offered an interesting solution to Football Insider when it comes to tight offside calls:
"The point is under the current operation is that they're shaping the outcome of the decision's accuracy.
"There is another good goal ruled out because somebody has got a toe offside.
"My biggest beef about this is the actual technology. When they play around with it as they're playing around with it at the moment they show us a clip where somebody is offside because that's what the law says.
"It's nonsense. It's absolute nonsense.
"For me, let's do what the Dutch do and widen the lines. If you broaden the lines that are used he'd be onside."
Wolves hard done by
Regardless of the result in the end, WWFC found themselves very hard done by by the outcome of the decision.
The match could have swung in a different way, and Jose would have gained a lot of confidence by scoring his first goal that would have helped him from now until the end of the 2020/21 term.
Nonetheless, VAR can still be improved, and playing around with the thickness of the lines, as Hackett suggests, may work in terms of making things a lot clearer to fans when it comes to fractional offside decisions.
In other news, find out what Tim Spiers update has been bemoaned by Wanderers here!