Chem Campbell – Profile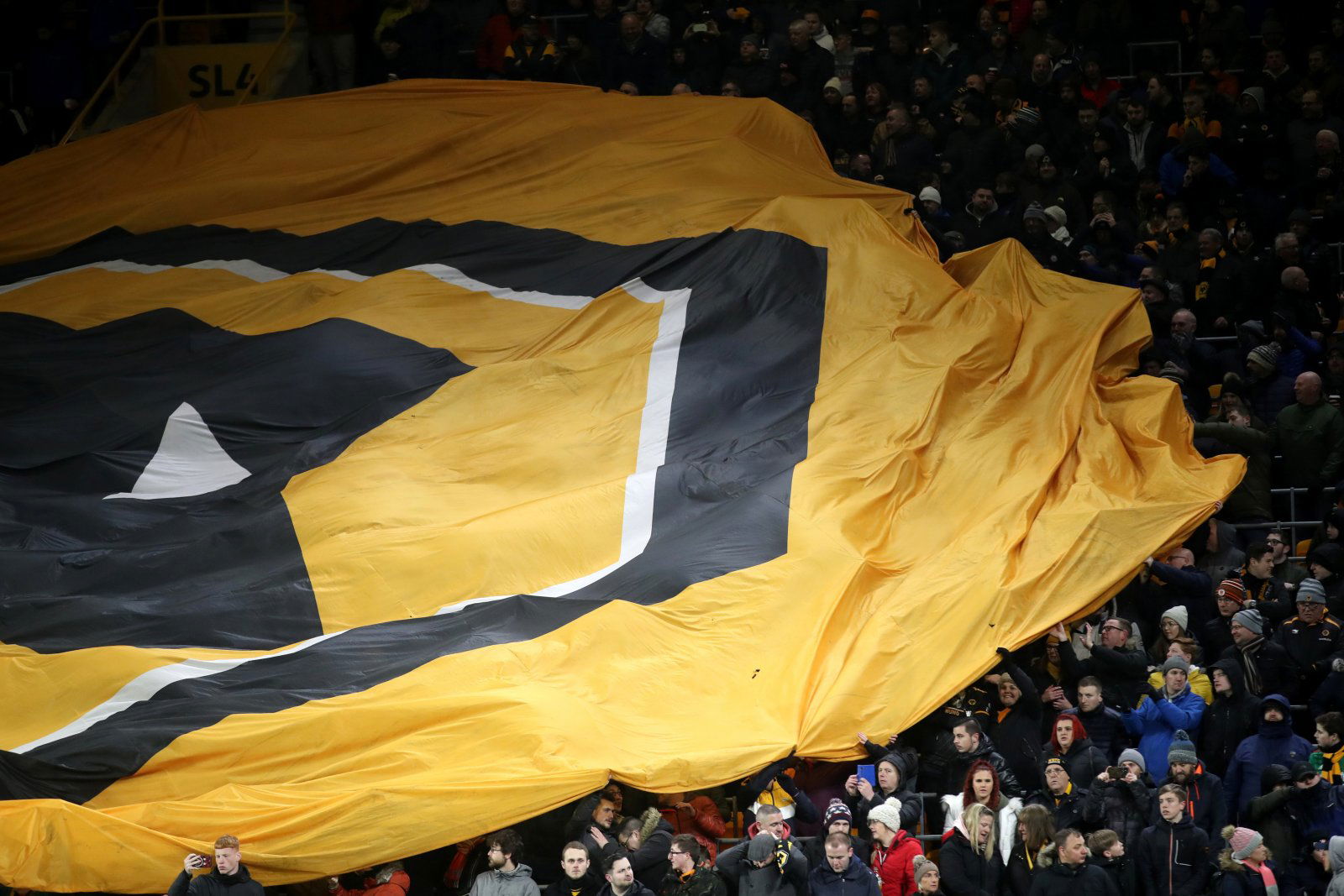 Name: Chem Campbell
Club: Wolverhampton Wanderers
Date of Birth: 30 December 2002
Position: Midfielder (Central/Attacking/Wide), Forward (Centre/Second-striker/Winger)
Chem Campbell – his career so far
Even though he is only 17 years of age, Chem Campbell has already managed to make history at Wolverhampton Wanderers, breaking some records and making a mark at the club of his youth. His first footballing steps, however, were made playing for Birmingham City prior to his big move to the Molineux.
Campbell joined Wolves five years ago, slotting right into their academy and immediately cementing himself as one of the best and highest-potential youngsters they had on their books. And needless to say, he's gone from strength to strength ever since that moment.
He may still be officially registered as part of their U18 squad but the 17-year-old has already had some exposure with the seniors. In fact, when he was only 16, he was already invited to train with the first-team, such is the extent of his incredible talent and the best thing about him is that he's bound to improve even further as time goes on and he gains more experience.
Another testament of his potential is the fact that he scored four goals in the first four appearances he's made for Wolverhampton Wanderers' U18 squad. In total, he could muster 19 games under his belt and even tallying 12 for the U23s, scoring two goals in the process as well.
The highlight of his young career happened when he featured in Wolves' 2:1 defeat to Aston Villa in the EFL Cup in October 2019, writing his name in the history books as well. With that appearance, Campbell has eclipsed Robbie Keane and Morgan Gibbs-White to become the second-youngest player to pull on Wolves' shirt in a competitive match after Jimmy Mullen.
Needless to say, that is not only a big honour but also a glimpse of what the future may hold for this extremely talented young player who could go on to succeed at the biggest stages in football.
But of course, he is 17 years of age and a bit of patience and grooming will be necessary on Wolves' part.
Transfer latest
At the very moment the rumour mill is quite dry when it comes to updates on Campbell and there are no Wolves news giving us any indication of his immediate future. Of course, currently, with football still sidelined and on hold, this doesn't really come as a big surprise.
But since he is now 17 years of age, Campbell is eligible to sign his first professional deal with the club and we can firmly expect him to do so sooner rather than later. There were some whispers and transfer rumours on that front in 2019 and back then, the youngster was also reportedly a point of interest for some of Europe's biggest clubs like Borussia Dortmund, Schalke and Leipzig.
It seems that Wolves will have to act quickly if they want to ensure their young star in making stays and develops at the Molineux.
Player profile
Campbell can be best described as a really technical midfielder who's capable of slotting in various different positions on the pitch, both in advanced and deeper areas of the pitch. Due to his athleticism and composure, he is not easily dispossessed nor does he often give the ball away to the opposition.
This press-resistance is also highlighted by his great dribbling abilities and a knack of progressing the ball from the deep with his runs. And when he's deployed higher up the pitch and closer to the goal, Campbell can also be a direct threat for the opposition, rattling the inside of the net and assisting his teammates on occasion.
It seems that the 17-year-old has the right skill set to become a great asset for Wolves in the not so distant future.