Exclusive: Bull urges Lage to keep Traore if he wants to play attacking football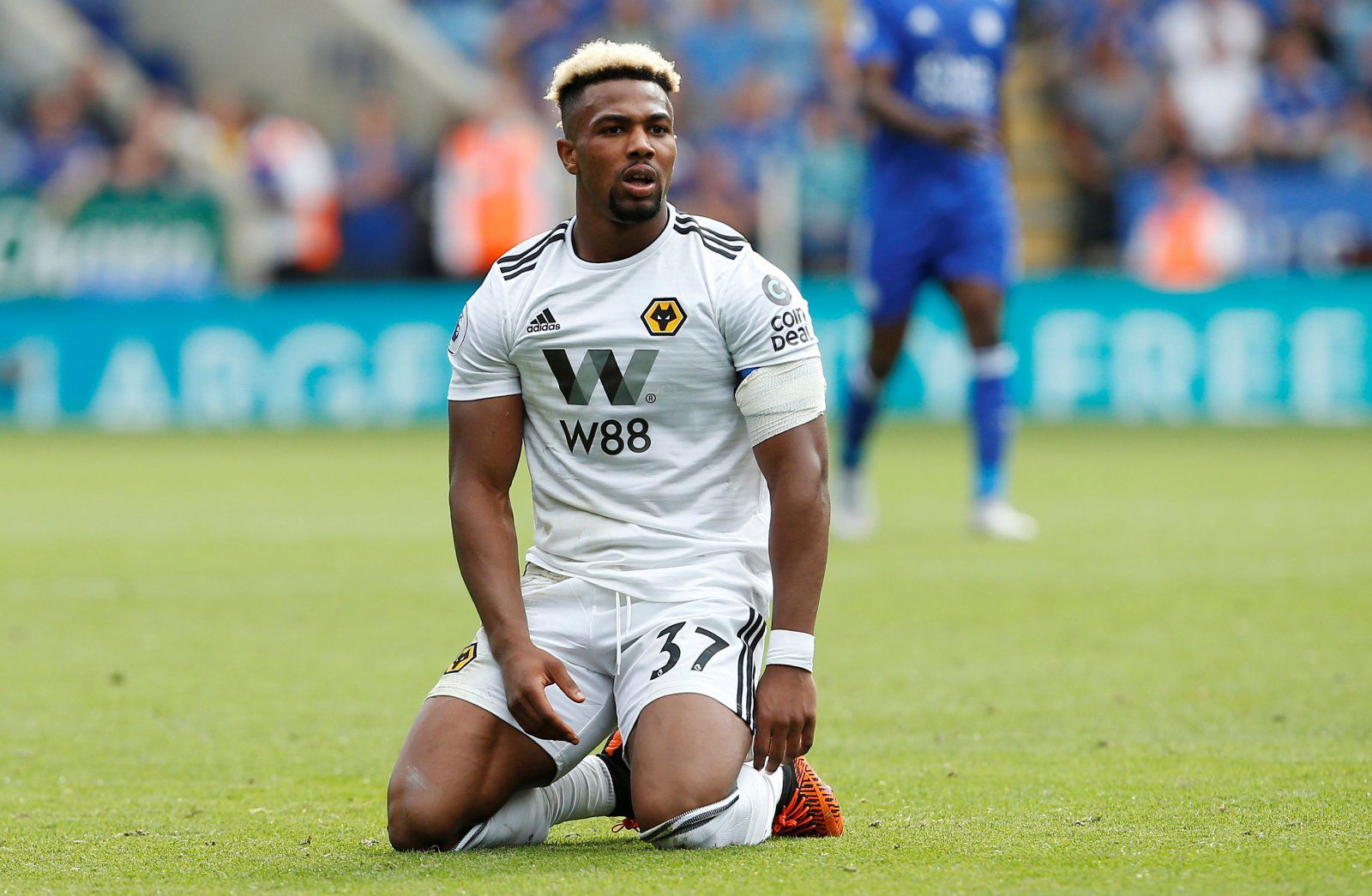 Wolves fans were often bored watching their team last season with a lack of threat in the final third, so Bruno Lage must implement an attacking style of play as he did at Benfica. To do that, he's got to keep Adama Traore according to Wolves legend, Steve Bull.
Lage has been well known for his attacking style of play which saw his Benfica side score a mesmerising 85 goals in just 27 matches, winning 18 of their 19 league fixtues as they romped to the Liga Nos title. Someone who could help implement that at Molineux is Traore, but Lage could have a battle on his hands to keep the linked-away winger.
Will Wolves sell Traore?
Yes!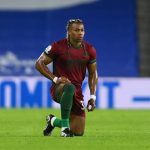 No!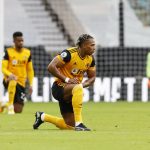 The former assistant coach at both Swansea City and Sheffield Wednesday is sure to bring about a more front-foot approach, something that would appear to suit Wolves as they boast attacking options such as Pedro Neto, Traore, Daniel Podence and Raul Jimenez, although those four players only managed to score a combined total of 14 goals in the Premier League last season.
If Wolves are to play a more attacking style of football going forward then Traore must be part of it with his raw pace and strength a huge asset to Lage, if he wishes to start the winger or bring him on as an impact sub, something Bull spoke exclusively to Transfer Tavern about:
"If Lage wants to play 4-4-2 then he should keep Traore and put him on the right or the left and have one of Podence or Neto on the other side of Jimenez and that would be a good front three.
"I think if he wants to play attacking football then he's got to keep him."
Traore is by far and away one of the most difficult players to come up against as he is relentless and last season was no different as he attempted 214 dribbles in the league which was 50 more than Sadio Mane who attempted the second-most so, Lage would be mad to try and move him on and not to deploy him in a more attacking system.