Jack Scott – Profile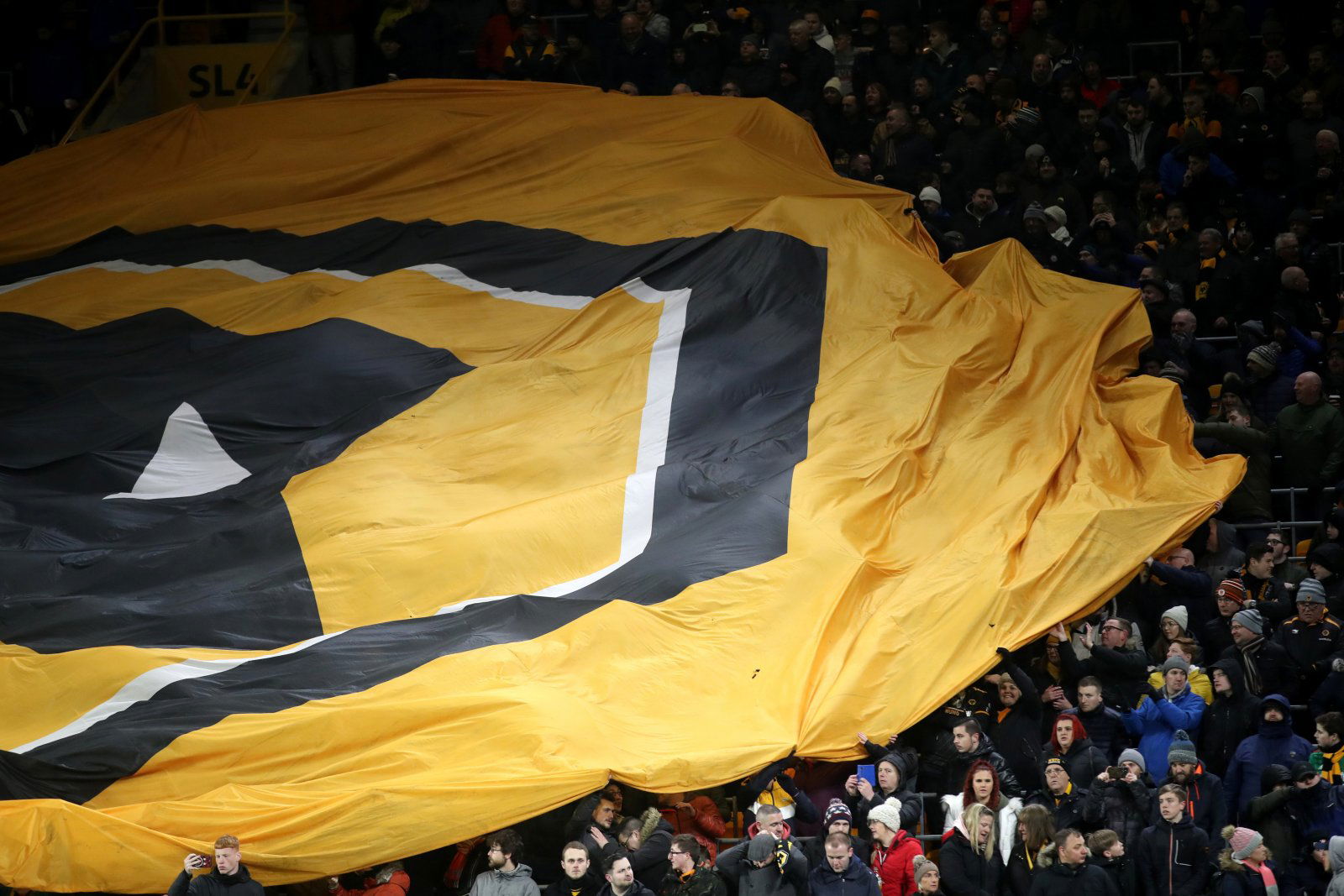 Name: Jack Scott
Club: Wolverhampton Wanderers
Date of Birth: 22 September 2002
Position: Right-back, Right midfielder
Jack Scott – his career so far
Jack Scott is still a fairly fresh signing for Wolverhampton Wanderers, having only joined the team at Molineux in the summer of 2019. But regardless of that, the now 17-year-old lad has already established himself as one of the best young talents Wolves currently have in their roster, and since we're yet to see him feature regularly and prominently, that's already saying a lot about his potential.
But before joining up with Wolves last summer, Scott was playing his football at Linfield Rangers and before that, as a very young lad, at Tandragee Rovers. He joined the Premier League outfit as a first-year scholar and then quickly signed his first professional contract upon turning 17 years of age in October last year.
Scott has been spending his time playing for the U18 squad, already tallying a total of 13 games and bagging one assist on the side as well. He was called up to the U23s once so far, starting and finishing the game that ended up a 1-0 defeat to Southampton. Of course, all of that was happening in the current campaign, making it quite an eventful and hectic start of his Wolves career.
But the youngster is also enjoying his national team exploits as he became the second-youngest player to ever feature for Northern Ireland U21 squad behind Liam Donnelly when he featured against Finland in September 2019 aged only 16 years and 353 days.
He can also boast with a total of 15 appearances for his nation's U17 squad, even registering one goal in the process as well. Needless to say, Scott's career is already well underway despite the fact that we're still talking about a 17-year-old lad.
Of course, he is still waiting for his senior call up under Nuno Espirito Santo but given his talent, that one should definitely only be a matter of time. Once he is given the right environment and the necessary time to grow, the young defender should be able to demonstrate his full potential sooner rather than later.
Transfer latest
At the moment, Scott seems to be enjoying his stay at the club and no transfer rumours or transfer news are suggesting otherwise. But it will be interesting to follow his progress. He's had half a season to adjust to his new life at the Molineux and while the season was then abruptly put on hold by the outside circumstances, it should've provided the club with at least some initial impressions of the kid.
But as of right now, no Wolves news can tell us more about his immediate future or the chances of a fast-tracked progression up the ranks. Still, he is only 17 years of age and despite his talent, expecting him to already break into the older squads or even the senior team would probably be pushing it a bit.
Player profile
Scott is a right wing-back who has the power and the pace to dominate his flank and run up and down the pitch for the full 90 minutes. His natural speed and great acceleration mean he can beat his marker and exploit the space behind the opposition's defensive line with ease.
And apart from his great technical abilities that include a good first touch and decent passing skills, a lot of his success seems to stem from the mental edge he has over his peers. Determined, composed and with a good dose of work rate, Scott has what it takes to keep improving and getting better with time.
Even though he is not much of a finisher and excels more at linking up and combining with his teammates, he does have a decent shot from distance and can be an asset from set-pieces, either by crossing the ball himself or heading it inside the box.