Luke Matheson – Profile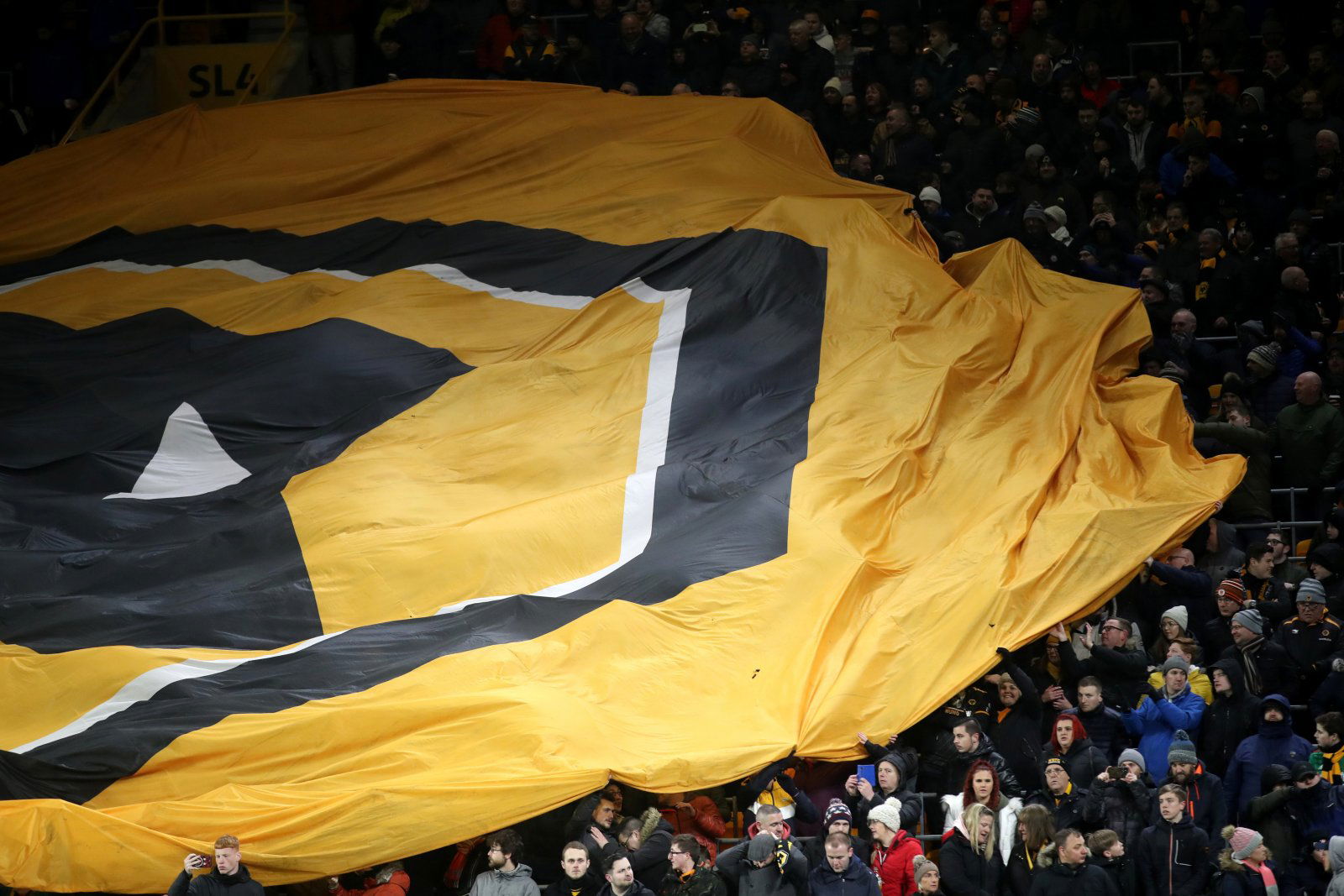 Name: Luke Matheson
Club: Wolverhampton Wanderers
Date of Birth: 3 October 2002
Position: Right-back
Luke Matheson – his career so far
Luke Matheson is yet to tally a single game for Wolverhampton Wanderers but he is still among the most talented young players the Premier League outfit have in their ranks at the moment. The 17-year-old defender was signed from Rochdale in the January transfer window of 2020 but the club decided to let him stay there on loan for the remainder on the campaign to gain more experience and first-team exposure.
Still, once he returns in the near future, Matheson should quickly be able to demonstrate just how talented he is. The youngster is very much a product of Rochdale's academy, which he joined at a really young age and then advanced through the ranks rather quickly, cementing himself as one of their top talents and a huge prospect for the future.
In fact,  as a 15-year-old lad, Matheson became Rochdale's youngest ever debutant when making his first appearance against Bury in 2018's EFL Trophy group stage tie. But things really started happening for him in the last 12 months or so.
Matheson has so far tallied a total of 36 appearances for his current club, scoring two goals and assisting further two under his belt in the process as well. Interestingly enough, one of those goals was also his headline strike against Manchester United in the Carabao Cup last September.
Unfortunately, Rochdale ended up losing the clash after the penalty shootout but the youngster managed to impress the right people, eventually securing that transfer to Wolves in January 2020.
And the Premier League outfit have apparently been watching Matheson develop at Rochdale for quite some time so this was not a rash decision made on the basis of a couple of standout performances. Indeed, the now 17-year-old has been a regular presence in everything good that's been happening at the League One club and has warranted a big transfer at this early stage of his career.
It will be interesting to see, however, what the future holds for the young defender and how his development progresses once he finally returns to the Molineux.
Transfer latest
Of course, with Matheson still being a fresh signing for Wolves, there are currently no transfer rumours or transfer news surrounding the young lad. The biggest one was the announcement of his signing and the fact that he would spend the remainder of the season on loan at Rochdale.
But interestingly enough, prior to Wolves actually securing his signature, certain transfer rumours were suggesting the likes of Manchester City and Manchester United were on the prowl and were interested in acquiring his services.
The Wolves news we're now waiting for, however, is definitely the verdict on what exactly will happen to his loan deal amidst the recent outbreak.
Player profile
Needless to say, Matheson is a player with a seemingly incredibly high ceiling and considering that he can already boast with plenty of minutes in senior football despite being only 17 years of age is a further testament of exactly that.
The youngster is extremely secure in possession and his incredible technique allows him to be a creator from the deep. Even though he is a defender first and foremost, he has the tendency to carry the ball forward either through his runs or passing abilities.
Upon reaching the final third, Matheson likes to combine with his teammates and even set up a goal or two, usually serving the ball on a silver platter for others to slot in. Defensively, spatial awareness and high footballing IQ mean that he can snuff out the danger even before it materialises into something concrete.