Renat Dadashov – Profile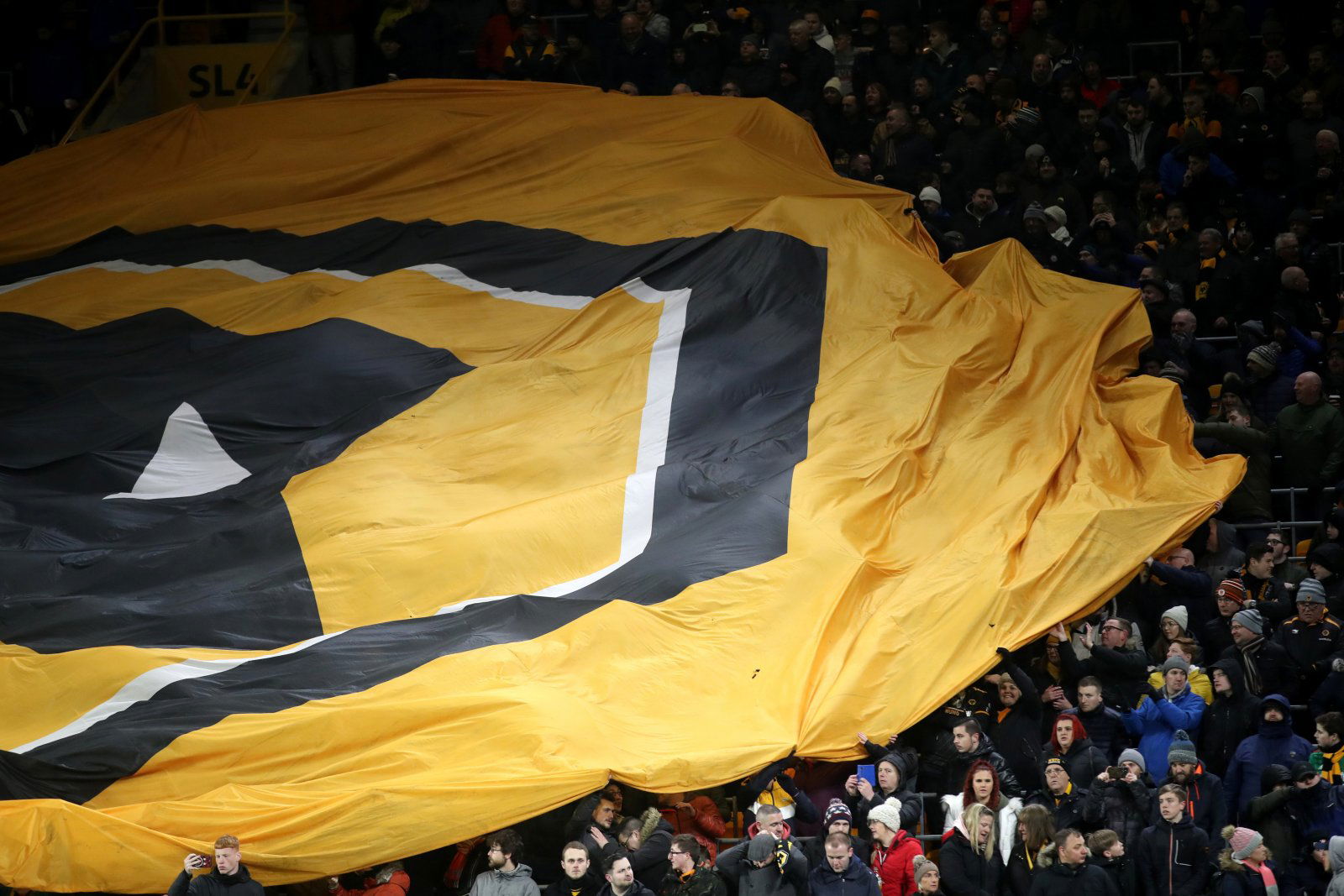 Name: Renat Dadashov
Club: Wolverhampton Wanderers
Date of Birth: 17 May 1999
Position: Centre-forward
Renat Dadashov – his career so far
Even though Renat Dadashov hasn't been a part of the Wolverhampton Wanderers' academy for too long, he has already established himself as one of the potential big stars of the future. The now 20-year-old centre-forward arrived in the summer of 2019, having spent some time both in Portugal and Germany.
Dadashov was born in Germany but is a full Azerbaijan international with some caps under his name even at this early stage of his career. But the very first steps he made in football were actually made back at SV Wehen Wiesbaden as the young forward developed and progressed through their youth academy before he was picked up by Eintracht Frankfurt in 2013.
But he actually didn't spend long there as the following year another transfer came along and Dadashov would once again swap shirts, this time slotting into RB Leipzig's youth program. There, he would finally get some sense of continuity and progression as he would climb the ladder and feature for their development squads.
The talented centre-forward ended up playing a total of 25 games for their U17 squad, scoring 16 goals in the process and then joining the U19s for 29 games, 12 goals and even four assists on the side as well. Needless to say, it was a fruitful spell but in 2018, he would then be transferred to the Portuguese side Estoril.
There, he ended up tallying 27 appearances and scored four goals as well. And then, Wolverhampton Wanderers came knocking and the young Azerbaijan international answered the call in the summer of 2019. But the English outfit decided to leave him on loan at FC Pacos de Ferrerira for another year to gain more experience and first-team exposure.
He can boast with nine appearances and a goal and an assist each during the half-season he ended up spending there. In December 2019, he returned to Wolves and is currently playing for their U23 side.
Transfer latest
At the moment, the rumour mill seems quiet when it comes to any kind of transfer news on Dadashov and the youngster is developing in Wolves' academy. But interestingly enough, there was some movement on that front during the January transfer window as Birmingham were reportedly interested in his services, according to some of the recent transfer rumours.
Still, he ended up deciding to fight for his spot at Wolves and will be aiming to progress up the ranks and eventually maybe secure a spot in their senior squad once he's ready for another step up.
At the very moment, however, there don't seem to be any Wolves news out there that could suggest he's on his way towards reaching that goal. Of course, the current state of football is very much a rarity and we will have to wait and see until things return to normal before delivering any verdicts.
Player profile
Dadashov may be 20 now already but Wolves are banking on him to start showing his brilliance sooner rather than later. The young forward is a great finisher despite his goal-scoring record drying up a bit in recent times.
He can also boast with some impressive physical characteristics as he possesses enough power and pace to both outrun and outmuscle the opposition's defenders, often leaving them behind him in a direct 1v1 duel. And the fact that he is also pretty good in the air means that Dadashov offers a menacing presence inside the box.
His technical side is also decent and the centre-forward has the ability to link up with his teammates and participate in quick one-twos if necessary. While his movement is already at a pretty good level, his positioning and set-piece proficiency still needs some work.