Wolverhampton Wanderers: Fans react to Matt Doherty transfer claim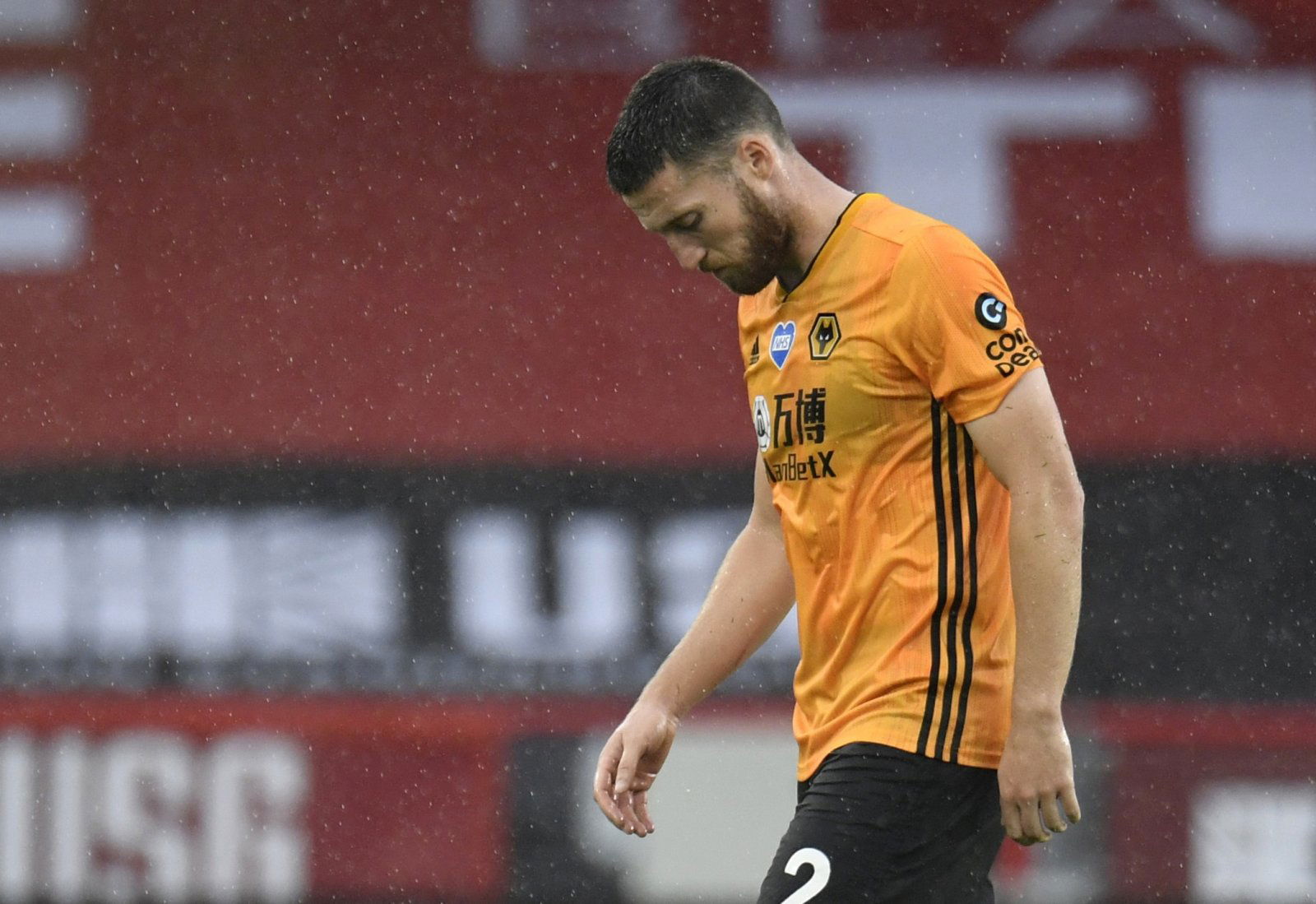 Many fans of Wolverhampton Wanderers have been reacting to a post on Twitter which relayed a report regarding Jorge Mendes' involvement in Matt Doherty's transfer.
According to Football Insider, a 'recruitment source' has revealed that Mendes pocketed £6m from Wolves' sale of Doherty to Tottenham Hotspur last summer, meaning the club only actually received around £10m for the right-back, who was valued at £14.4m at the time of his move.
After Alex Richards relayed the report on Twitter, some fans of Wolves flocked to have their say on the matter, with many appearing to be concerned by Mendes' involvement in the deal (which one fan described as 'shocking'). Others stated their belief that the agent got Wolves more than enough value in the sale of the defender, even including his reported fee.
Does Mendes' reported fee bother you?
Yes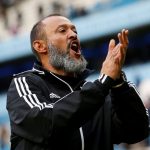 No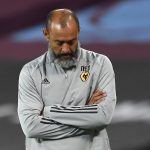 So, what exactly did these Wolverhampton Wanderers fans have to say in reaction to the report regarding the sale of Matt Doherty?
"When Mendes is so heavily involved then these things were always going to happen. Have to take the rough with the smooth, I guess."
"That's why I don't like Mendes sniffing around our business."
"A football agent taking a percentage of a transfer deal. Shocking!!!!"
"We can't really moan I've seen some of the best players in 30 years at wolves come in cheap through Mendes."
"Still looks like pretty good business!"
"10p would have done. We had a choice. Build the team forever around Matt Doherty who can play one bespoke role that no-one else in the world plays, or sell him. I would sell him."
"That is an absolute steal. I'd certainly pay £6m to get me £10m above the market value."
"Even the most avid of #WWFC fans (I include myself) must concede this is well dodgy…"
In other Wolverhampton Wanderers news, many fans were left furious by one update – find out more here!